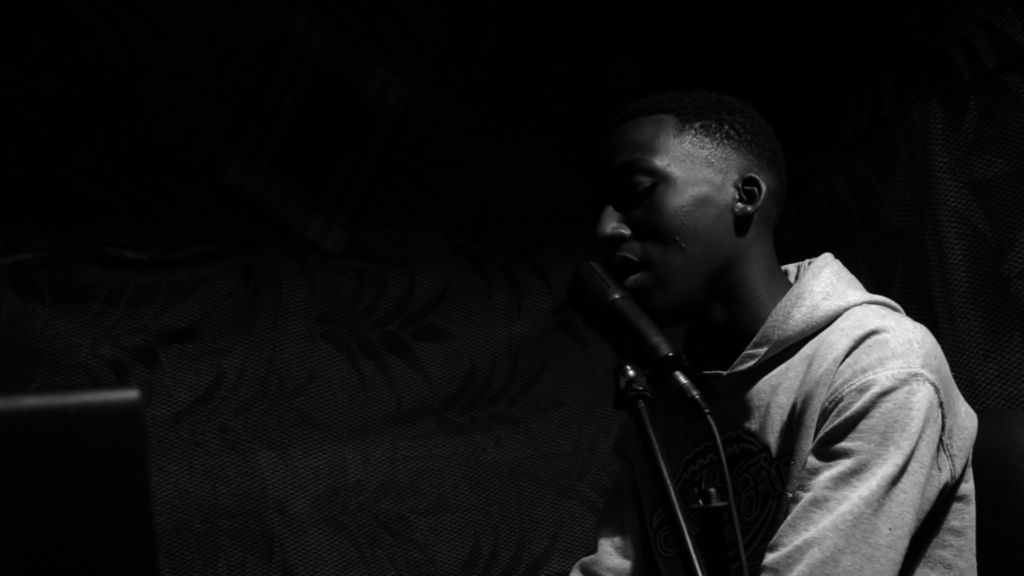 The Agahozo-Shalom Youth Village was founded as a response to the 1994 Genocide against the Tutsi in Rwanda. Recognizing the importance of this legacy, we are committed to combatting hatred and discrimination through education. Over the past few months, we have organized two events dedicated to exploring the legacies of genocide. By helping our students understand the past, we empower them to build a better future for Rwanda and the world.
On January 27th, we gathered in recognition of Holocaust Remembrance Day. Students used presentations and spoken word poetry to explain the history of the Holocaust and honor the memory of its victims, asking their classmates to reflect on its lessons and consequences. Our students were also joined remotely by ASYV International Visitors Fellow Yael Friedman and His Excellency Dr. Ron Adam, the Ambassador of the State of Israel to the Republic of Rwanda. As descendants of Holocaust survivors, Yael and Ambassador Adam shared their families' experiences and their perspectives on the importance of commemorating the Holocaust for future generations. Yael commented on the need for all of us to fight genocide denial, the final stage of genocide, while Ambassador Adam invited our students to use Holocaust Remembrance Day as an opportunity to promote a peaceful and inclusive culture based on unity and reconciliation. ASYV Executive Director Jean-Claude Nkulikiyimfura added to Ambassador Adam's remarks by encouraging our students to become the agents of change who can make "never again" a reality.
On April 18th, we worked with the Museum of Jewish Heritage and the Genocide Survivors Foundation to organize Kwibuka and Yom HaShoah: A Joint Remembrance. This online event brought our community together to commemorate Kwibuka, the 27th anniversary of the 1994 Genocide against the Tutsi in Rwanda, and Yom HaShoah, an annual day of remembrance for the victims of the Holocaust. We were joined by Celine Uwineza, a survivor of the 1994 Genocide and an ASYV Board member, and Maritza Shelley, a Holocaust survivor and educator. Celine and Maritza shared their stories, discussing their experiences of loss and trauma. They described how they began to heal and how they built a life for themselves, and they spoke to the work that they have done to prevent genocide from ever happening again. Celine has written a memoir, entitled Untamed: Beyond Freedom, and Maritza has regularly given her testimony to young people and helped them recognize the role of bias and discrimination in their own lives. We closed the event with a candle lighting ceremony led by Consolee Nishimwe, herself an activist and survivor of the 1994 Genocide, and a performance of "We Brought You Flowers" by Danny, a member of our Class of 2022. Thanks to this event's online format, we were able to share this profound learning experience with about 700 people from around the world, including the students of ASYV.
We hope you enjoyed this brief report on our recent recognition of Holocaust Remembrance Day, Kwibuka, and Yom HaShoah. If you would like to listen to Danny's performance of "We Brought You Flowers", we invite you to click the first link below. If you would like to watch a full recording of Kwibuka and Yom HaShoah: A Joint Remembrance, we invite you to click the second link below. It is thanks to your support that our students are able to participate in educational opportunities like these, and we could not be more grateful.
We would also like to add that this will be our final report through our current GlobalGiving page, entitled "Restore the Rhythm of Life for 500 Rwandan Youth". This page will be shut down shortly after this report is shared. Thank you for your committed and compassionate support, which has allowed us to raise $45,742 through this page. We invite you to continue supporting ASYV through GlobalGiving at our new page, "It Takes a Village to Transform a Child". We have included a link to our new GlobalGiving page below.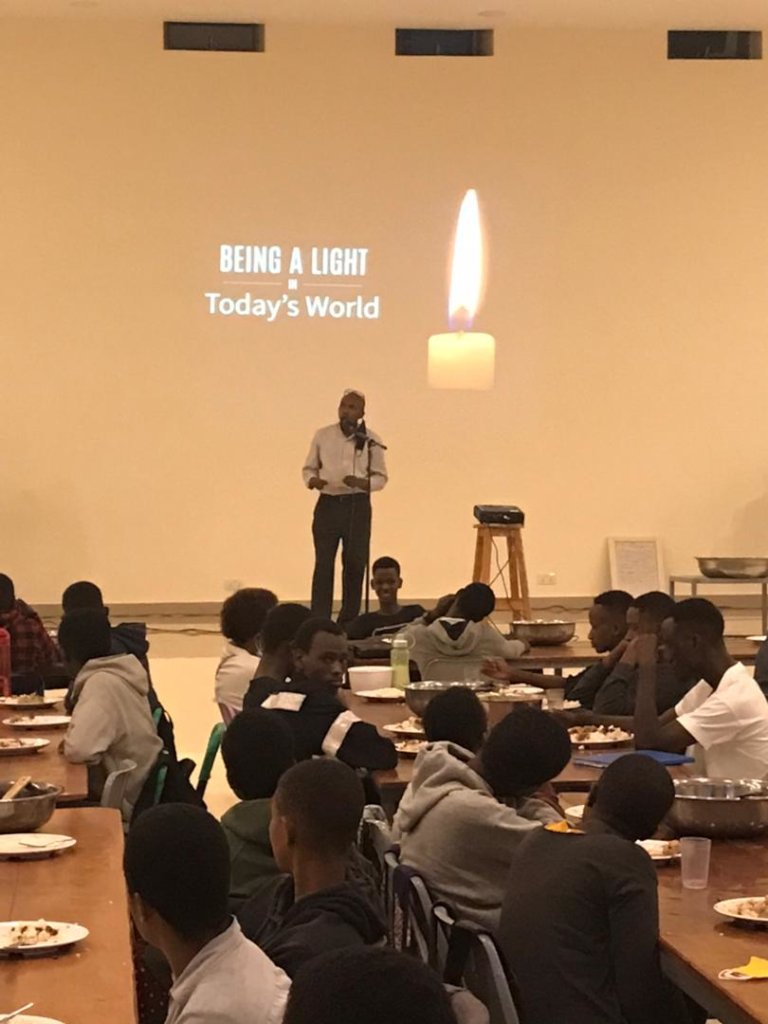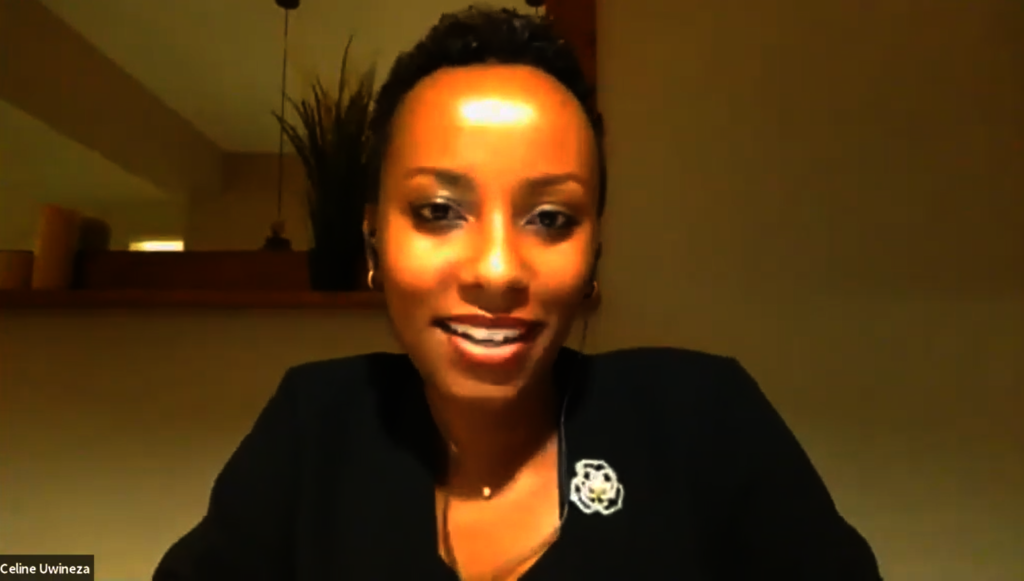 Links: