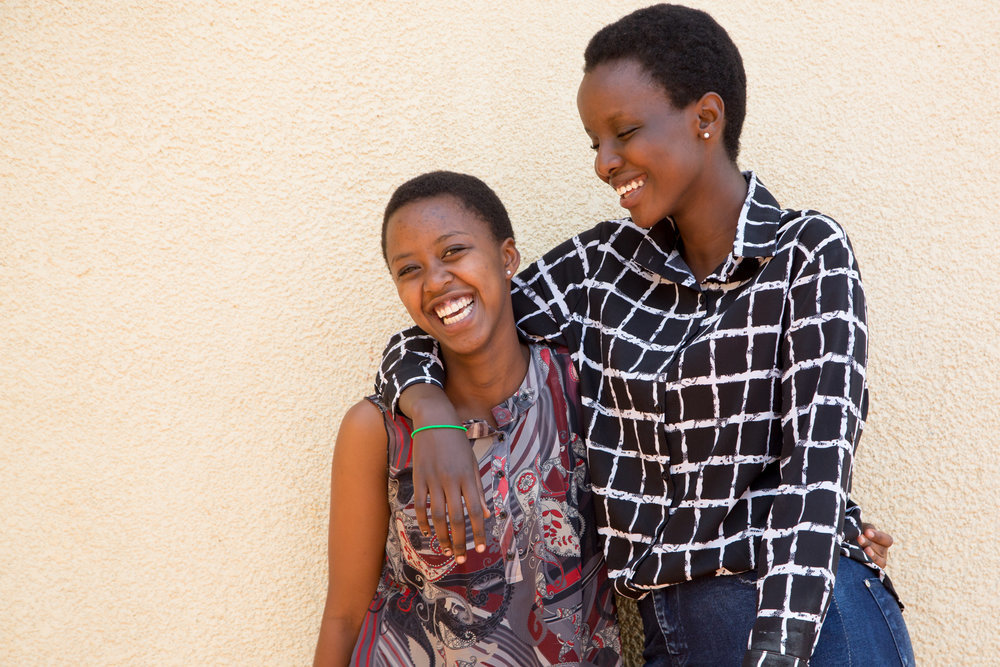 At our first Virtual Village Time event in October, Amiga, a third-year student at the Agahozo-Shalom Youth Village, bravely stood up in front of more than 400 guests from around the world to tell her story. She spoke about what ASYV has meant to her and what she hopes to achieve now that she has returned to the Village. This report shares her story, one of strength and resilience in the face of great adversity.
Life before Amiga came to ASYV was difficult. She and her older brother were raised by a single mother who sometimes struggled to meet their daily needs. Limited funds meant her brother's education came first, and Amiga was repeatedly chased out of class because her mother had not been able to afford her school fees. Amiga tells us that her admission to ASYV, where she could earn a secondary school education without having to worry about the cost, was "a blessing." Together, new academic opportunities and extracurricular activities like soccer, karate, and the women's empowerment club Girl Up showed Amiga that she has the talent and potential to achieve her dreams while helping those most in need. ASYV also encouraged Amiga to develop rewarding relationships with her family mama and the girls in her student family. Over time, they built a profoundly meaningful bond. According to Amiga, "the first time I had a tough day, [my family mama] noticed I was quiet and asked me what was wrong… You wouldn't know how such a small thing touched my heart, that she would notice and care so much." It was this family connection that helped Amiga weather the past eight months away from ASYV. When the COVID-19 pandemic forced our students to return to their home communities back in March, Amiga grew concerned that she might come to feel as though she had been abandoned by ASYV. It was difficult not to feel powerless and uncertain about the future. While reading books and writing poetry helped to lesson these feelings of worry and isolation, it was the open line of communication she maintained with her teachers and family mama that showed her she is not alone.
As our students make their way back to the Village, with Rwanda's schools now reopening, Amiga is "filled with joy." Hoping to one day become a therapist, a career which she believes will allow her to help people "work through their pain," Amiga is looking forward to studying hard and applying for scholarships. We are thrilled to welcome Amiga back, and we look forward to seeing what she accomplishes in the years ahead. We have every confidence that she will be a force for love and healing in Rwanda.
We hope you enjoyed this brief look into Amiga's story. If you would like to watch a recording of Amiga delivering her remarks during our Virtual Village Time event, we invite you to clink the link below, entitled "Amiga's Remarks". If you would like to watch a recording of the full Virtual Village Time event, we invite you to click the link below, entitled "Virtual Village Time". And if you would like to read a brief interview given by Amiga in her first year at ASYV, we invite you to click the link below, entitled "Meet Deborah and Amiga". We thank you for your compassion and generosity, which makes all of this possible. Murakoze cyane (thank you very much)!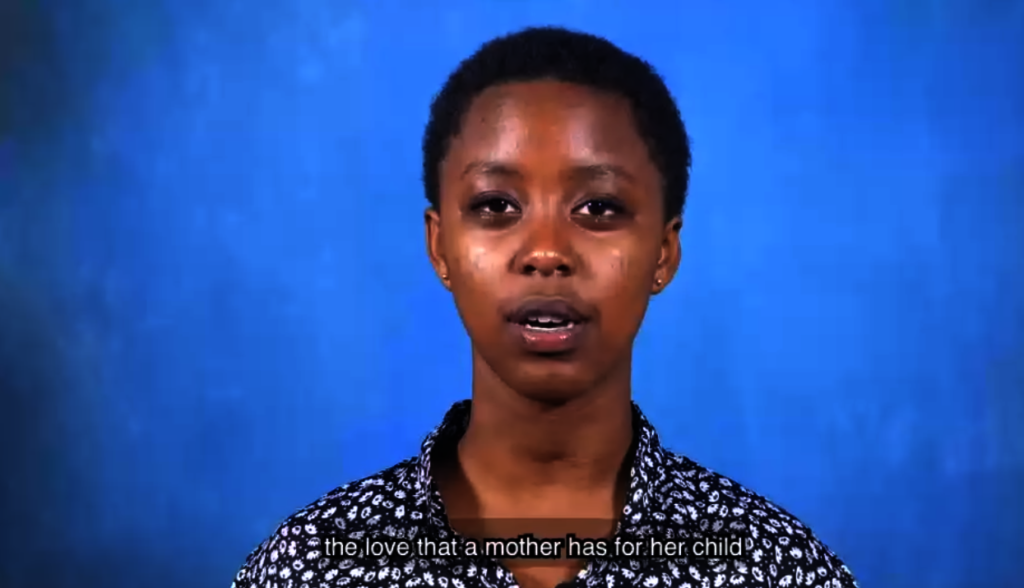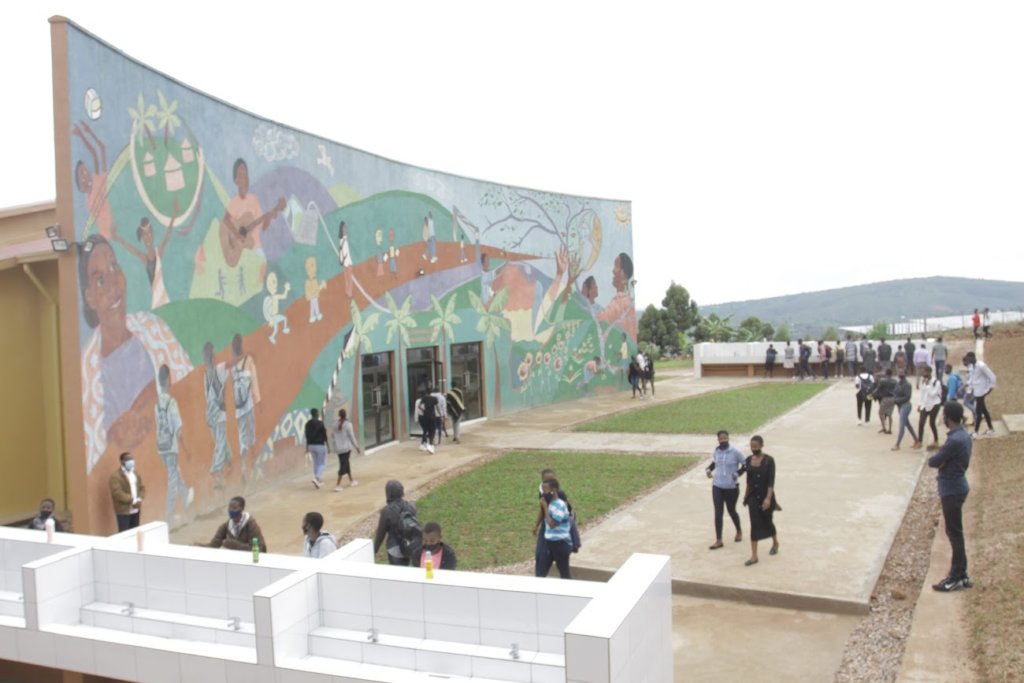 Links: