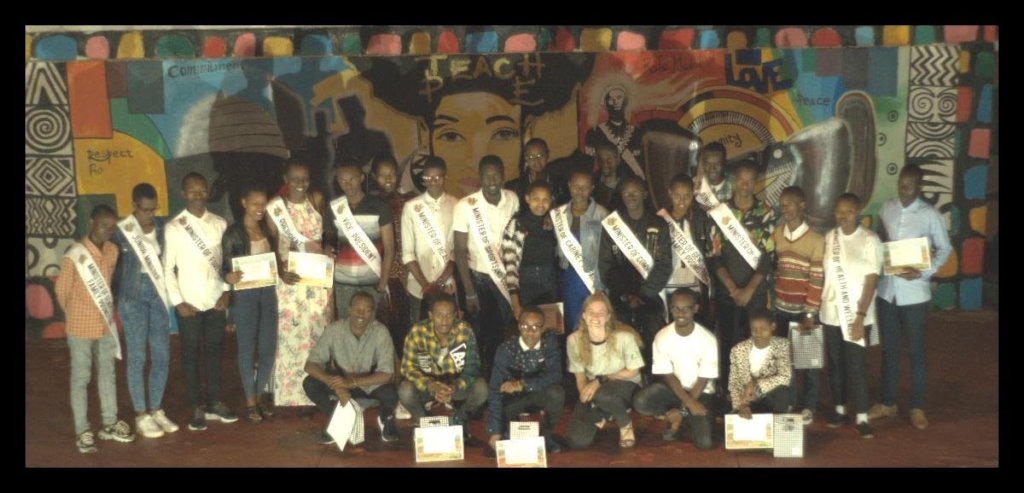 Rwanda faces a serious challenge in COVID-19. With a limited capacity for testing and a low supply of hospital beds, a significant outbreak could put much of the population at risk. When Rwanda's first positive case was confirmed on March 8, the Rwandan Government responded quickly to contain the virus. This response required the Agahozo-Shalom Youth Village (ASYV) to send our 504 students home to their parents and guardians. Since then, we have been working hard to keep our students safe and healthy, protecting them from hunger and homelessness while preparing for their eventual return to ASYV.
To help reduce the rate of transmission and protect Rwanda's students, the Rwandan Ministry of Education ordered all schools to close on March 16. ASYV was given only 30 hours to comply with this directive, but we were able to provide students with certain essential items before their departure. Girls received a one-month supply of sanitary pads and HIV+ students received a one-month supply of antiretroviral medication. Students living in child-headed households received a financial supplement. On March 21, the Rwandan Government took an additional step to safeguard public health by initiating a national lockdown. Between March 21 and April 30, individuals were only allowed to leave their homes for essential activities like buying food and seeking medical attention. While this lockdown protected our students from the virus, we quickly found that it had also increased our students' vulnerability to food and housing insecurity.
After our students returned home, we worked to identify their needs and how best to support them. Our student government joined in, using phone calls, Facebook Messenger, and WhatsApp to gather information, share helpful resources like handwashing tutorials, and check on student safety. Thanks to these efforts, we learned that 175 of our students were at serious risk of food insecurity, eating one meal per day or less, and that all of our students would benefit from food supplementation. We also learned that many of our students were at risk of losing their homes, with the lockdown making it more difficult to pay for rent or home repairs. After speaking with humanitarian aid experts at American Jewish World Service, we determined that the best way to help was to begin providing basic necessity aid. Since April, we have been sending monthly cash installments to our students and their families. Delivered via Mobile Money app, each of these installments should be enough to purchase three weeks of food, depending on family size, and pay for rent or urgent home repairs. We expect to continue this aid until our students can return to ASYV.
While our students are home, we have also begun preparing for schools to reopen. COVID-19 interrupted the Rwandan school year, which normally runs from January to November. With most students unable to access remote learning resources, the Rwandan Ministry of Education has decided to compensate for this interruption by restarting the current school year in September 2020. To prepare for this shift and ensure our teachers are ready to provide the support our students will need to recover from this gap in education, we are currently planning to digitize much of our curriculum. This should help our teachers deliver an increasingly student-centered learning environment and prepare us for any future instances of social distancing. We have also formed a Critical Incident Committee to guide ASYV's response to COVID-19. Comprised of medical professionals, this committee will work to ensure that ASYV can provide a safe living and learning environment when students and staff members return to the Village in September.
We hope you found this brief look into ASYV's response to COVID-19 informative. If you would like to learn more about our students, we invite you to click the links below to follow ASYV on Facebook, Twitter, and Instagram. Thanks to your steadfast support, our students have access to the resources they need to recover from past traumas and build dignified lives as active participants in Rwanda's ongoing development. From all of us at Agahozo-Shalom, murakoze cyane (thank you very much)!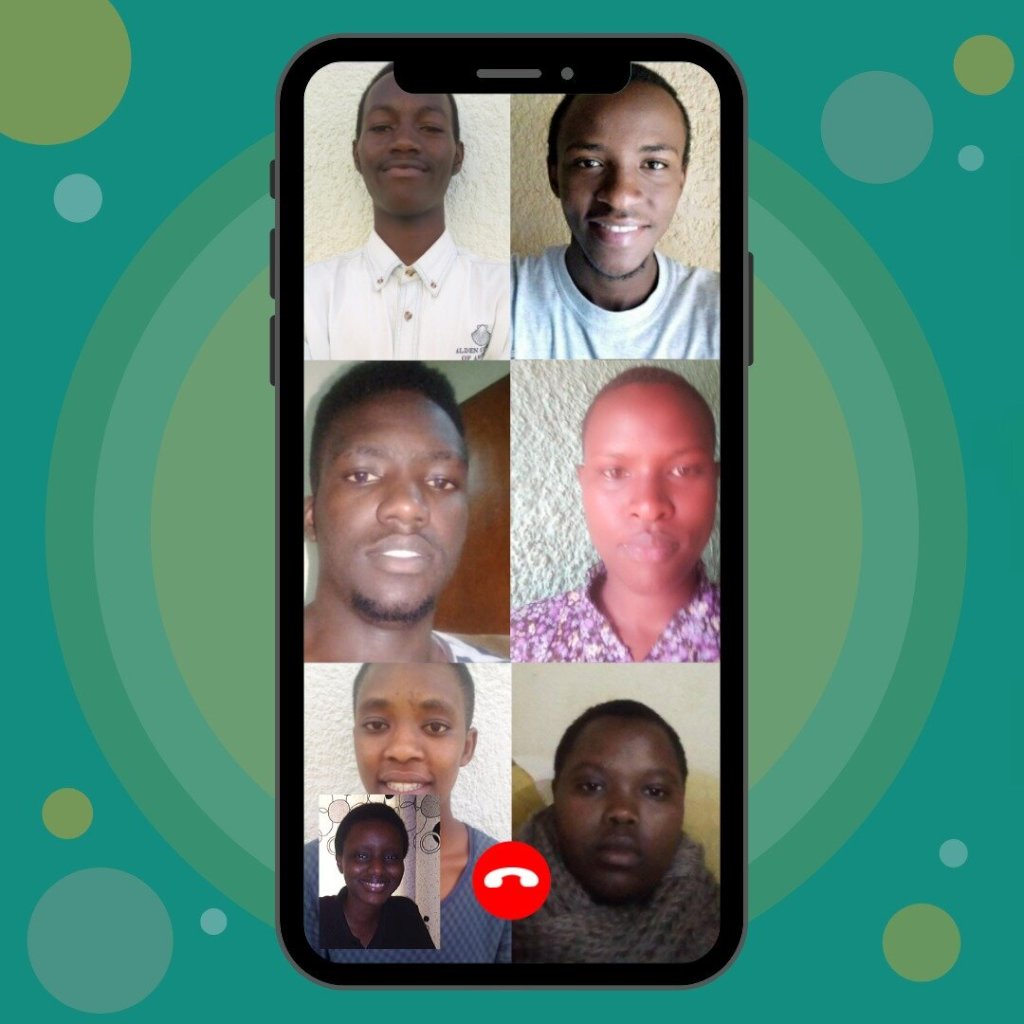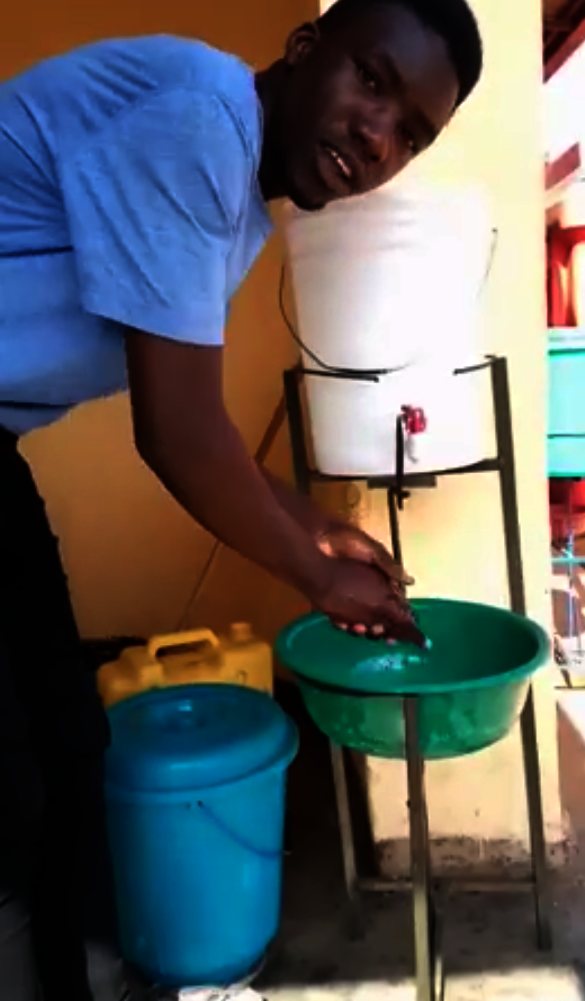 Links: