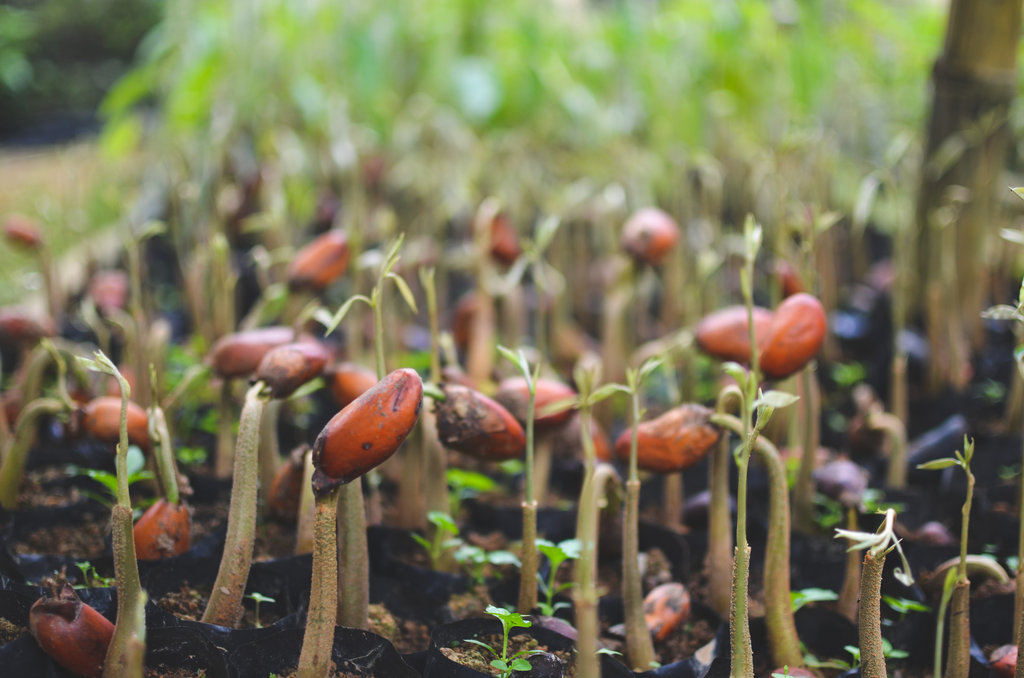 There's a lot of work involved in planting a rainforest. Once the tree seedlings are planted, the team in Sumatra then set to work making sure they have the best possible chance of survival. This isn't always easy in harsh tropical conditions - when land has been deforested, the soil may be dry and cracked, and flood quickly when it rains.
One of the ways they help the new seedlings to thrive is through a process of 'maintenance'. This involves weeding, cutting back any foliage that may be overshadowing the newly planted trees which need lots of sunlight, and adding compost and mulch.
The restoration crew have also been busy with enrichment planting. This involves planting indigenous rainforest tree seedlings on tracts of land that are naturally regenerating, and increasing the species diversity on areas of replanted land, for example by adding in slow-growing 'climax' tree species. They have conducted enrichment on more than 60 hectares in the last couple of months.
The team also conducts research and collects data to support the restoration process. They record the presence of young leaves, flowers and fruit on the trees throughout the year, and compare the primary forest with the trees in the restoration site, so that they can predict fruiting seasons and the best time of year to plant certain species.
As you can see, planting a tree is just the start, and we are rather fond of the saying "The best time to plant a tree was 20 years ago. The second best time is now."
With your support, we are bringing life back to devastated landscapes. Would you like to join us on an expedition to Sumatra to see the forests that your donations are helping to restore? See below for more information.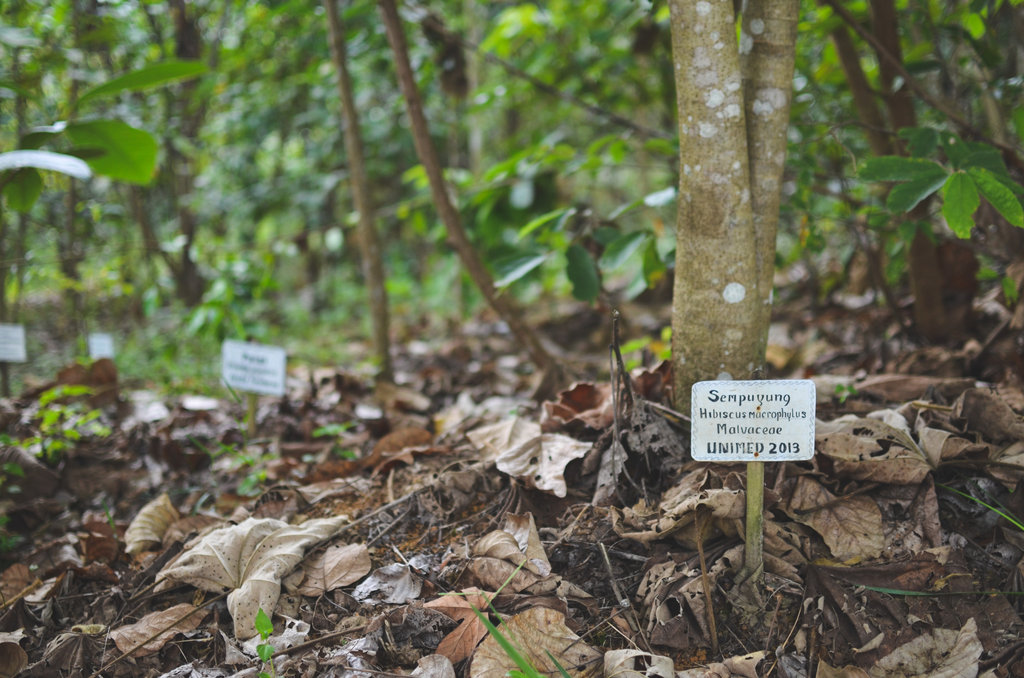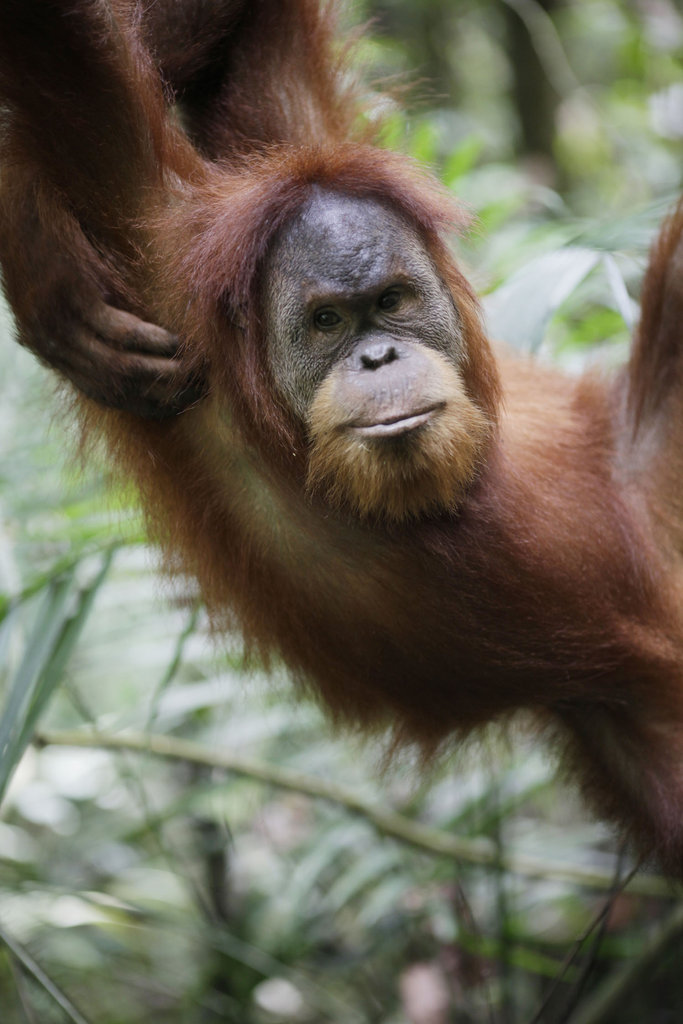 Links: