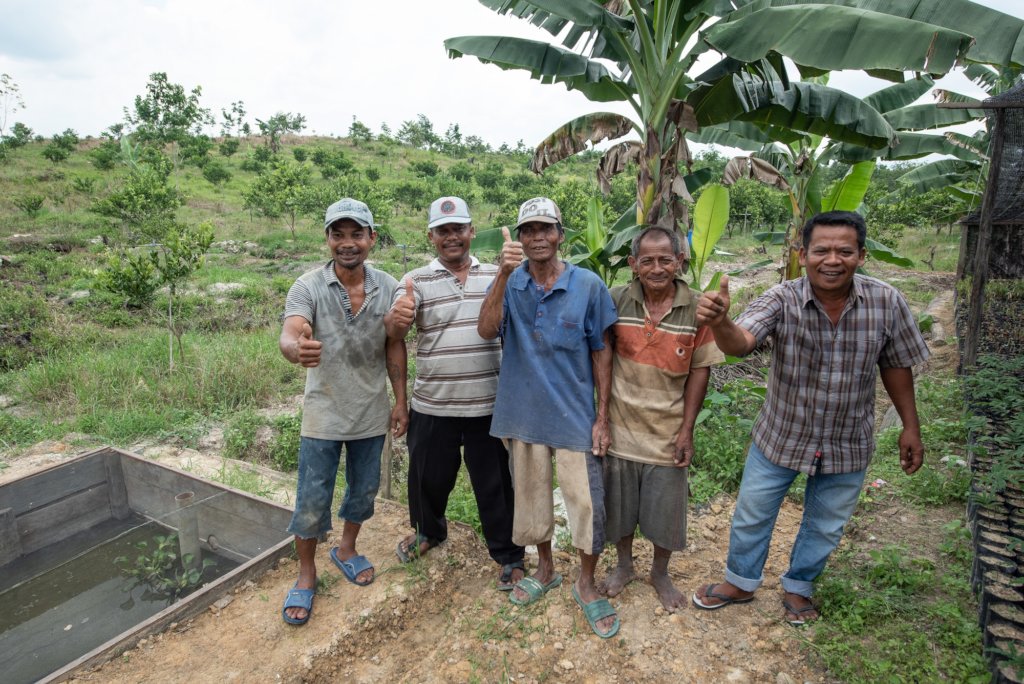 Some aspects of replanting the rainforest are obvious - preparing compost, finding the right seeds to plant, and making sure those seeds mature into healthy trees.
Another important focus for the reforestation teams, especially at new restoration sites, is teambuilding. To fully restore an area to forest takes several years, not to mention the ongoing maintenance and protection work required once the forest starts to grow. This means it's crucial that the teams trust each other and work well together. Our forest restoration teams use what's known as the interpersonal approach to teambuilding – focusing on sharing, communication and mutual support. Teambuilding activities are guided by community leaders and the restoration team manager, who use their experience to ensure the activities achieve results.
The teams are always touched to hear how many people from all over the world donate to support their work. Tomorrow, 27th November, is Giving Tuesday. Any donation made to us that day will be matched by Global Giving from their Giving Tuesday match fund, so your impact will be even bigger than usual. If you are able to, please give to our project on Giving Tuesday, and share the project with everyone you know. It will give a boost to the rainforest, and to the dedicated people who tend it.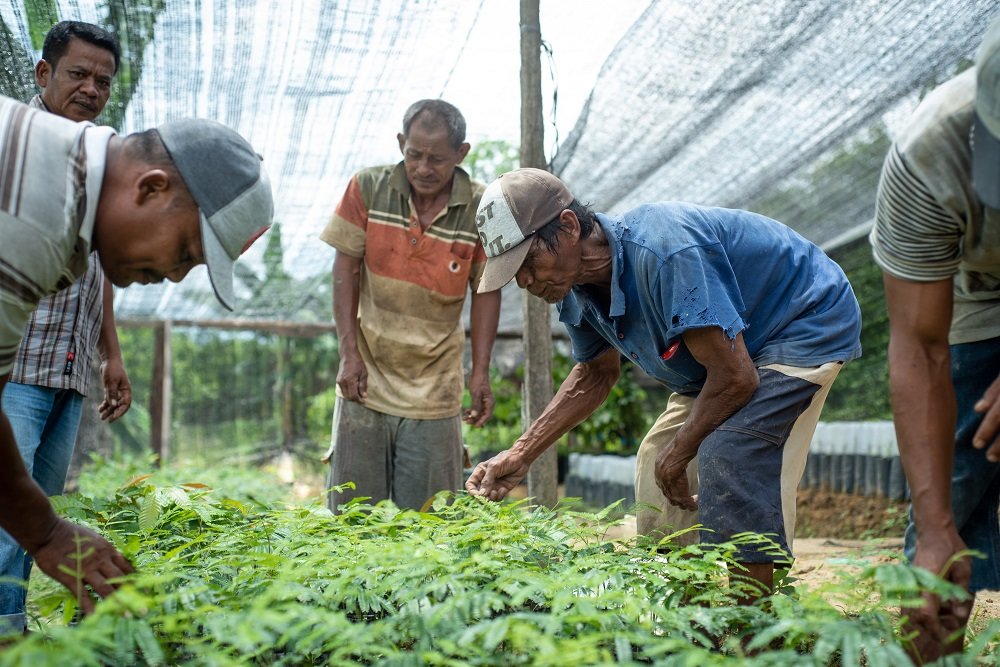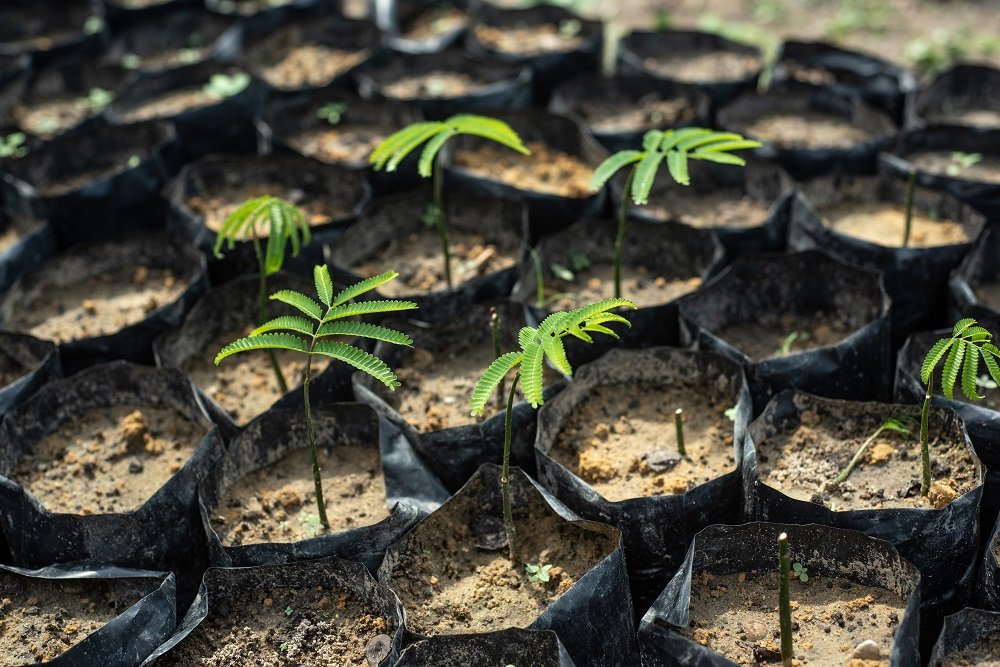 Links: