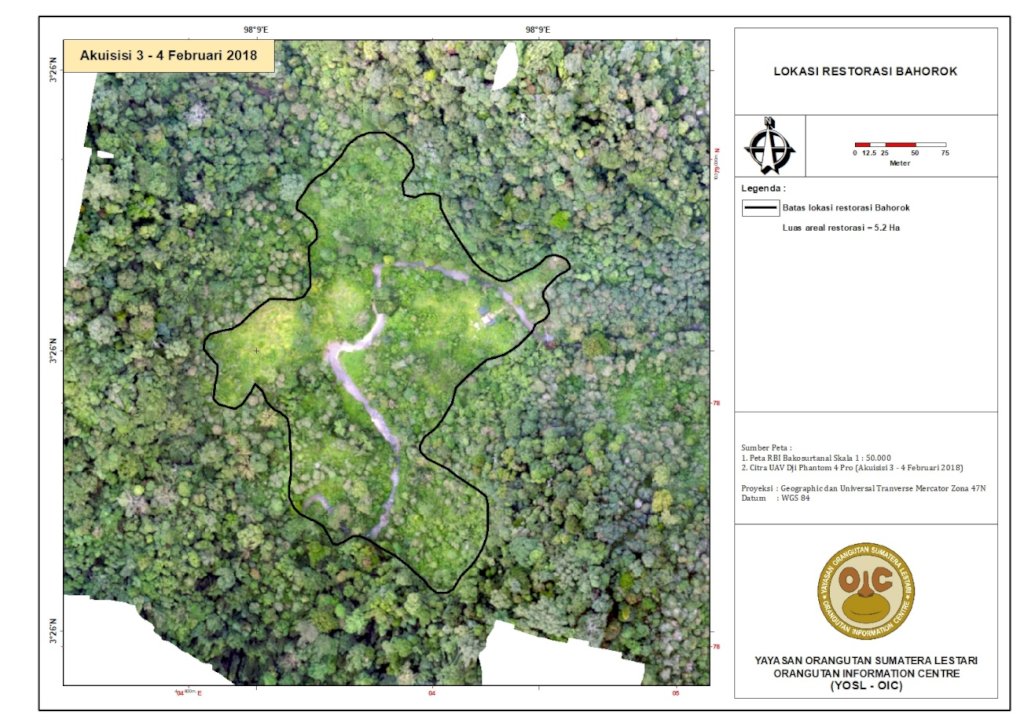 In the last few months we have been working on 4 restoration sites at Singkil, Halaban, Bukit Mas and Baharok.
Singkil Wildlife Reserve
The restoration site at Singkil is around 10km fromSinebuk Pusaka village, East Trumon sub-district. The first phase therefore was to build a cabin where the team can live. This was started in January.
We also have formed restoration team consist of four local people, who will live in the site and assist the team in every restoration activities in Singkil.
Our restoration manager provided in-site training to the team to build their capacity.
The topics include are
1) introduction to pioneer and climax plants,
2) knowledge about nursery and germination house,
3) how to make compost fertilizer and planting medium for germination house,
4) seedling production techniques,
5) technique how to transport seedlings and plant in line,
6) planting and maintenance techniques,
7) seedling monitoring and tree-growth monitoring.
The training aims to enrich local people's knowledge and skill, as this helps to ensure the long-term project objectives are achieved.
Nursery Construction
We started the nursery in February and we are planning to produce 30,000 seedlings in it. It was challenging to transport some of the necessary materials in to Singkil. We also bought new tools for the restoration team to support their activities in the nursery.
Seedling Productions
We started seedling production in March, the target is 30,000 seedlings to be planted in area of 150 Ha. By end of March there are already 10,000 put in polybags and local communities are actively involved in seedling productions.
Halaban
In Halaban, we have re-planted 150 seedlings to replace seedlings which were destroyed by boars and elephants. In addition, we have maintained a 5 Ha area.
Bukit Mas
In the period of January to March, we have conducted tree maintenance in total area of 15 Ha. This means extensive weeding of some of the voracious grasses which otherwise steal the majority of the nutrition from the soil. We also planted 2 Ha of trees, (around 1,000 trees per hectare). This was a combination of fast-growing species and fruiting trees, which tend to grow more slowly, but help to attract wildlife to the newly replanted area.
Bahorok
In January, we started tree planting in area of 8 Ha, followed by maintenance and tree arrangement to create density in the area. The site also produced 5000 seedlings. This is to restore forest in a peatland site, so the first stage is to clear the area of rubber trees, grass and shrubs to give the trees a chance. We planted a mixture of fast-growing pioneer species and fruiting species which are popular with wildlife, such as Durian.
Each of these sites is at a different stage in their reforestation. At Halaban, where the forest already attracts animals, such as elephants, orangutans and sun-bears, the work is mainly weeding and replanting where gaps appear, as well as monitoring progress. In new sites, such as Singkil, you will see the initial stages of setting up a new reforestation project are much more intensive.
Thank you for your support in making this possible.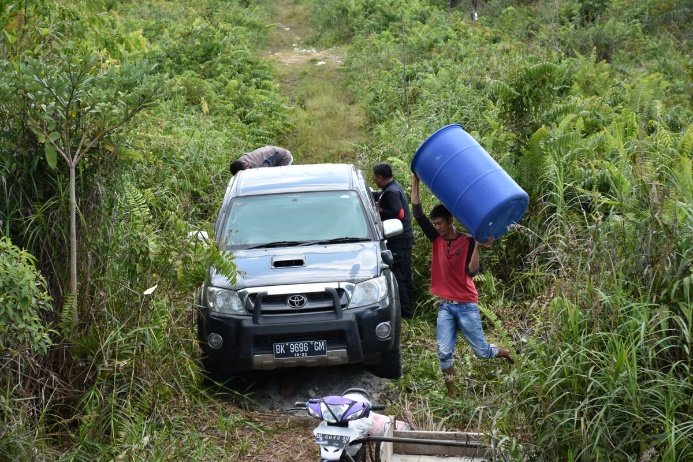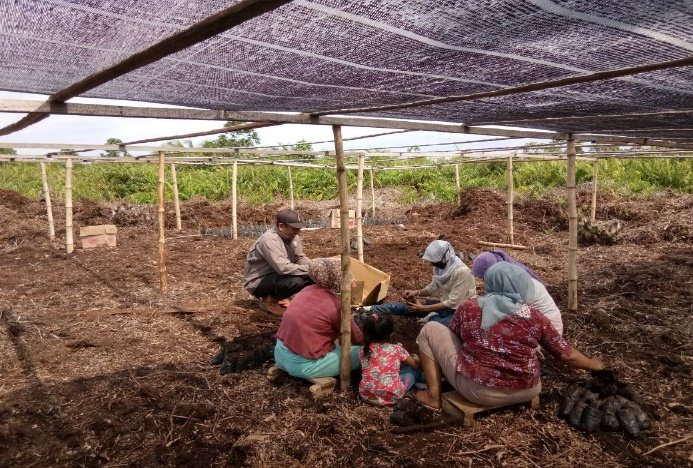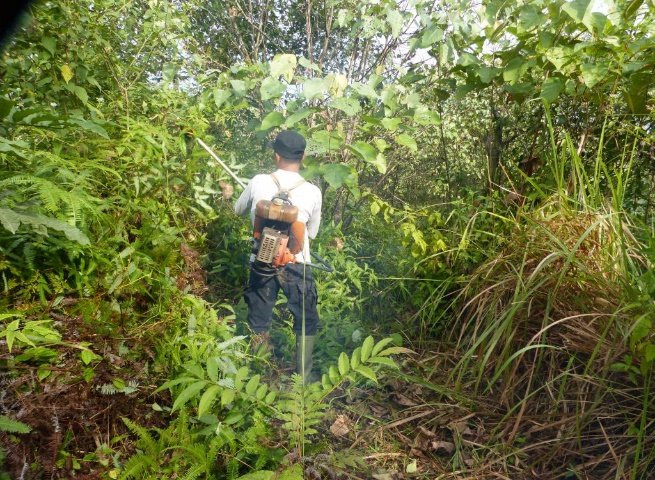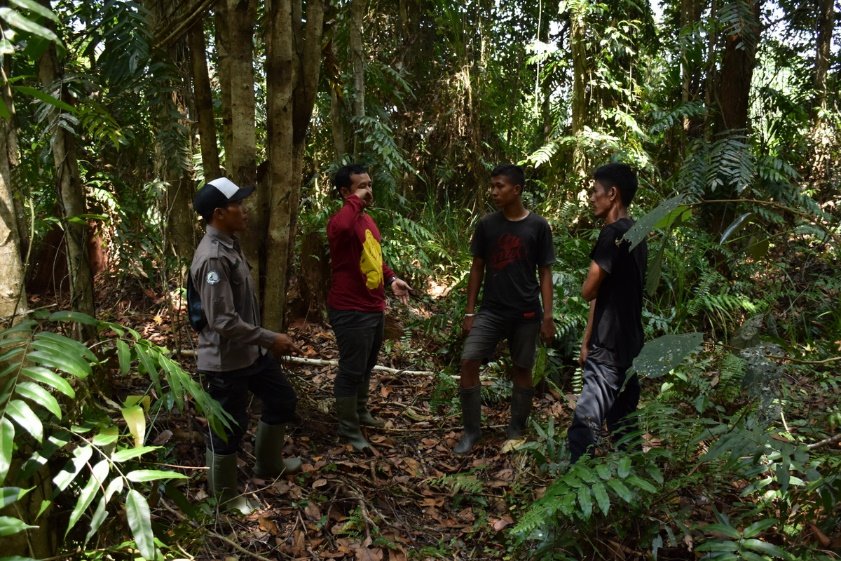 Links: