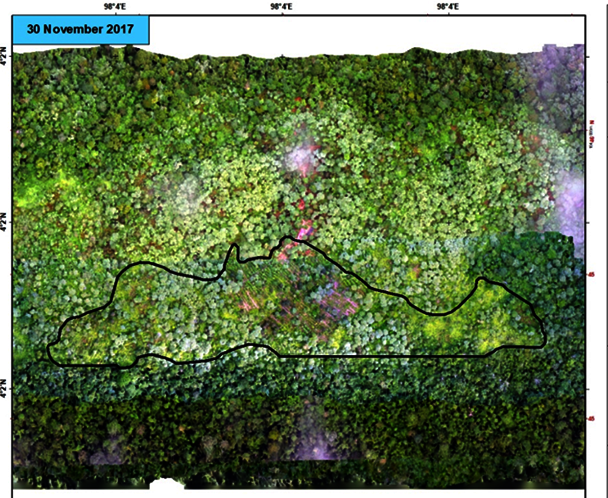 The restoration team at OIC are currently working on restoring six different areas of forest. This gives you an idea of the scale of the work on reforestation in Sumatra at the moment. Although there are still forest encroachments, the speed of forest destruction seems to be finally slowing and a will emerging from government authorities not just to be seen to be doing the right thing, but actually doing it. Slow progress, but progress nontheless.
1. Halaban
In 2017, 7700 new seedlings were grown in the nursery, consisting of 29 species of plants. Here the team are mainly focused on tree maintenance in the 15 Hectares of forest. In the cover photo, you can see the imapct of reforestation, the re-greenng. You can also see the older pristine forest at the top of the picture.
The camera traps at Halaban have picked up an interesting array of species in the last 3 months, including the critically endangered Sumatran tiger (only 600 left in the wild) and elephant. This is fantastic news as it means they see the replanted forest as a viable habitat.
2. Bukit Mas
Bukit Mas is a 50 hectare site which used to be an oil palm plantation. In 2017, 45 hectares were restored, with a total of 5,000 seedlings planted consisting of 20 different species. Most recent efforts have focused on maintaining existing saplings, through extensive mulching and grass removal.
For those of you with an interest in tree species and creating a viable rainforest from scratch, I have attached a list of all the seedling species listed. It gives you an idea of how diverse a natural rainforest is and how the team work to replicate that biodiversity. The team uses a combination of fast-growing trees, which create a canopy under which slower-growing fruiting trees can flourish.
Sadly in November 2017, heavy rain led to flooding, which affected the Bukit Mas restoration site and destroyed 3000 trees. The lost trees have been replaced by 2000 seedlings, although obviously these will take a while to grow.
3. Cinta Raja III
The team first started planting in June 2017 at this site and quickly planted 16,500 seedlings from 22 different species, covering 15 hectares. The second phase of planting took place in November 2017 and the new growth now consists of over 33,000 seedlings covering a total of 30 hectares.
There are 6 camera traps installed in Cinta Raja III restoration site. Obviously as the planting here is only around 6 months old, it is less likely that some of the larger species would be using the site already, but the proliferation of smaller species is a good sign and will help to fertilise the soil.
4. Bahorok
Bahorok was an area of forest, which was frequently being targeted by illegal loggers and poachers until the Gunung Leuser National Park authority took it back in October 2017. Forest restoration started in December 2017. We need to plant 10,000 seedlings to reforest the 8 hectare site. By the end of December, we had already planted over 7,000 of these.
In order to avoid a long journey into the forest and back out again at a time critical for the trees' growth, we are building a cabin, which should be ready by February. It will consist of one bedroom and one bathroom, to facilitate the staff lives in Bahorok. The local community have been building the new cabin.
5. Sineubeuk – Kranji , Bakongan
This is a new restoration area and as such, we built two cabins to house staff and volunteers in November 2017, one at Sineubeuk Kranji village, and the other at Bukit Gading village. This means the locals can now focus on building the nursery and producing seedlings to transplant into the forest.
6. Singkil
Restoration project in Singkil started in November 2017. It was initiated by cutting down 70 hectares of oil palm trees. This was a joint project with The Nature Conservancy Agency in Aceh, Police department, WCS, Leuser Conservation Forum (FKL), and Agro Sinergi Utama (ASN) Plantation Company. This type of joint initiative is important for OIC as it means sharing resources and learning from groups with the same aims, This area of peat forest not only has incredible biodiversity, the trees help to keep the peat wet and in place and stop soil erosion. Amongst other things, when these areas are logged, the peat dries out and burns and can lead to the awful haze which people in South-East Asia know so well. The methods involved in peat re-wetting is a new area of learning for the OIC staff team and we look forward to carrying the expertise developed to other similar projects in the future.
Following the cutting down of the 1,748 palm oil trees in December 2017, there were several meetings with local community leaders, who decided they wanted to be involved in the project and offered to help with the construction of the restoration cabin.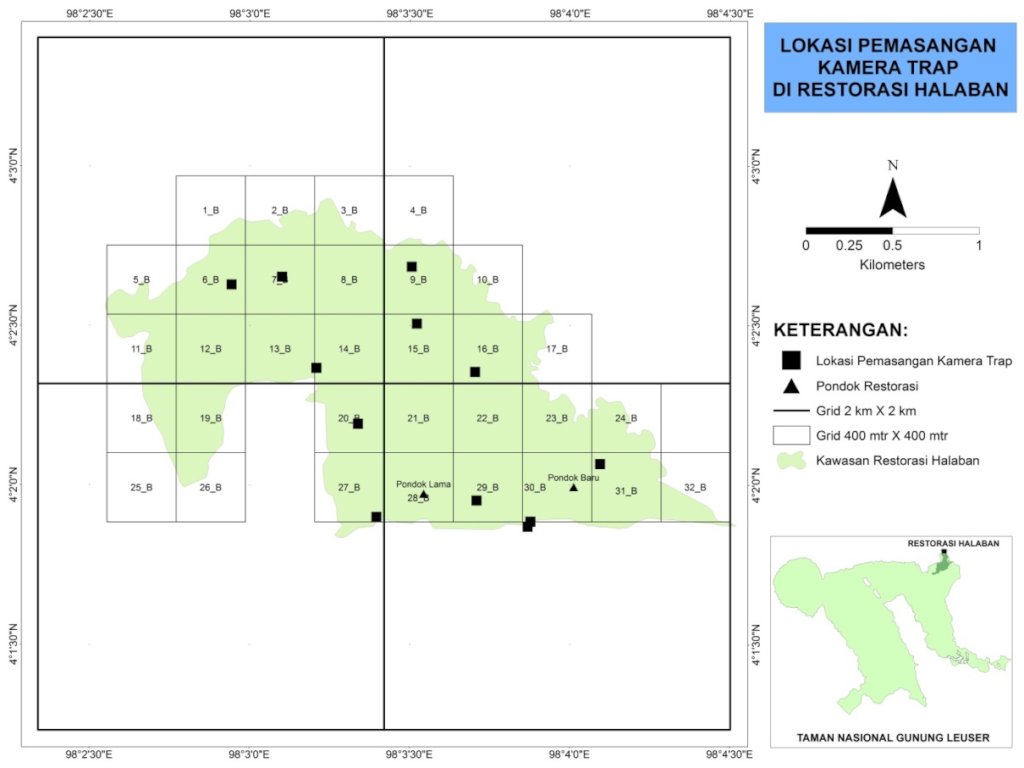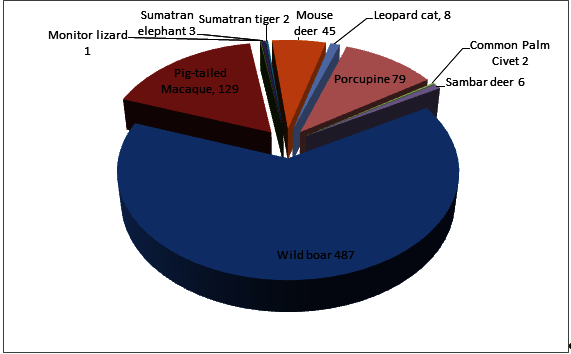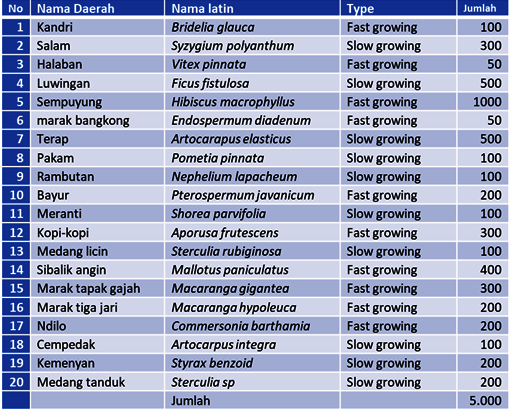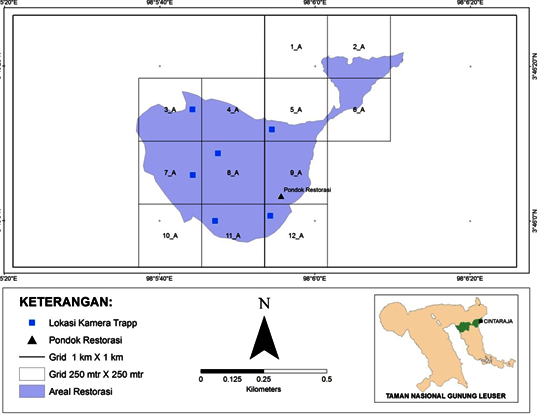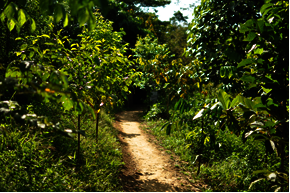 Links: