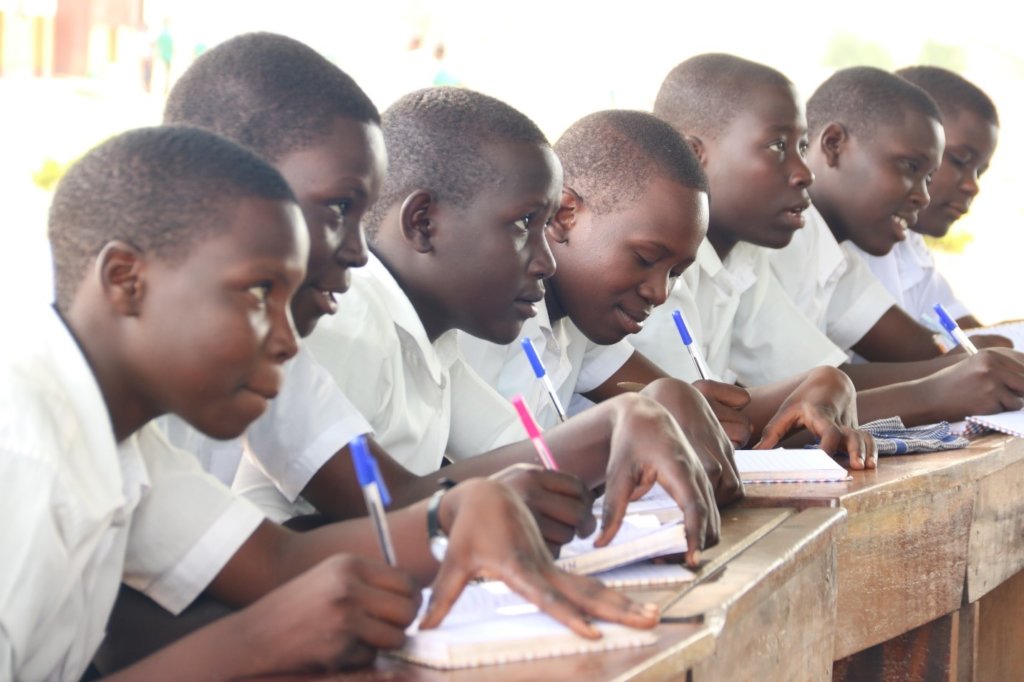 We hope you are keeping safe and staying home during this COVID-19 Pandemic. We are safe and some staff continues to work remotely and others are traveling in the field while considering health guidelines and directives.
We know the COVID-19 has affected us all in different ways. We're already all dealing with the effects at workplace, home and in our communities. One of the most hit areas is our finances. As an organization, we had started the year with a lot of zeal and different inspirations to continue supporting learners under education program. We have pleasure for your donation which has added a huge impact in our communities and increased knowledge among our program participants. We would like to thank you in a special way for your generosity and support toward the most and furthest girls left behind.
We want to update you with what we are doing at this time of COVID-19 lockdown.
This pandemic is providing us opportunity to keep rethinking on our program design, and made us to create staff capacity development programs to help staff discover and increase knowledge to perform their roles with more competencies in supporting girls, teachers and parents/guardians. The staff capacity development program is keeping FICH staff up to date with current thinking, enhancing staff knowledge, skills and expertise, making staff compare and share information and data on how we could navigate working challenges during this lockdown and the COVID-19 effects.
We have also decided to use this time of COVID-19 pandemic to invest in setting up knowledge hub center in the community to allow promotion and facilitation of program participant's learnings, information and data sharing, networking with peers and professionals, thoughtful leaders' discussions for current thinking to build the strong foundation for young generations in our communities. We're also designing this center to provide a loving, comfortable, safe and nurturing environment where children and young people are stimulated and encouraged to develop social, physical and emotional skills to curve the current and post effects of COVID-19. The knowledge hub center will also serve for capacity development programs for emerging young leaders, provide space for inspiration and emerging leaders to meet and discuss mutual interest to influence social norms, policies and programs with the main aim of addressing current and post COVID-19 effects and inequalities that still exist in communities as a result of civil war in northern Uganda for over 20 years. This will also be a center for our sport social inclusion program that will bring together different stakeholders.
We have started to put efforts and gathering resources to set up infrastructures to ensure safe and conducive environment for learning and access of information as a way to build strong foundation for the future of marginalized young women and children while providing space and enhancing usage of technology for those girls and young people furthest left behind.
Currently, we're closely working with COVID-19 taskforce committee to support and ensuring girls and women are safe during this time.
Thank you very much and will continue providing you with more updates.
#StaySafe, #StayHome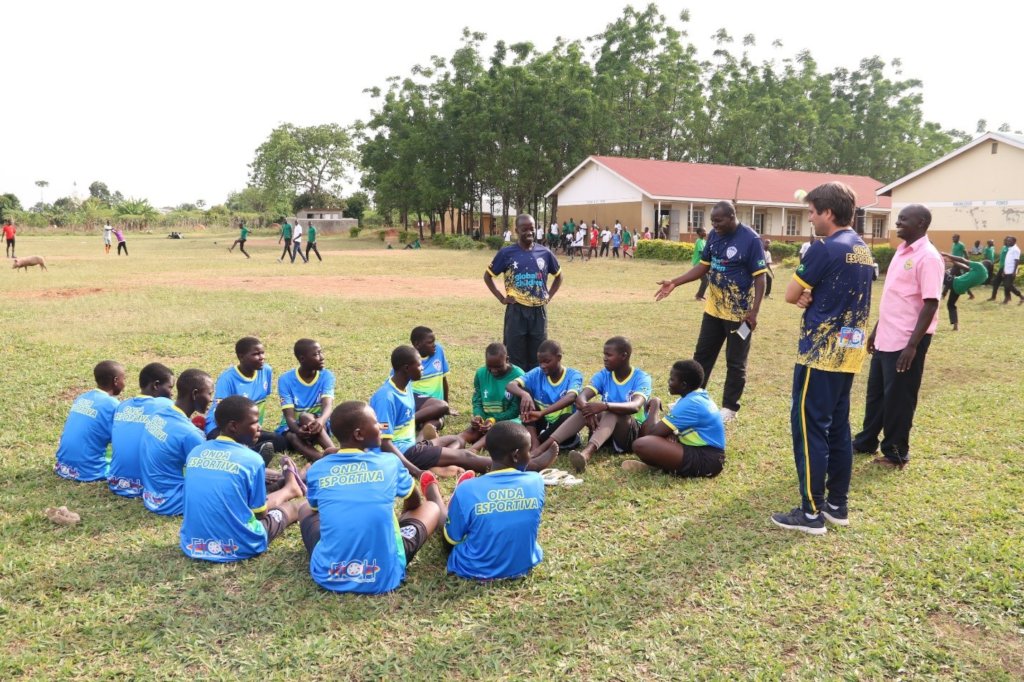 Links: