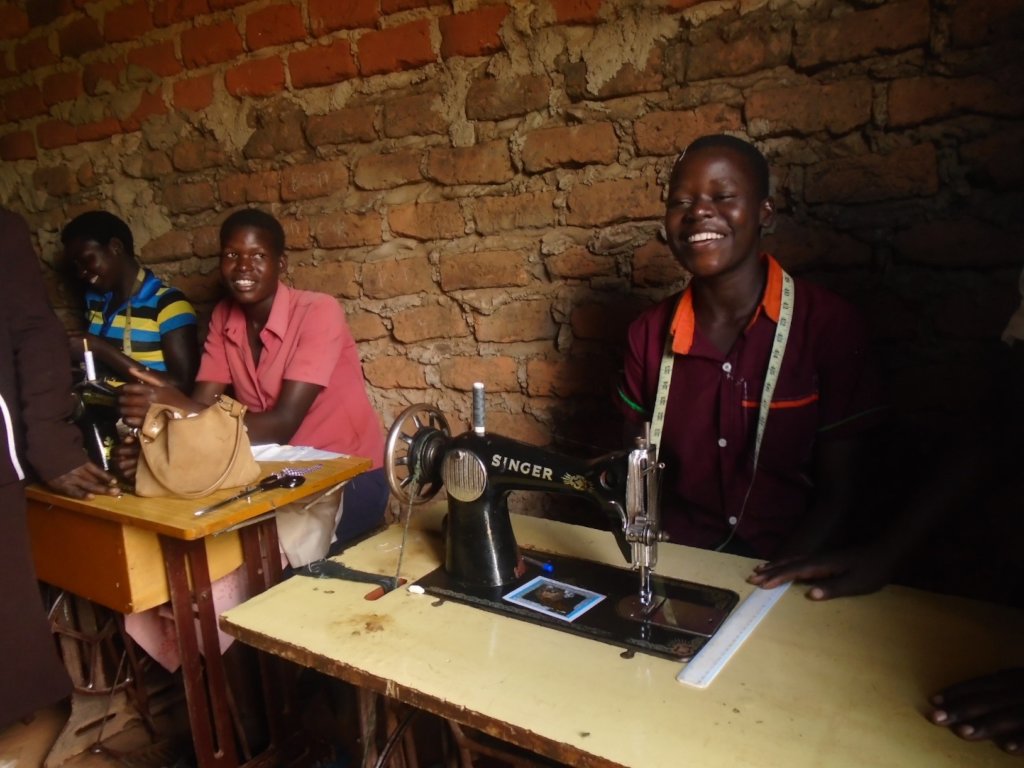 Supplement to Supporting children & girls in conflicts with second chance education, Foundation for Inclusive Community Help (FICH) is deepening its strategy to prepare future of work and assisting girls and women acquire necessary skills, knowledge and rightful behaviors to compete in the job market. FICH is now addressing multitudes of barriers in a holistic and integrated ways through livelihood skills development, education, inclusion of boys and men as key stakeholders, markets and financial access for girls out of schools through careful planning, design and mobilization, access to sexual reproductive health information and services, promotion of gender roles equality and transformation in the communities and support to early childhood development programs for children age 0-6 years in conflict affected areas of Uganda.
There is also more investment in promoting equality and addressing education inequality that affect girls in communities and families.
With your support through GlobalGiving, FICH is now strongly determine and contributing to ensure inclusive education, promotion of gender equality and empower girls and young women economically and promoting employment opportunities among interest groups in post and conflict affected areas of Northern Uganda.
In the past 3 months, FICH has reached to more than 2,781 people with different program interventions described in this report with your support. You can read a short newsflash on "The Daily Monitor, a National News Paper" in the link here for some of intervention on the ground.
In an attempt to boost and scale up our support to the interest groups of FICH, we are thrilled to raise more funds during "Little by Little Matching Campaign" (April 9 – 13)! During this week GlobalGiving will match donations up to $50 at 50% with $50,000 in matching funds. Help FICH raise the most money to continue supporting these most vulnerable communities through the link to this project.
Thank you very much for your investment with us. Continue helping our Cause! Our success is your success!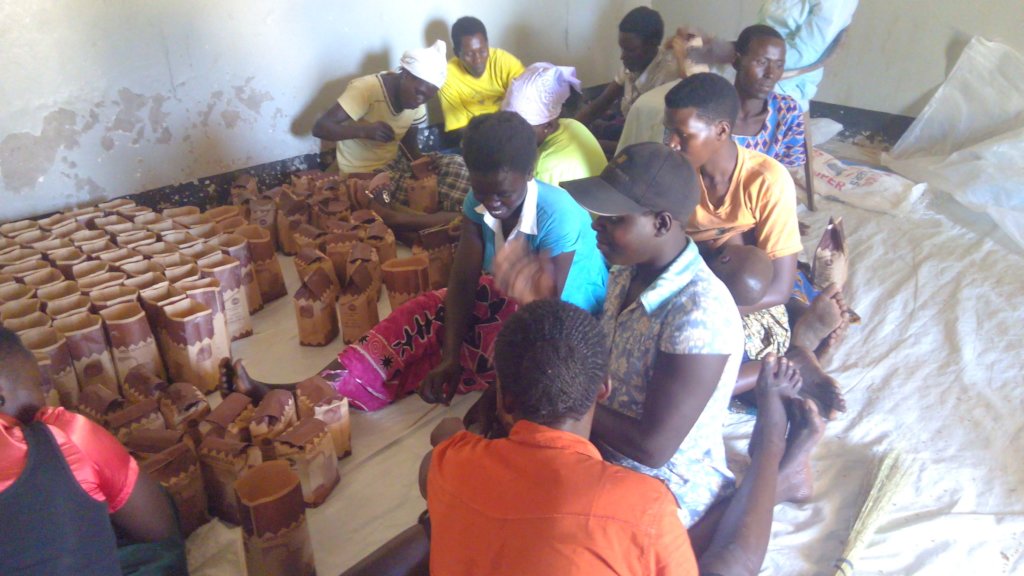 Links: