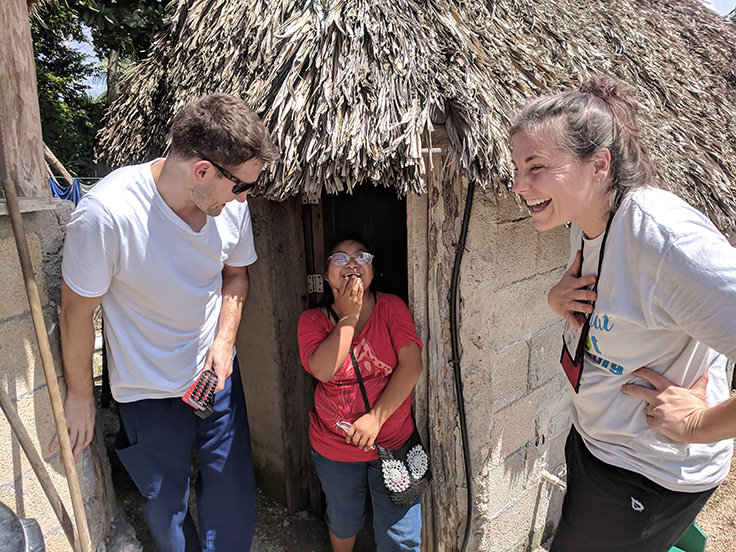 Greetings Friends of RestoringVision,
Thanks so much for your generous donation during our Accelerator Challenge! Thanks to you, we are making great strides in bringing the gift of sight to people in need in remote areas all around the word where glasses are simply not available. We've been busy – working together with our nonprofit service delivery partners to reach 53 countries since September! We rely on support from individuals like you to make this possible.
October was a particularly special month for RestoringVision. We celebrated our 15-year anniversary in Yucatan, Mexico, where we helped over 800 people in five villages see clearly again. According to our Founder and Chairperson, Mark Sachs, "The trip was especially meaningful to me as it was on an outreach trip to Mexico when I first observed the significant need for glasses in impoverished communities. It was on that trip that I was inspired to create RestoringVision."
While in Mexico, a team of RestoringVision staff and volunteers from LasikPlus conducted vision screenings and dispensed both reading glasses for presbyopia (farsightedness) and distance vision glasses for myopia (nearsightedness). One of the optometrists on the outreach trip was particularly touched by one young woman – a 20 year-old who had gone her whole life needing assistance with daily tasks. Her family thought she needed extra help because she had Down Syndrome. In fact, the young woman was simply accompanying her family for the vision screening and was not even in line to be seen! The optometrist, Annie, noticed the young woman needed assistance walking up and down stairs and asked if she could conduct a vision screening for her as well. Much to everyone's surprise, Annie quickly discovered that the young woman was suffering from severe vision impairment. She was immediately given a pair of glasses to correct her nearsightedness. The optometrist described her experience: "Reminiscing on the amazing last week, the 800+ glasses that were given out, the gratitude and amazing Mayan culture, and the memories. There were moments where it felt like we were a drop in the ocean in the very real poverty that exists. And a wise man told me, 'It is the one person whose life you change that really matters.' I'm not sure if that one person is me or her. I will never forget the first moment that she gained sight. EVER." (photo above)
Addressing the global health crisis of uncorrected vision impairment takes an all hands on deck approach. We are building a network of change makers and need you to keep the momentum going. Please consider following us on social media and subscribing to our newsletter.
Additionally, we are in the midst of our year-end campaign, and would appreciate you sharing our GlobalGiving campaign among your friends and family so we can meet our goal of raising $15,000 to serve 20,000 villagers. Donations made from now until December 31, 2018 will be matched dollar for dollar, doubling the impact.
Thank you for your support!
Best regards,
Pelin
FB: https://www.facebook.com/RestoringVision/?ref=br_rs
INSTA: https://www.instagram.com/restoringvision/
TWITTER: https://twitter.com/restoringvision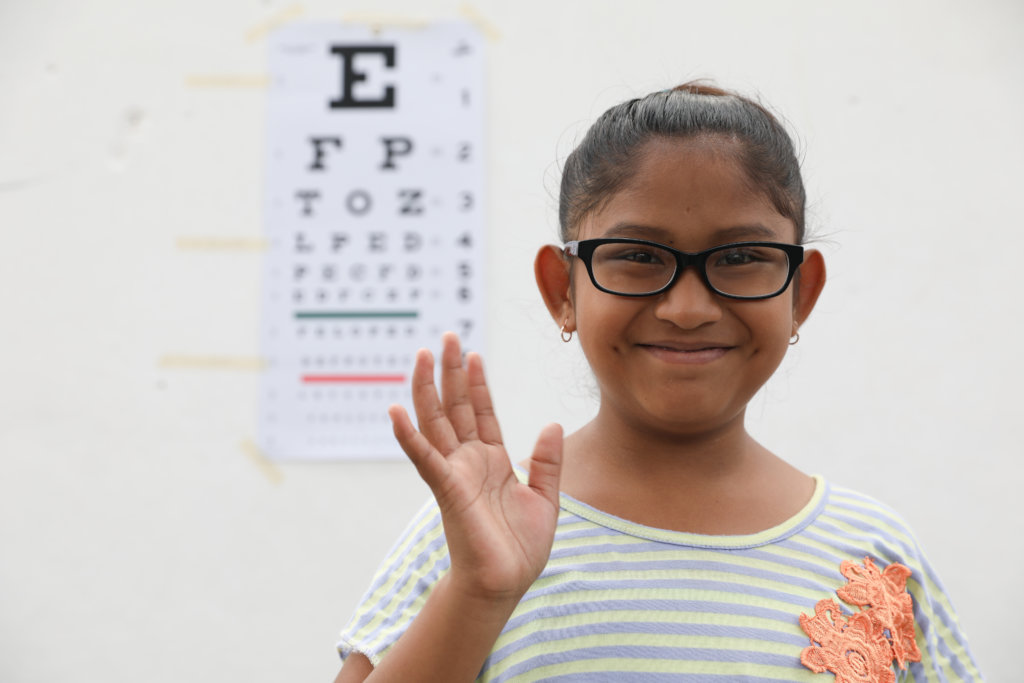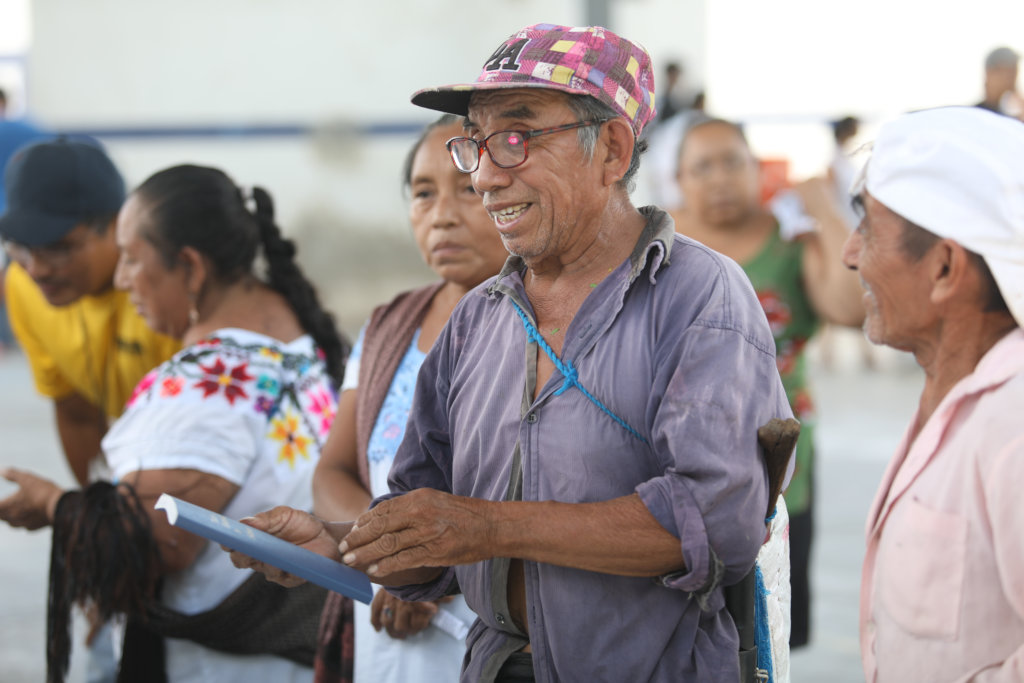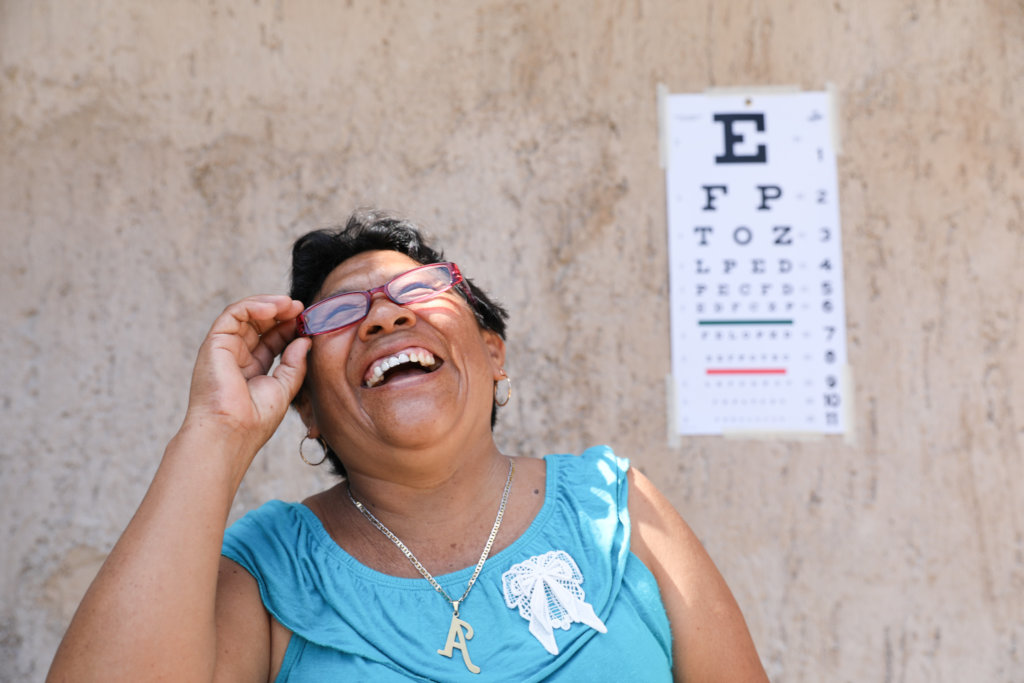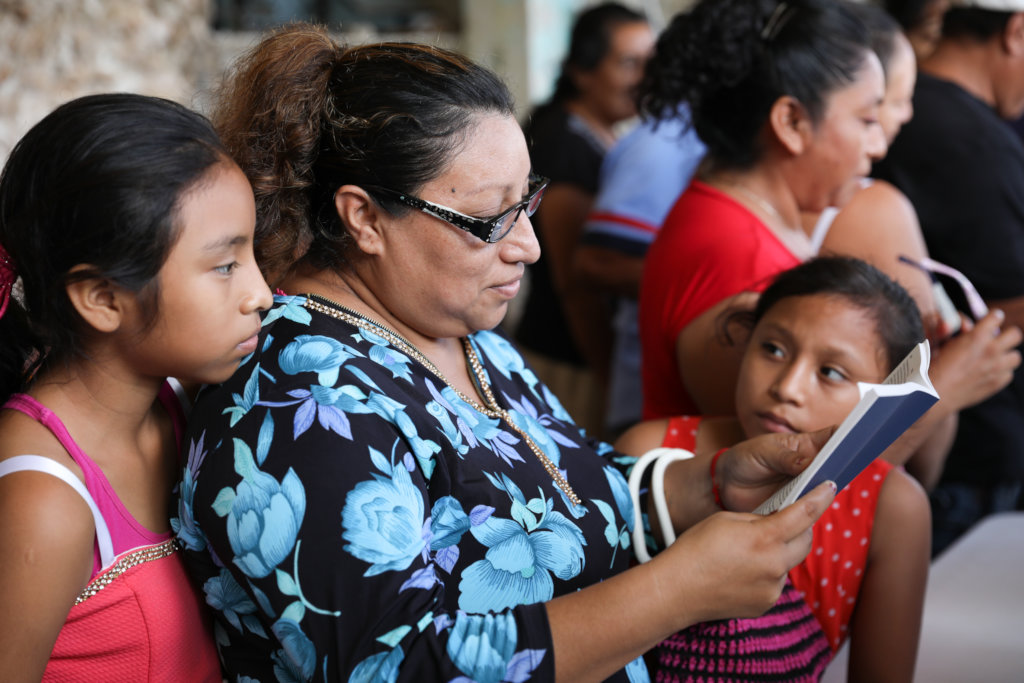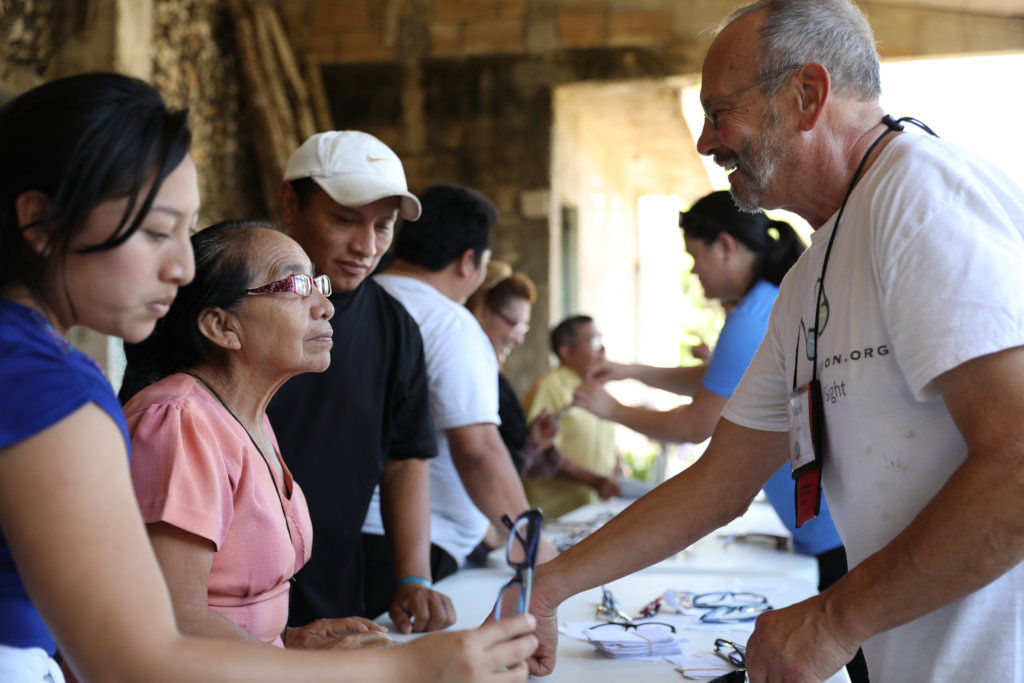 Links: