Project Report

| Aug 7, 2013
Girls Healing From Trauma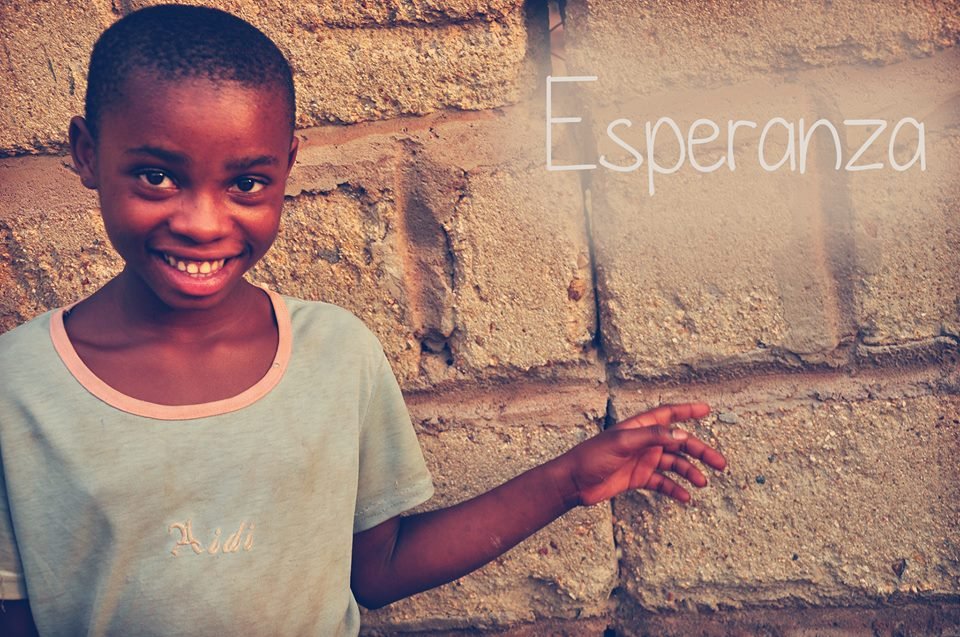 The past few months have been very busy for our team in Uganda. We have hired another Counselor, Jackie, for our Rescue Home, who has been doing an amazing job over the past few months in helping our girls rescued out of child prostituion heal from the trauma of their past through the use of tools such as play therapy, art, and talk therapy.
She reports, "The girls have been able to trust me; winning their trust at first was not easy but they've been able to begin really opening up. They now know they have someone to talk to, which makes me happy. Sometimes they come in the room and they don't say anything they just lean on me and cry and I am able to hold them."

"One of the girls Espe, has really had a lot of growth. She tends not to be the most outgoing or social of the bunch, but you can see her passion, passion for music and dance as practices the routine that she has choreographed herself. I can see every day the walls she has built at such an early age to protect herself, coming down in her increasing smiles, and hear them crumbling with her laughter."
Because of this healing, over 80% of our rescued girls, who have not had any formal education in the past, are now in the top of their classes! We are very proud of them.
We also hosted another Counseling Seminar for people who have been traumatized by war in northern Uganda. Over 40 people attended, including men and women, and many reported increased levels of healing and happiness in their lives.

We're also seeing increased level of faithfulness to marital partners which is helping reduce the spread of HIV.
Out of this counseling class, we were also able to identify two new women to join our Imani program and receive the benefits of being rescued out of the sex trade and have dignity through work. One woman, Mary, was trafficked from Congo and forced into prostitution for survival. She is only 28 and already has 3 children and is HIV positive.

This job will mean she will be able to feed her children and put them into school for the first time.
Her deam is to be able to one day afford a home for herself, just like one of our other Imani women, Niclete.
Your dollars are changing lives every day.
Please continue to support this amazing and beautiful work of ending sexual exploitation and seeing people fulfill their dreams.

Best,
Sarita