Project Report

| Jul 30, 2012
A Healed Heart Gives Back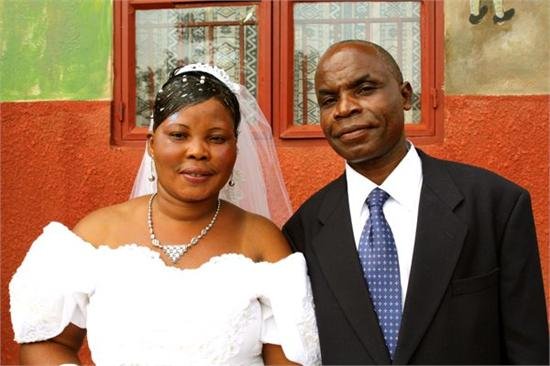 Last month, two of the women who have grown up in Zion Project were able to get married and commit their lives to a husband who loves them. It was a dream come true and an incredible testimony to what can happen when a heart gets healed.
One of our Imani women, Elizabeth, invited local government leaders, neighbors, and friends over to her home to celebrate after the wedding. A local government leader stood up and said something which made me so proud that we are seeing such transformation in our women's lives:
He said: "I have seen a huge change in this community within Gulu over the past few years. I no longer see these women causing problems, but taking people in and helping others. Elizabeth is a very important part of our community because she takes in so many children who have no other place to go. I thank those of you who have been working in the slums with the prostitutes and this community, because there has been an incredible transformation. No longer do I see them in the discos or at the bars selling themselves or getting in fights, but taking children in, helping each other, and changing their community."
These women are making a difference in their communities. Even the local government is starting to take notice, which is a huge leap from where they were 3 years ago when they evicted many women from their homes for doing prostitution.
It's amazing to see the reality of multiplication: that a healed heart gives back.
New Home
After many months of searching, we have finally found the PERFECT new HOME for our GIRLS which is very spacious and gives us room to grow. Our desire is to help several more girls who are in need of a safe place to grow. However, before we can take in more girls, we are in need of sponsors! It costs an average of $209 per month to holistically care for 1 girl so that she can live in our safe home and receive an education, food, tutoring, mentoring, medical care, and lots of love from the Aunties! You can sign up to sponsor a girl for only $35 a month, which helps contribute to changing a girl's life and preparing her for the future! For more information on sponsorship, contact Bethany at: Bethany@zionproject.org.