Project Report

| Sep 6, 2022
Election preparedness and violence prevention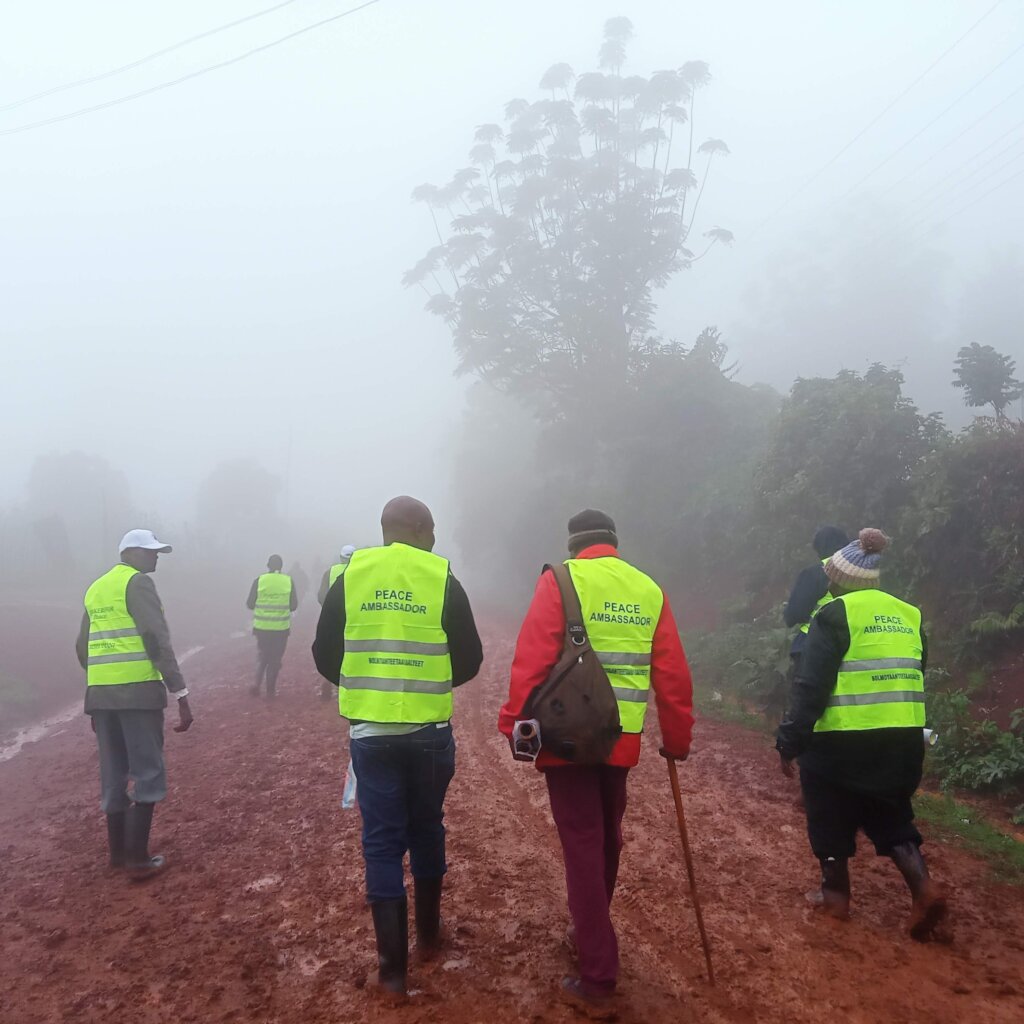 With only three days remaining, Kenyans will cast their ballots on Aug. 9th 2022 in what is expected to be a closely fought presidential elections, this is an important election not just for Kenya but for all of East Africa and the Greatlakes region, however elections have a history of flaring up existing tensions in Kenya, most notably in 2007 during the post-election Violence
At this point in time, Kenyan Elections remain inflammatory potential, and the prospects for a peaceful election are uncertain. In the 2007 elections, both sides expected to win, and the election result ignited violence based on feelings that voters had been stolen. If the 2022 vote turns out to be similarly close, the risk of violence will grow dramatically. It is likely that the presidential seat will be landed by political long-hauler, former prime minister, or the current deputy president. However, the combination of increasing levels intolerance induced conflict, escalating ethnic and political tensions, and histories of violence linked to the leading political contesters constitute a situation that could see the country heading into a new outbreak of election violence
The fear of conflict has been a factor in past elections due to general divisions in the population and many of the current candidates have previously incited or used violence. Traditionally, people have voted according to their ethnic affiliation and election violence tends to follow ethnic lines, already we have leaflets warning possible evictions in the rift valley.
On August 2rd we partnered with Mt. Elgon Sub-county peace committee lead by the deputy county commissioner in a peace caravan that covered areas perceived to be hotspots, in the caravan we managed to cover Kopsiro, Kaptama, Kapkateny, and Chongeyio and extended to the neighbouring sub-counties of Sirisia and Kabuchai.
Our main focus was on voter education, violence prevention basic skills and we encouraged member of the communities to report any early warning and remaining peaceful before, during and after election. The 12 chairpersons of the Mt. Elgon sub-county peace committee joined our citizen's reporters who will play a key role mitigating hate speeches, and intervening conflicts in the region,
We currently collaborating with Friends United Meeting for the purpose of election monitoring and observation starting from the 9th to 15th.
Pray for our country Kenya, so that we may have peaceful elections.