Project Report

| Nov 23, 2020
Leading innovation in healthcare- FMIC keeps serving the healthcare needs of Afghanistan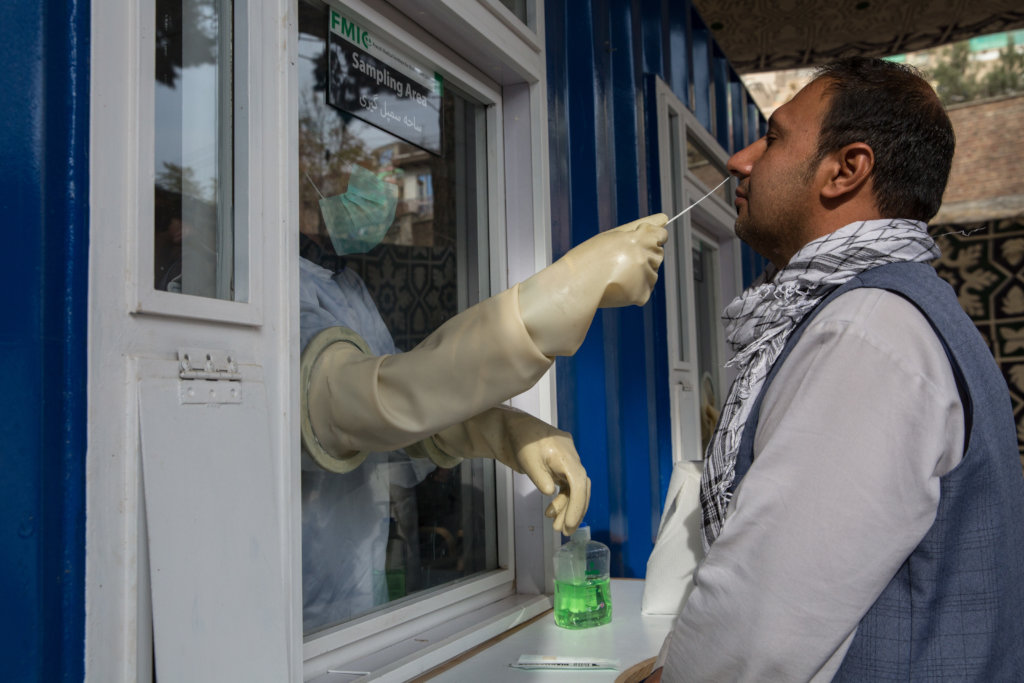 For the past 14 years, FMIC has been serving the healthcare needs of Afghans while focusing quality services, innovation and building capacities in terms of human resources and technology. FMIC is product of a four-way unique partnership between two governments and two international NGOs including the Aga Khan Development Network (AKDN).
For the past 20 years, AKDN is supporting the Government of Afghanistan to unlock the tremendous human capacity and natural resources that exist is this country- through a multi-input approach, combining economic development, health, education, strengthening communities, and restoring cultural heritage sites. In February 2020, when faced with the impending pandemic that COVID-19 was expected to become, it was only natural that our response would leverage the multi input platforms that already existed. Recognizing that the health care systems in every part of the world were struggling, we anticipated that the still developing health care system in Afghanistan would face considerable challenges in coping with the pandemic. Our immediate response was to follow the governments lead in terms of its COVID response and planning, and also follow World Health Organization and AKDN global advisories. It was clear very early on that prevention and stopping the spread were going to be key for Afghanistan. Initial planning started by focusing on safe-guarding our large work-force in Afghanistan, followed by pivoting all AKDN agencies towards prevention messaging.
We adapted the AKDN global framework to the Government's 8 pillar framework and worked closely with the Ministry of Public Health to ensure that our response supported their efforts. We were able to do many things together, for example, opening a COVID testing lab at French Medical Institute for Mothers and Children (FMIC) and accelerating capacity in Bamyan and Badakhshan, the two provinces where Aga Khan Health Services manages health care under Sehatmandi, for anticipated COVID critical care needs.
As with many hospitals around the world, FMIC did not have the capacity to fully convert into a specialized infectious disease specialty that would be required to manage COVID. It immediately developed digital and print COVID-19 precautions and awareness campaigns. This was shared across all FMIC and AKDN platforms, in a variety of local languages. Over 150,000 people, including staff across the AKDN, benefited through this initiative. To protect patients coming to the hospital for regular treatment and services, FMIC developed pre-triage infection control facilities at two entrance points to hospital. This has kept FMIC COVID-19 free, with patients with symptoms being referred to other hospitals with specialized COVID facilities. The FMIC special Infection Controlmeets daily to assess situation. In late May, FMIC inaugurated new testing lab in partnership with MoPH and WHO Afghanistan to support testing capacity in Afghanistan. Later, once non-government hospitals were permitted to treat COVID patients, FMIC established a small 20 bed COVID treatment facility in a separate compound, maintaining the main hospital as a COVID-free facility. In partnership with AKU, WHO Afghanistan and MoPH, provided in person and on-line training to staff at various hospitals including the Afghan Japan hospital, at the request of Japanese International Cooperation Agency.
While much emphasis was placed on COVID, FMIC was called upon to undertake a very difficult surgery. Nafisa (pseudonym), a four-hour baby was shot in the leg at an attack on a maternity hospital. She was brought to FMIC where a team worked to save her. In the process, this team had to create knowledge about treatment of infants in war zones, and is currently completing an article on this.
FMIC ensures that its quality services are accessible to all in a resource-blind fashion. The Patient Welfare Program is in place since the establishment of FMIC and has so far supported patients in need with a financial impact of around 40 Million USD. The journey continues.
Your little contribution is a ray of hope for many Afghans who have difficulties accessing a high quality healthcare facility mainly due to lack of money. FMIC makes sure that your generous contribution is spent in the most appropriate manner to support those patients who come from very weak financial backgrounds.
On a daily basis, FMIC ensures that no patient leaves the hospital untreated because of lack of money. For many patients, even a $10 expense is an obstacle to healthcare. Envision a child or mother suffering from life-threatening diseases in an impoverished and war-affected zone. Imagine that just a few dollars contributed by you can help save lives and improve quality of life for many. For example, $10 will pay for an initial visit to a doctor, $15 will pay for one-night stay of a patient in general ward, $65 will pay for one night stay of a patient in the Intensive Care Unit. We do appreciate your continued support and cooperation!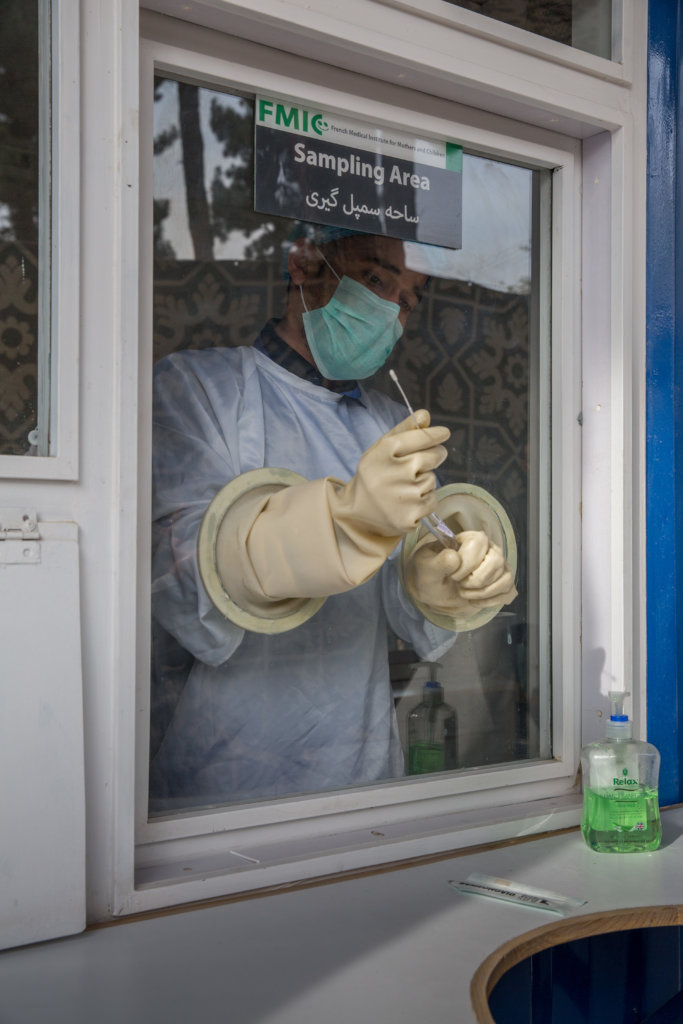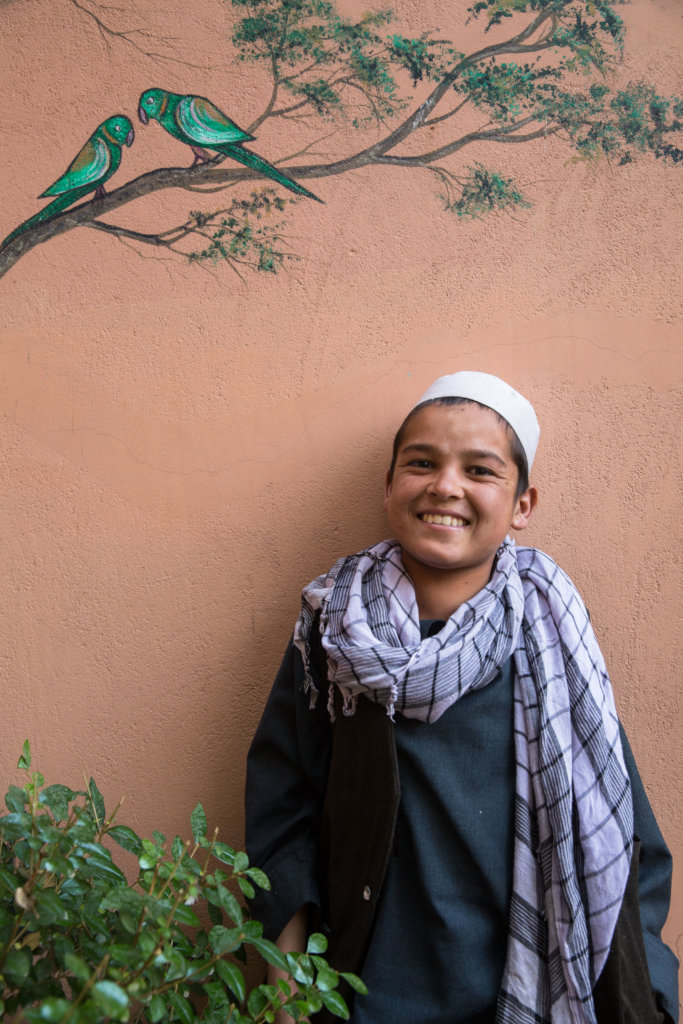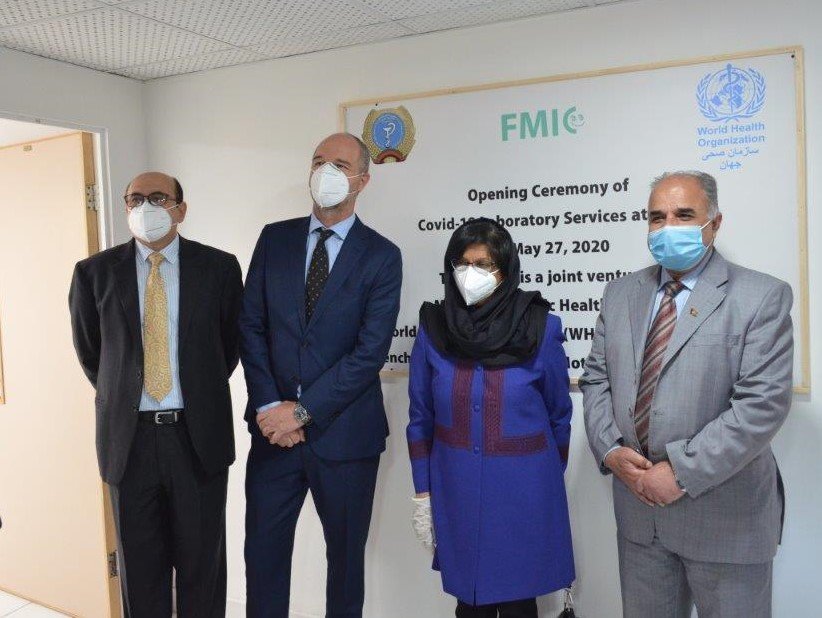 Links: