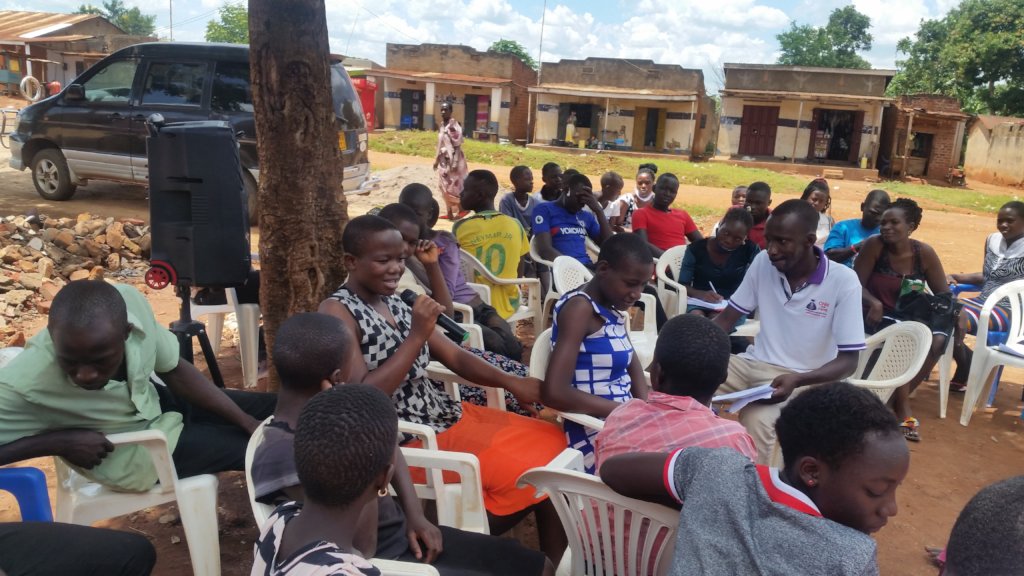 Child and Family Foundation Uganda (CFU) staff as a team are excited to share this first report of supporting health needs of 1000 adolescents in rural Kamuli Uganda at https://goto.gg/50405with support from GlobalGiving donors and supporters. The donations from GlobalGiving has enabled the CFU Team in Kamuli district Busoga region, Eastern Uganda conduct a needs assessment among 30 adolescents and youths with age from 10 years to 19 years. Busoga region is one of the regions with high levels of teenage pregnancy and school drop-outs in Uganda.
Group discussions with the adolescents and their leaders revealed that nearly half (43%) are in school and struggling to sustain school fees/tuition to remain in school, Young girls are challenged with accessing sanitary pads for menstrual hygiene. Youths who are out of school lack support to earn income or to be occupied with developmental activities. Youths who are involved in income generating activities do work faming with parents, brick making, poultry keeping, chapatti selling, working in a barber kiosk, sanitary pad craft making and hair dressing.
The adolescents and youths requested to be supported with following – counseling and guidance on how to grow and become responsible adults, succeed in education, social entrepreneurship, develop skills to earn a living, avoid early sex and pregnancy. They requested for CFU to set-up a youth center for skilling and development of their crafts including production of sanitary pads and slippers/flippers. Production of sanitary pads will be a source of income and as community contribution to improve access to sanitary hygiene for young girls and women. They requested for start-up capital to start or enhance income generating activities.
During the preparation for the needs assessment and later scale-up of the project activities, CFU administration oriented and trained 9 technical staff, 2 support staff, and 3 youths leaders to support the initial launch of the project activities.
We thank everyone donating towards this project as at inception, we have established the basic needs for adolescents and youth in the community. We are using this information to plan the initial activity interventions, community entry points, identify and train youth leaders and stakeholders to work with.
We are motivated with the GlobalGiving donations and support. Support our project interventions at https://goto.gg/50405to enable us initiate strategic intervention activities to reach the desired targets, follow-up of adolescent girls and boys and youth groups with needed information in health and other social services, income generating skills and activities to reduce school drop-outs, teenage pregnancy and other consequences.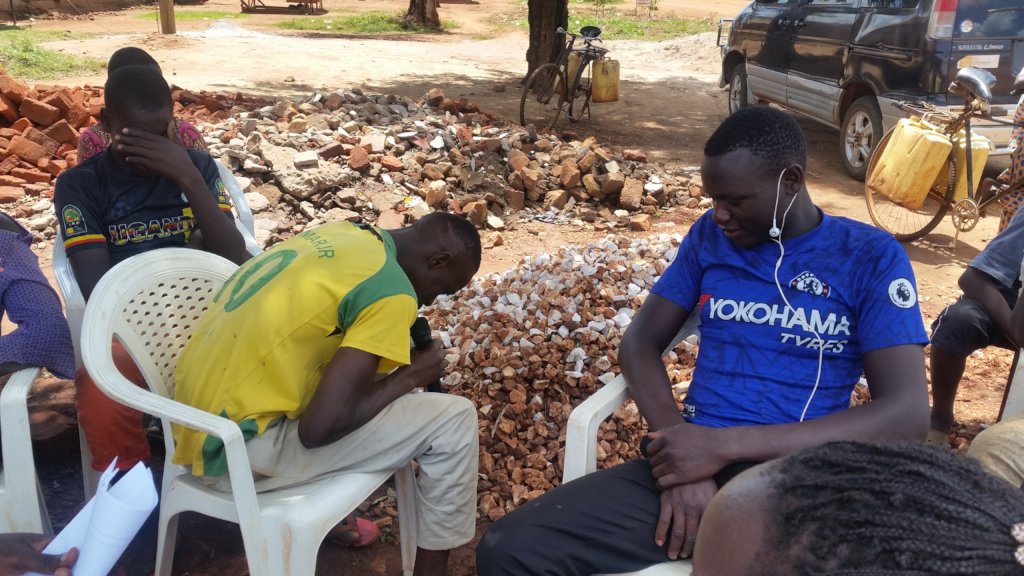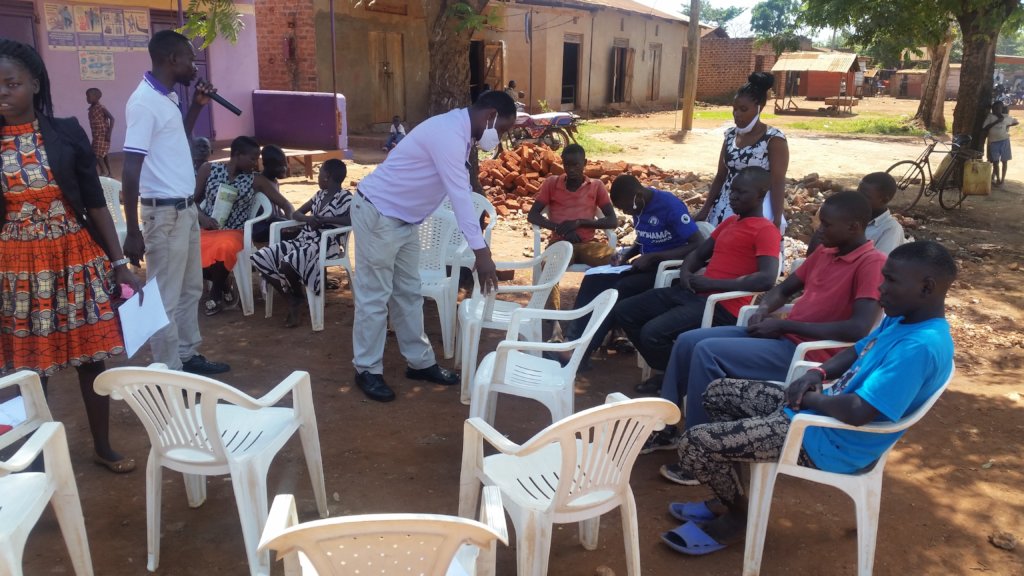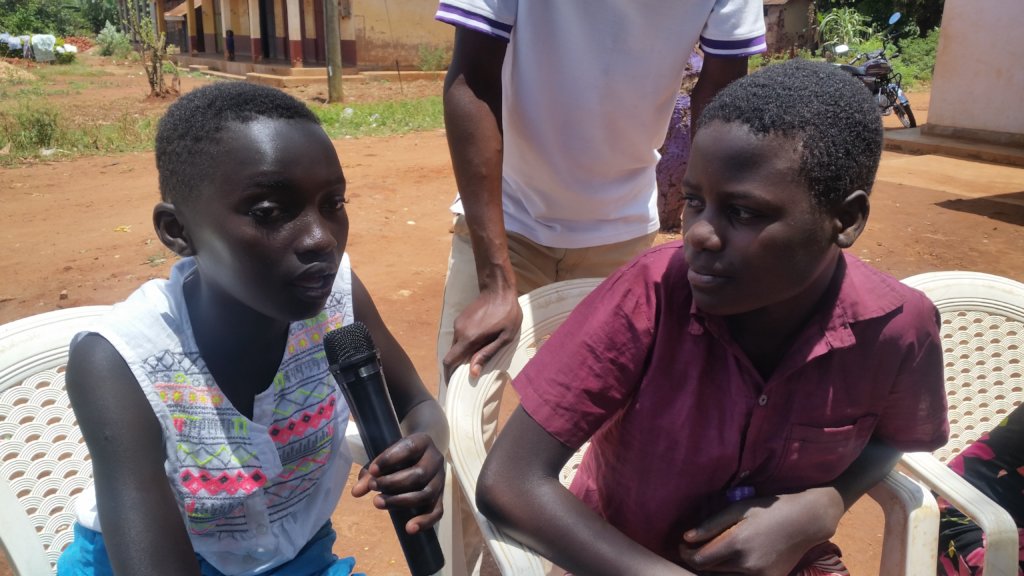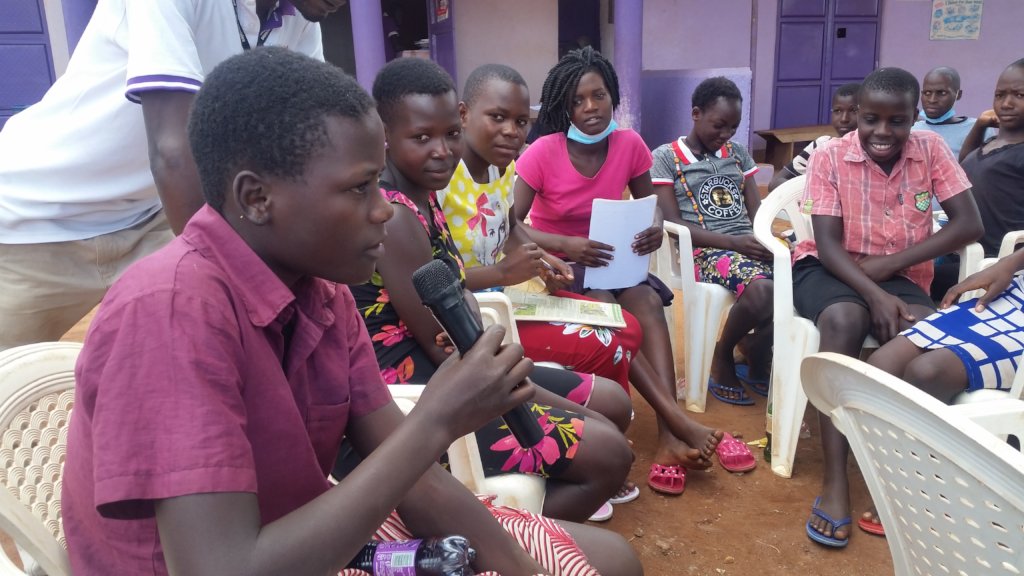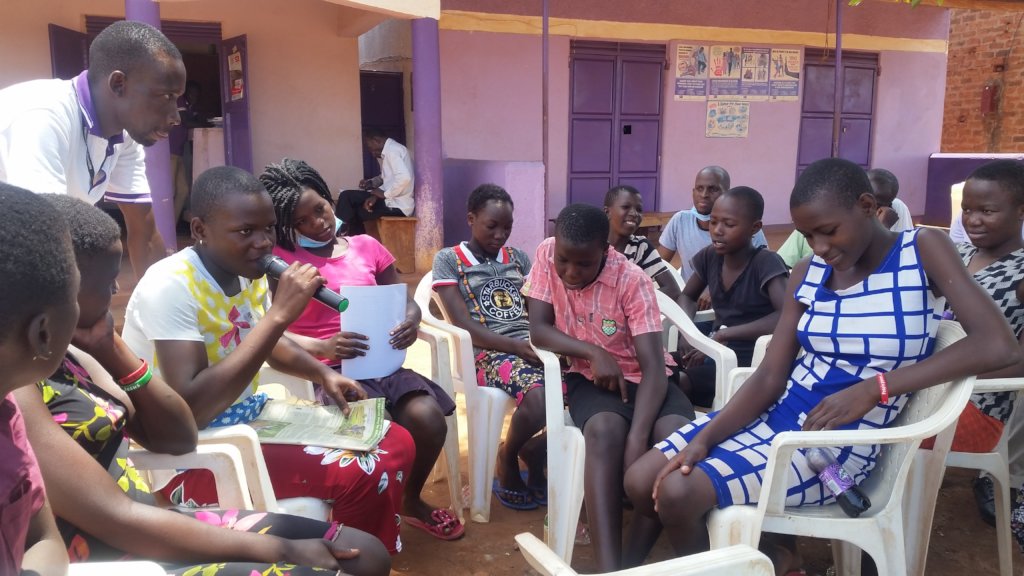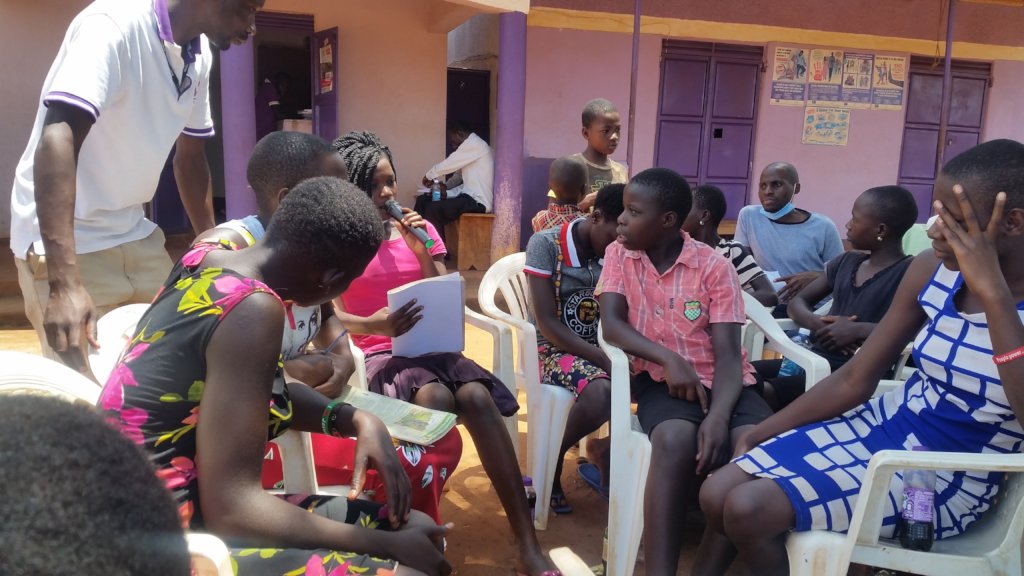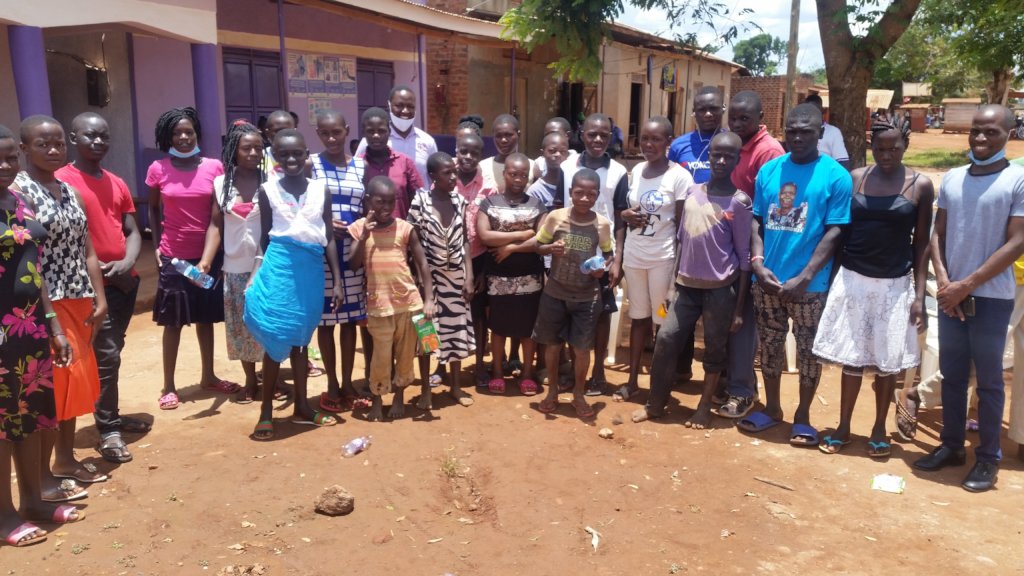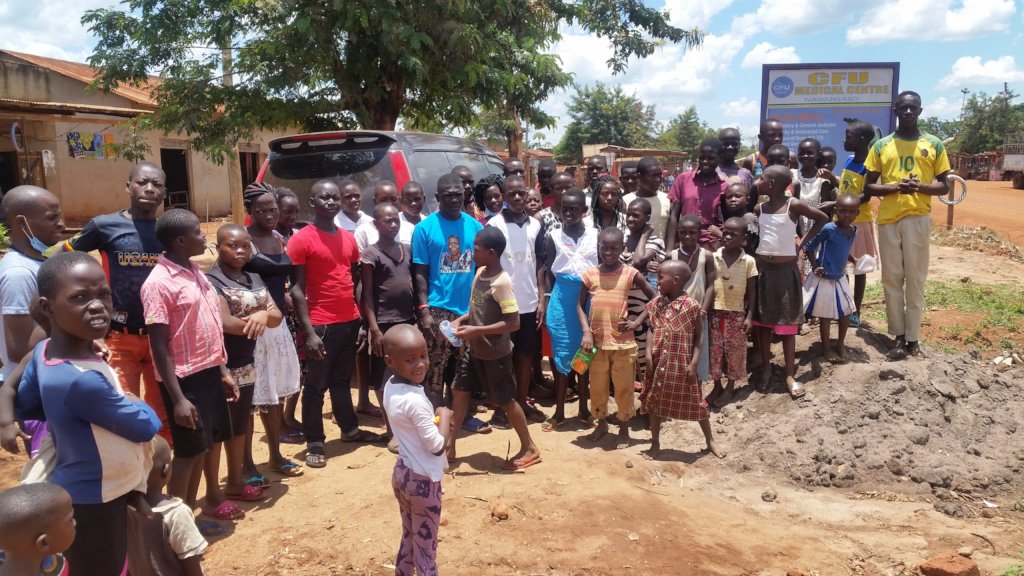 Links: