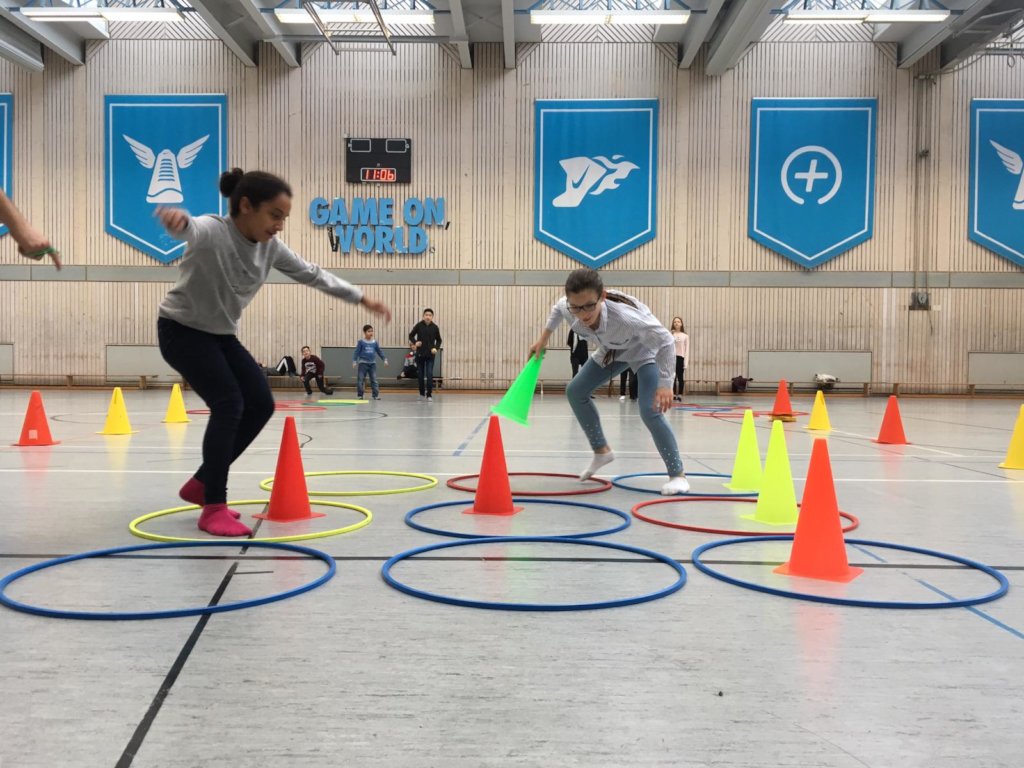 An autumn to be proud of
Throughout October and November, a lot happened in the project RespAct – strengthening neighbourhood networks. Our Autumn Action Camp took place from the 22nd - 26th of October at the Theodor-Storm-Primary-School and the Albert-Schweizer-Gymnasium. The participants learned interesting facts about the environment and sustainability. By involving them in doing handicrafts, in clean-ups and redesign activities for their environment, the children were enabled to take over responsibility for their own neighbourhood. The RespAct team guided them through the interactive programme days which were conceptualised based on the age of the participants. The days were packed with
sport activities and district actions
neighbourhood rallies, city and nature excursions
up-cycling workshops
making of music instruments
cultivating ownherb beds.
The final highlight was celebrated with an autumn summit in the town hall of Neukölln, where the children proudly presented their results. They for instance showed their enthusiasm by playing their homemade musical instruments. Different representatives from political, environmental and social institutions visited the summit showing the importance and recognition of the project and the holiday camp.
Project Week at the Alfred-Nobel-Schule
Just two weeks after the succesful holiday camp a project week with a welcome class took place at the Alfred-Nobelschule school in the south of Neukölln. Children from seven different nations took part in this week. Together with the two coaches, a variety of activities were implemented which promoted communication skills, language skills, trust and self-confidence. On top of that, the children learned about and experienced their neighbourhood by doing field trips and interactive environmental education activities. A perfect welcome and start at a new school.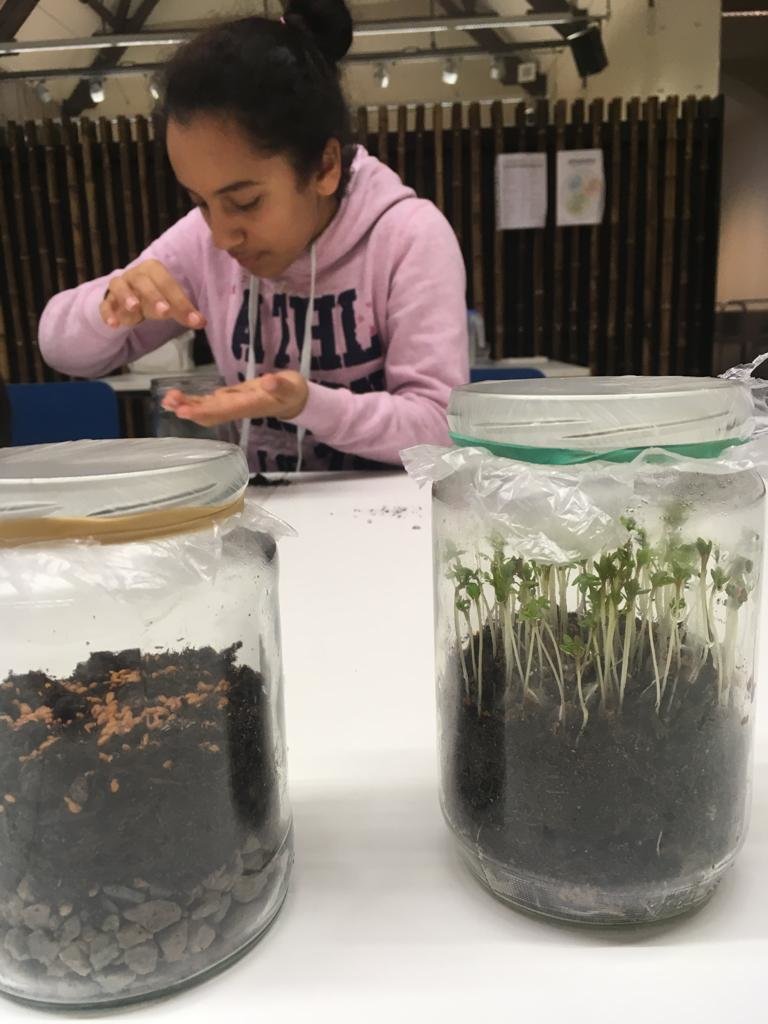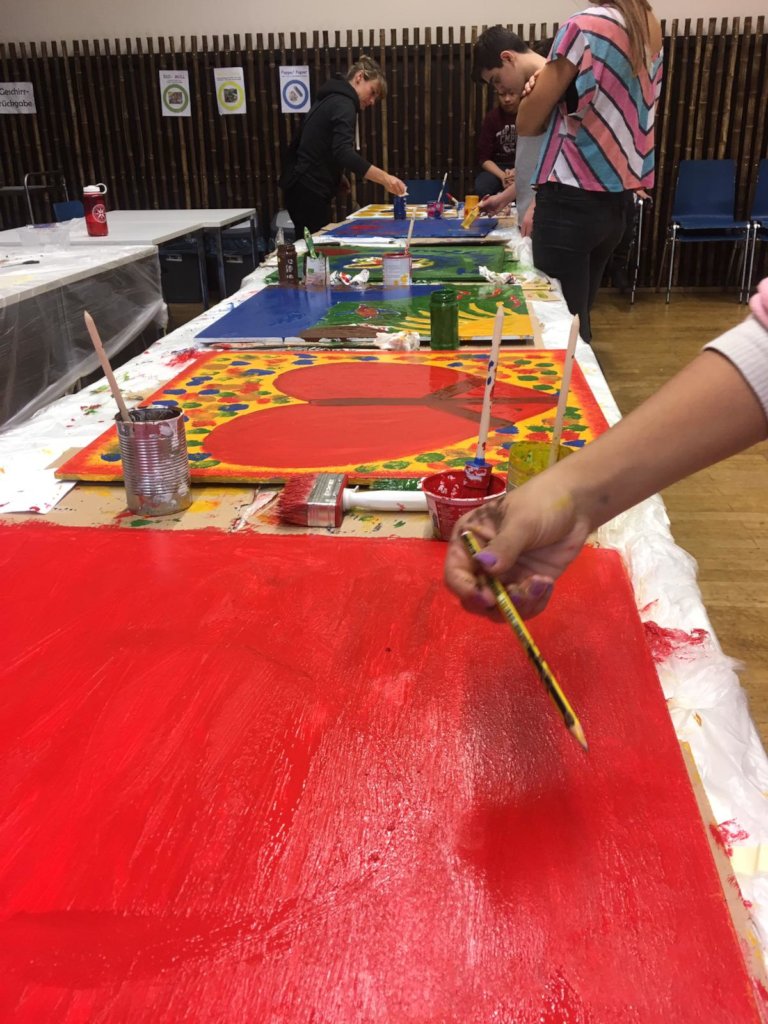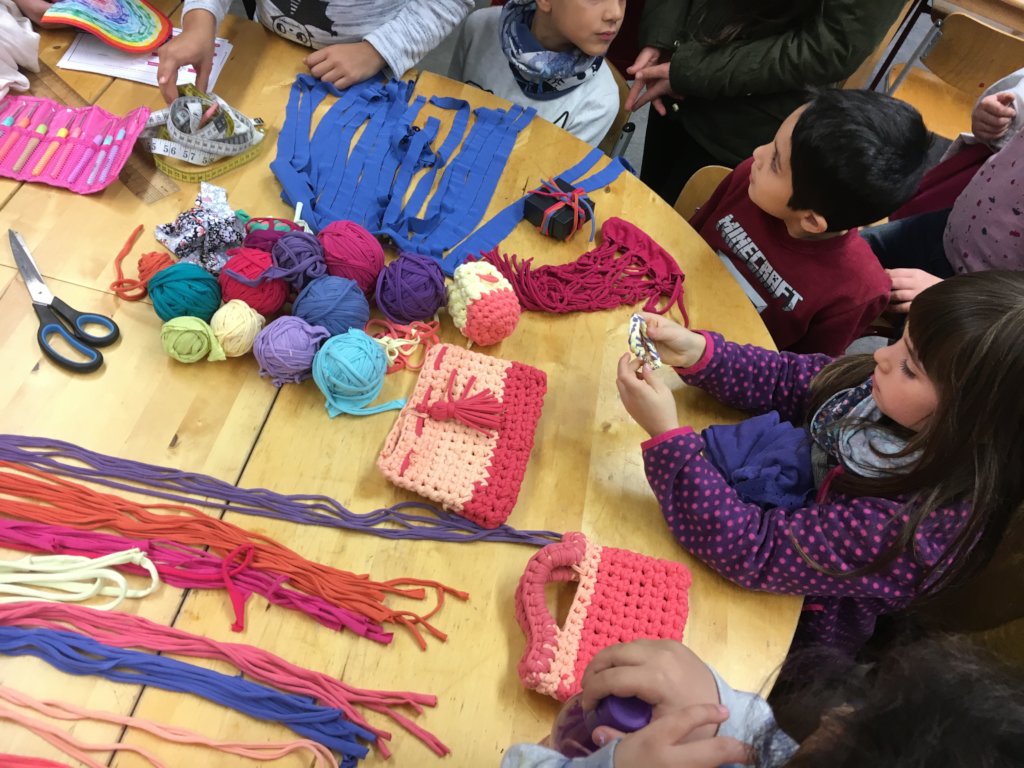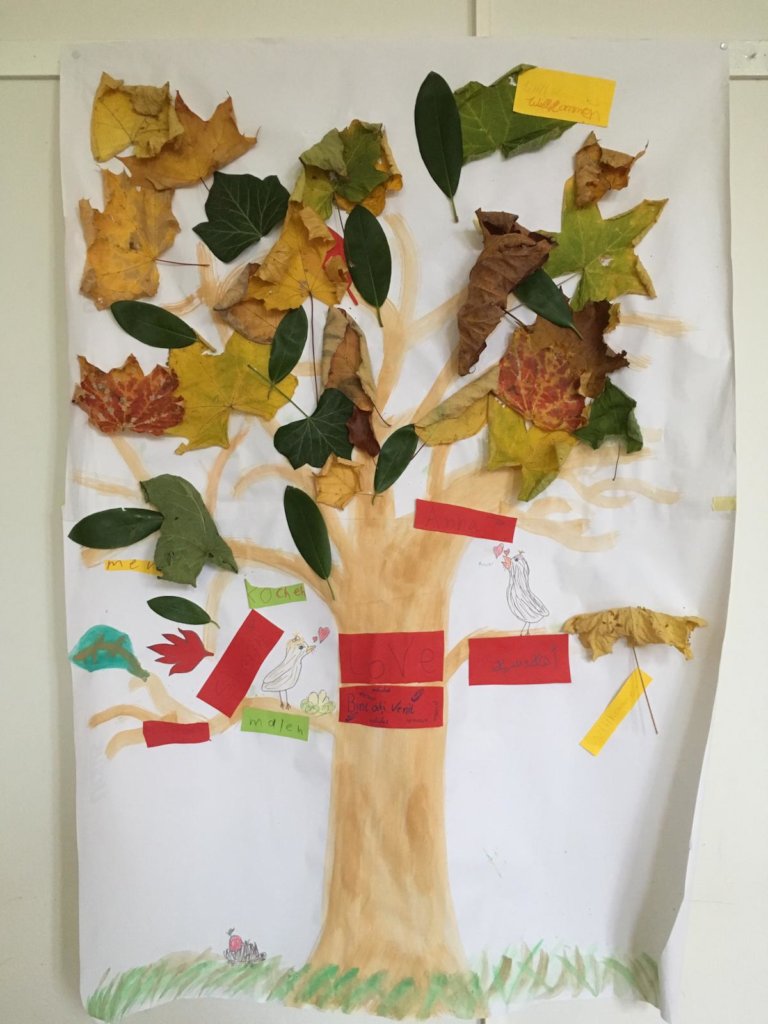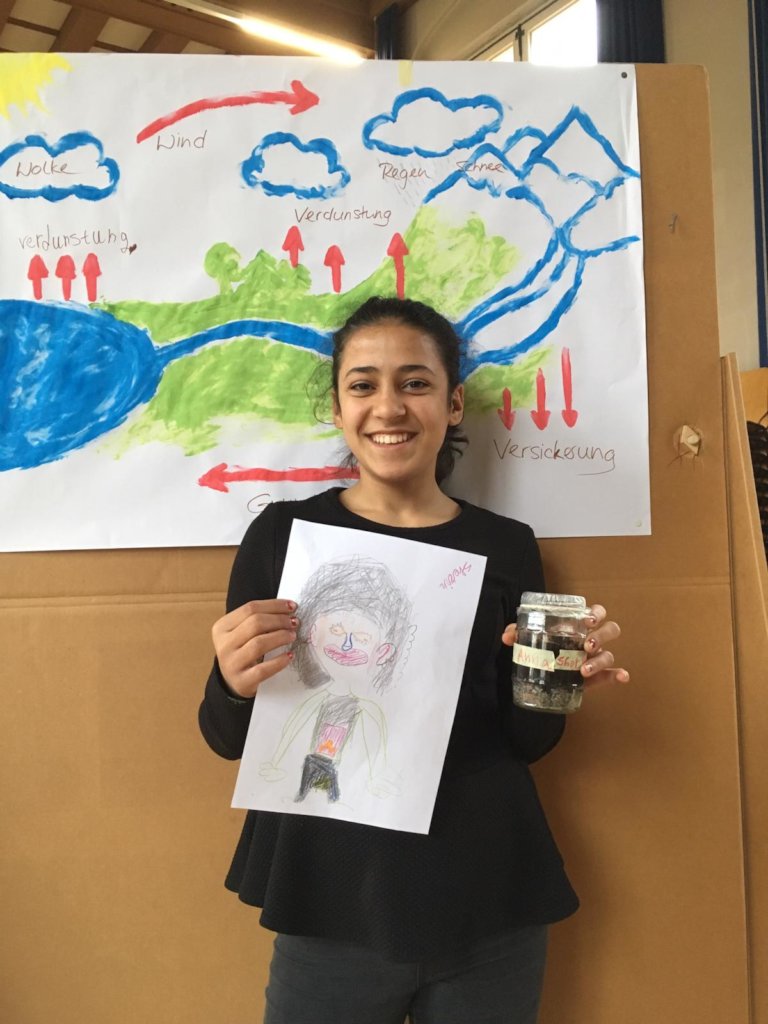 Links: