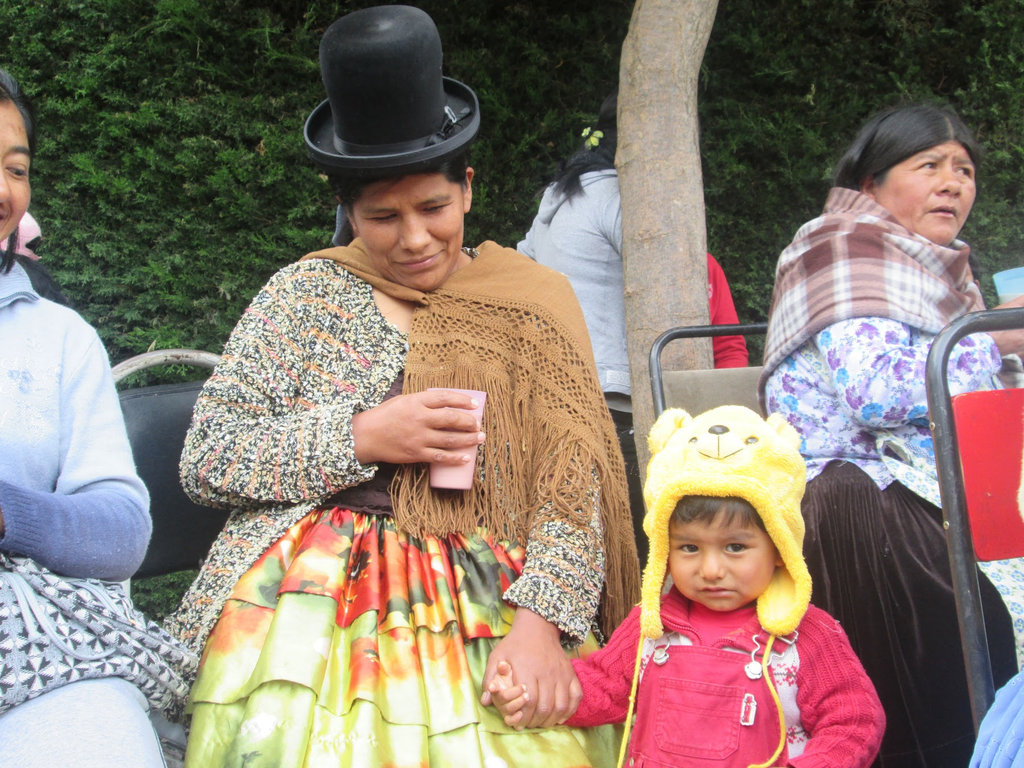 It is not easy to get reliable statistics about the poverty in Bolivia, despite how widespread it is. Even so, estimates confirm that 35.3% of the population lives in extreme poverty, which means they cannot meet basic needs such as water, food, and shelter. If those statistics are accurate, over 1,883,000 women live in poverty, many of them very young, still girls. These women are the most vulnerable segment of Bolivian society.
Of those people living in extreme poverty, over 70% are children. As a result of this rampant poverty, research shows that more than 12,000 children have been abandoned on the streets of Bolivia due to neglect, abuse, poverty, or their parents' addiction. In 2011, statistics indicated that 900 children per year were abandoned and only 40 children per year were adopted.This is why Kaya Children International exists.
Twelve thousand abandoned children means at least 6,000 abandoned girls. These girls are marked by that abandonment for life and are unable to break the cycle of poverty by themselves. The cycle of poverty creates a new generation of women that practice the same neglect toward their children as the one before them. Having known only neglect, they cannot envision another way of being. If nothing is done, for every girl who has been abandoned today, a new generation of girls marked by abandonment will follow in the future.Just imagine that one girl is left to survive on the streets alone and she has three daughters. Those three girls will in turn create a generation of nine girls growing up in extreme poverty and at high risk of being abandoned.
These numbers are overwhelming. These numbers are humbling, but these numbers make us realize something important: When you save a girl who has been abandoned, you break that cycle, and you are not just saving one child, you are saving future generations of children. The children at Kaya experience what it means to have a home and can in turn raise their children, the future generations of Bolivia, in the safety and love of a home. For every girl Kaya saves, we are saving girls in the near future and in the distant future. Imagine the impact if we had the resources to save more girls from the streets.
As many of you know, nine months ago we opened our first girls' home at Kaya, rescuing five girls from the streets. These five girls might be a very small percentage of the 6,000 abandoned girls in our country, but we know that these five girls represent a lot more than that. They represent breaking the cycle, they represent escaping their expected future, they represent a much larger number than five—they represent a better tomorrow.
Please join the Kaya team and help us provide a family and a home for the most vulnerable girls in Bolivia. A home where the girls will grow in safety, learning about the love God has for them. Every child we save at Kaya represents a better tomorrow for future generations of children. There is no better way to invest in the future! Thank you for your partnership with us!