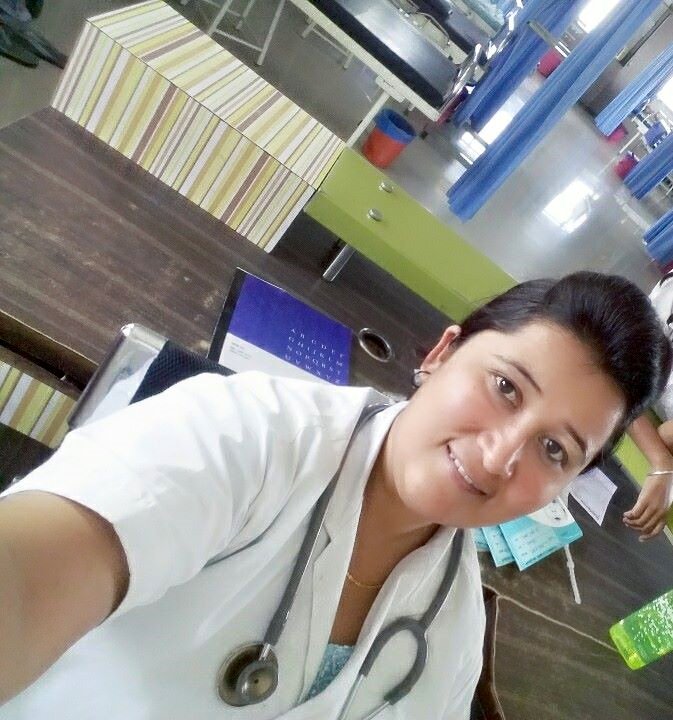 "Please God save my daughter from the same fate as me."
These were the dying words of 15-year-old Deepa's mother. A sex worker, she had single-handedly brought up her daughter protecting her from the brothel keepers and pimps preying on young girls, but could no longer fight the HIV she had contracted through unprotected sex and was dying of tuberculosis. At her side were her teenage daughter and friend Ashabai, also a sex worker. Deepa's mother begged her friend to care for Deepa and protect her from a life of prostitution.
Unfortunately Ashabai was also suffering with HIV and her health was poor, affecting her ability to make money to support Deepa. Struggling to support her and against her mother's dying wishes she had no choice but to put Deepa into sex work. As her health worsened, Ashabai was struggling to pay her hospital bills so she sent Deepa to a brothel in a neighbouring town where she could make more money seeing up to 15 customers during the day and more at night.
The situation for Deepa was horrendous, a constant stream of customers wreaking havoc on her young body and forcing her to have unsafe sex. Aware of the risks and the fate of her mother and guardian she tried to run away three times but was always caught by the brothel keeper and their thugs. Finally she managed to convince a customer to get a message to Ashabai to come and save her.
Ashabai sensing the desperation in the message came to the brothel to try to bring Deepa home with her. The brothel keeper didn't want to give up the girl who was bringing in so much money. Knowing Ashabai was weak, the brothel keeper beat her hoping she would die from her injuries and Deepa would become their 'property'.
Fortunately she was stronger than they thought and although very badly beaten she was still alive and taken to hospital. There, she was visited by Snehalaya volunteers investigating her attack. Through tears she confessed her role in Deepa's fate and begged the team to mount a rescue. Our team raided the brother in the early hours of the morning and despite violent resistance from the brothel keepers, Deepa was found and rescued.
Deepa was brought to Snehalaya, counseled and reenrolled in school. In spite of the traumas she had endured since the death of her mother she adjusted well to her new environment and was soon excelling in her studies. Today Deepa is a nurse in a local hospital and represents Snehalaya at many events, including a National Conference of Freed Commercial Sex Workers, sharing her story and the transformation our intervention has had on her life.
She says: "Even though my morther's worst nightmare was realised when I was forced into sex work, thanks to Snehalaya I now have a very good career which I love. I think my mother would be very happy for me and grateful to everyone who saved me from the brothel."
Through your support we are able to continue to mount rescues to rescue others like Deepa, removing them from horrific and life-threatening situations giving them refuge and the education to make their own life choices. It's thanks to you that we can continue to confidently report that there are no minor girls working in the sex industry in our district of 4.5 million and that we have reduced second generation prostitution by 70%.
On behalf of all of our rescued girls, thank you.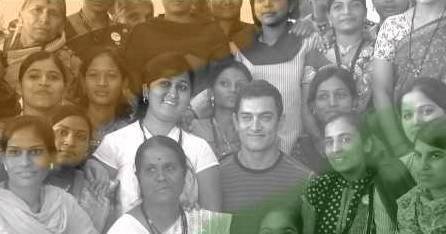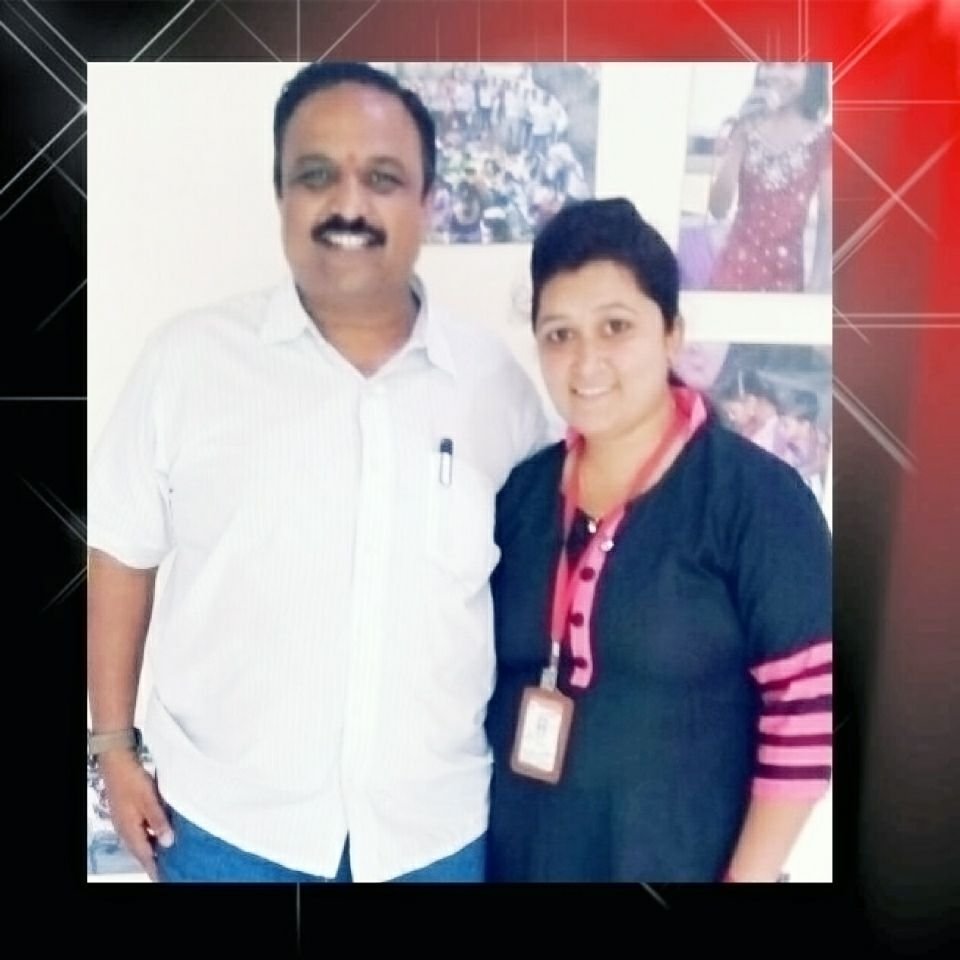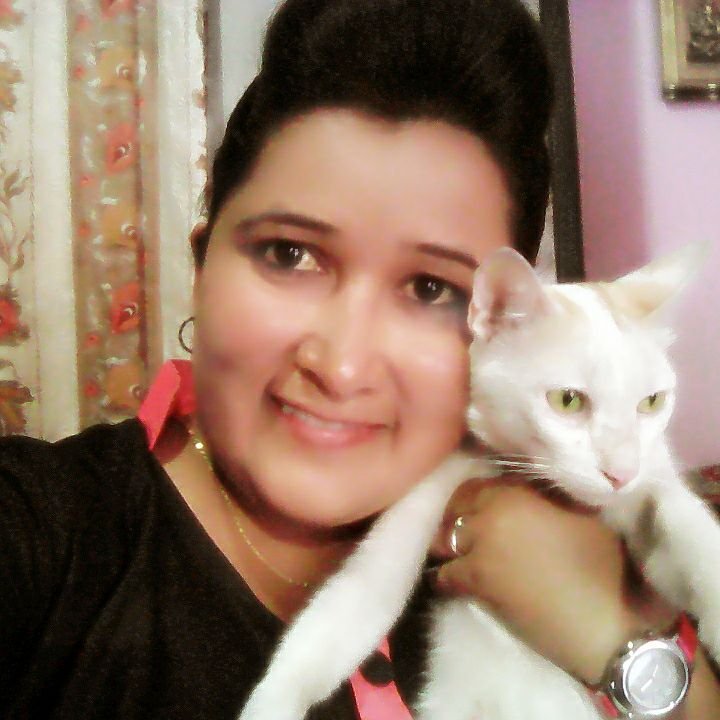 Links: