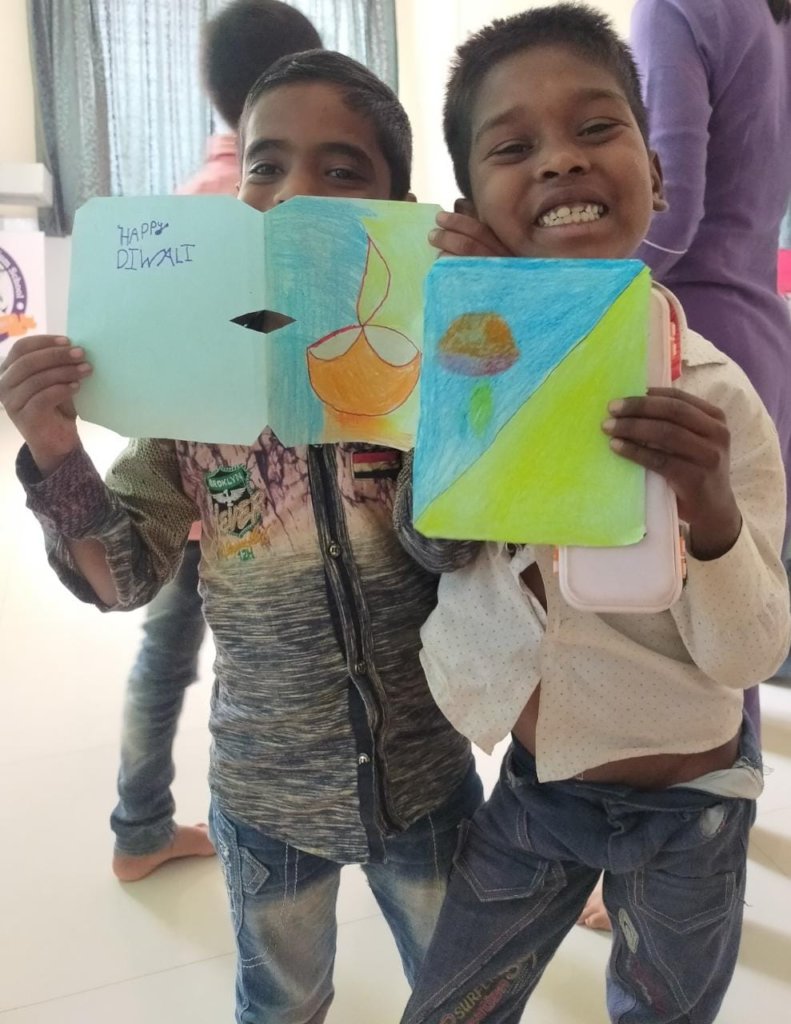 I hope this email finds you and your loved ones well, safe and healthy.
We are now entering our eighth month of lockdown in Snehalaya. While the restrictions in India are easing, the numbers of cases of COVID 19 continue to rise and we are remaining cautious, keeping our doors locked to visitors and restricting the movements of our staff and beneficiaries. Everyone has been amazing taking care and precautions and working without a break in all that time to keep our beneficiaries safe. Despite our efforts we did still have a minor outbreak with eight staff and older boys testing positive for Corona. By immediately isolating and treating them they were able to recover and we were able to contain the virus. If we all know anything from Corona, it is we cannot let our guard down, especially when protecting those who are immune-compromised, including our HIV+ beneficiaries, young and old!
With the mental health of many being impacted by the pandemic, our other main concerns are reassuring, supporting and keeping our beneficiaries and staff active and entertained. With the festive season of Diwali starting next week it is a particularly hard time for them to be separated from their families. Usually we would be planning family get-togethers, parties and celebrations with staff and supporters. Instead we are planning special lockdown activities that will safely entertain our whole Snehalaya family and help them to feel loved and valued, including online family meet ups and socially distanced activities.
It may seem like the world is a very grim place at the moment but every cloud has a silver lining and, in the spirit of the season, we would like to share some of our positive news.
Due to the restrictions of Corona virus many of our sex workers were unable to work to earn their living in their usual way. As we already have a program to retrain and support them into alternative careers we are really pleased to report that since the start of lockdown a total of 38 of our female sex workers have started new jobs and businesses, hopefully leaving the world of prostitution behind them for good!
As well as being able to provide daily workers with our usual range of support services and food and ration kits, we have also been able to provide them with emergency financial aid. With very few of the poorest families highly dependent on their daily wage and no savings for situations like this, this funding has literally kept starvation at bay. In many cases, the families, realising that such financial aid is not reliable or sustainable, chose to buy extra provisions to start their own food stalls. This will not only see them through the current crisis but will provides a foundation to build on once life returns to 'normal'.
Country-wide restrictions on a maximum of 50 people who can attend a wedding has reduced the average price of a marriage ceremony, which over 500 guests normally attend, from around US$1000 to US$200. While this is good news for lower income families who are taking advantage of the opportunity to save their savings, it has also unfortunately significantly increased the number of child marriages taking place. Fortunately, our Childline team has leaped into action, locating and preventing 67 child marriages so far and ot other projects are supporting the rescued girls in a range of other ways.
With our children locked in, we have focused on developing their skills and have recently opened a new school library, beauty training parlour and skills development workshop where our beneficiaries can enhance their education and learn vocational skills.
Times may be extra tough for us all at the moment but, since day one, Snehalya has always tackled the challenges facing our beneficiaries head on, and we are managing the pandemic in the same way. It's thanks to your support that we can continue to evolve our services to provide practical support to those who need it most. We will beat this together and I am as always truly grateful that we are in this together, thank you.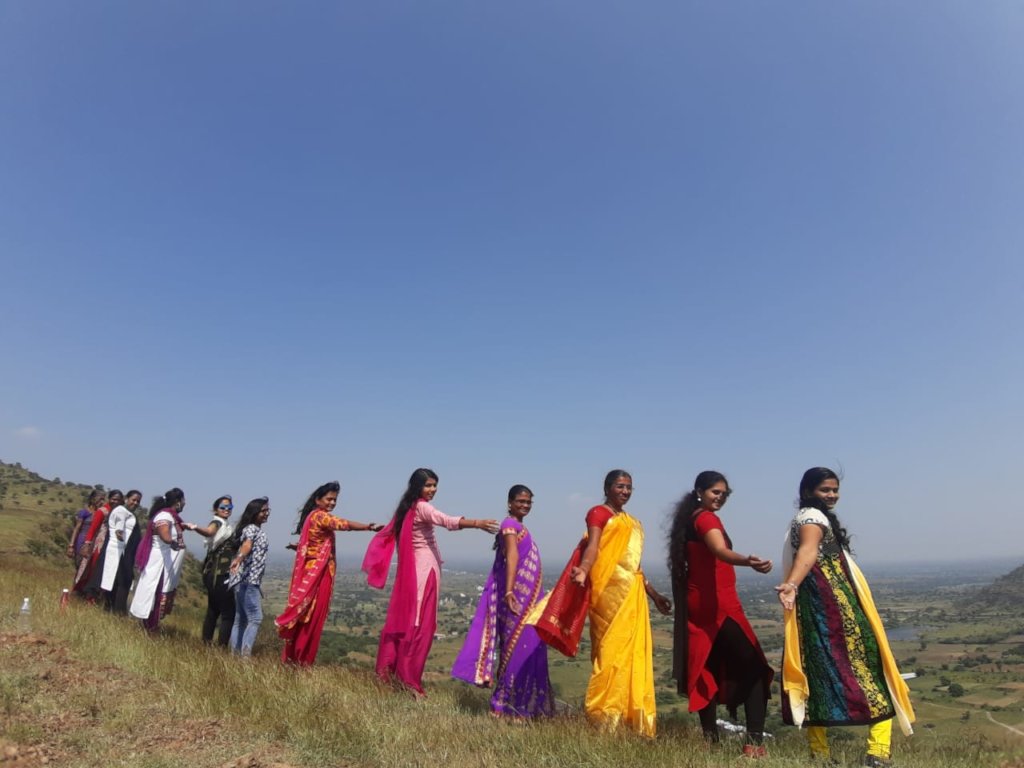 Links: