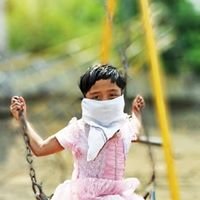 I sincerely hope you and your loved ones are staying safe and healthy as COVID 19 continues to spread across the world. As you may have heard, India is now the third most affected country and the virus is now literally on our doorstep. The good news is that the children in our care remain happy and healthy, largely thanks to champions for our cause like you.
As the headlines filled with the devastating impact of Corona virus, we were particularly worried for all of our shelter home children whose immune systems are compromised by living in an institution, but especially for those living with HIV who are extremely vulnerable during pandemics such as this. Fortunately, we were able to take immediate action to protect and educate all of our beneficiaries about the virus and the prevention its spread. As we watched the world lock down and self-isolate we also firmly shut our doors to prevent the virus reaching our children's shelter. With no-one going out or coming in since the end of March, we are pleased to report there have been no cases of the virus so far. We have also been able to maintain some semblance of normality reducing the stress of on our children and their caregivers by maintaining as much of our regular routine as possible.
With the early closure of schools we initially asked our own school teachers to provide a few hours of classes each day in collaboration with our staff. With the enforced isolation this was no longer possible and the task of entertaining the children has been placed on our caregivers shoulders. This includes morning exercise and cleaning routines. We have broken children into age-wise groups and scheduled activities twice a day, including creative, educational and physical activities and life skills, bearing in mind social distancing. We are also extremely grateful to volunteers who are conducting online classes for our older children and our school is now preparing to take over and deliver the state curriculum online.
We have actually been able to have some fun and introduce new activities thanks to more downtime! We are currently planning for a full day of activities to celebrate and promote girls education this Sunday, Malala Day. The day will kick off with a cricket game with boys hopefully knocking us for six while wearing saris! We have also introduced new activities such as Lego and table tennis (three of our former beneficiaries are professional coaches who have returned home for lock down) and have been organising fashion shows, dance competitions and so much more...
Meanwhile our sex workers, transgender and MSM communities also went into lock down leaving them with no income for over three months now. We have been providing food parcels, hygiene kits and other support. The plight of other daily wage workers and migrant workers moved us and we set up daily deliveries of food and essentials to residents and set up roadside help centers to offer relief to those making the long journeys home from our nearby cities. Our child and women's helplines have remained open throughout and were also at our roadside centers ensuring the women and children walking home were safe and healthy.
To date we have distributed over 10,000 food and hygiene kits, helped 4,600 migrant workers get home and provided food, water, health and hygiene kits, road maps and other support to over another 40,000 migrant workers.
Times and lock down are tough and the future remains uncertain but we are grateful for the resilience of our staff, beneficiaries and Snehalaya family whose support of each other is invaluable at this time. I look forward to end of this deadly virus when we can all safely be together again. Until then please do take care of yourself and others.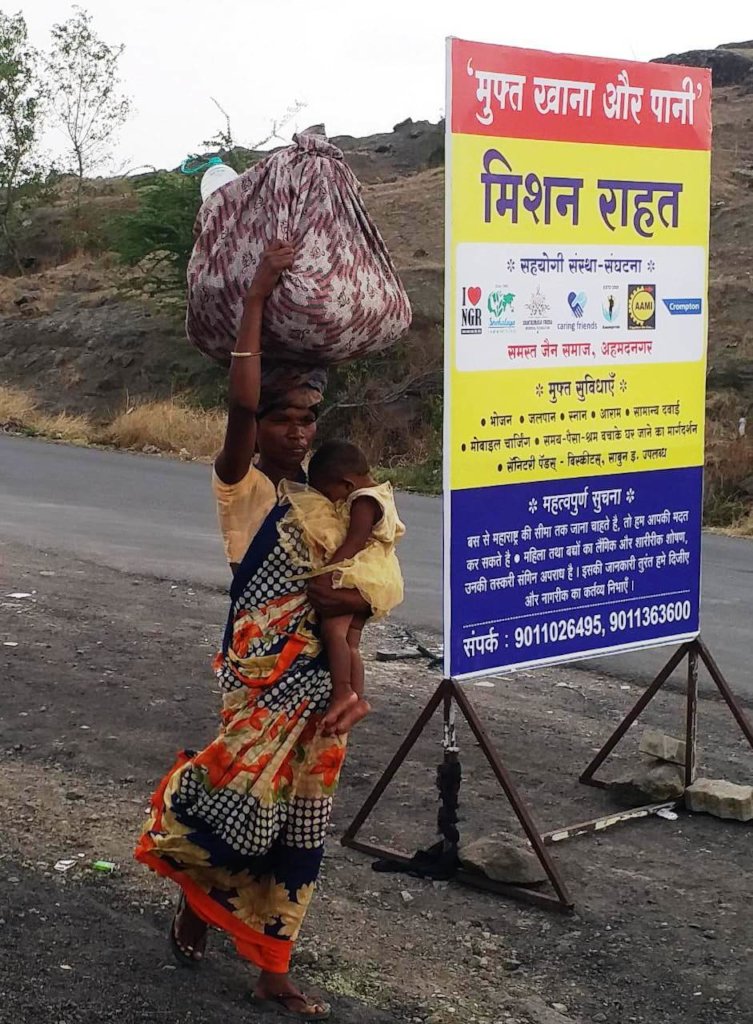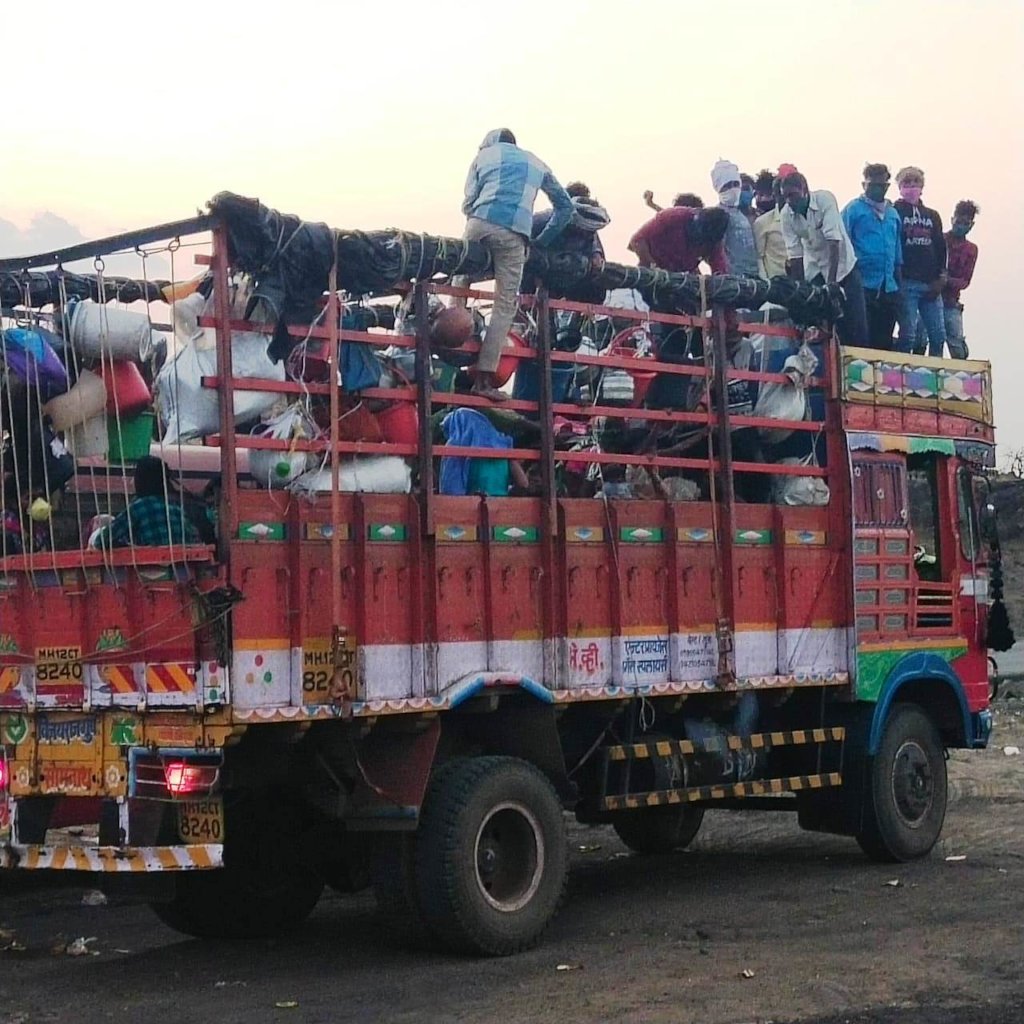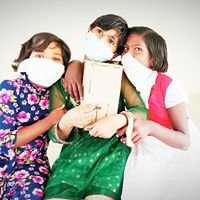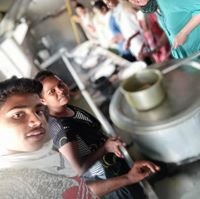 Links: