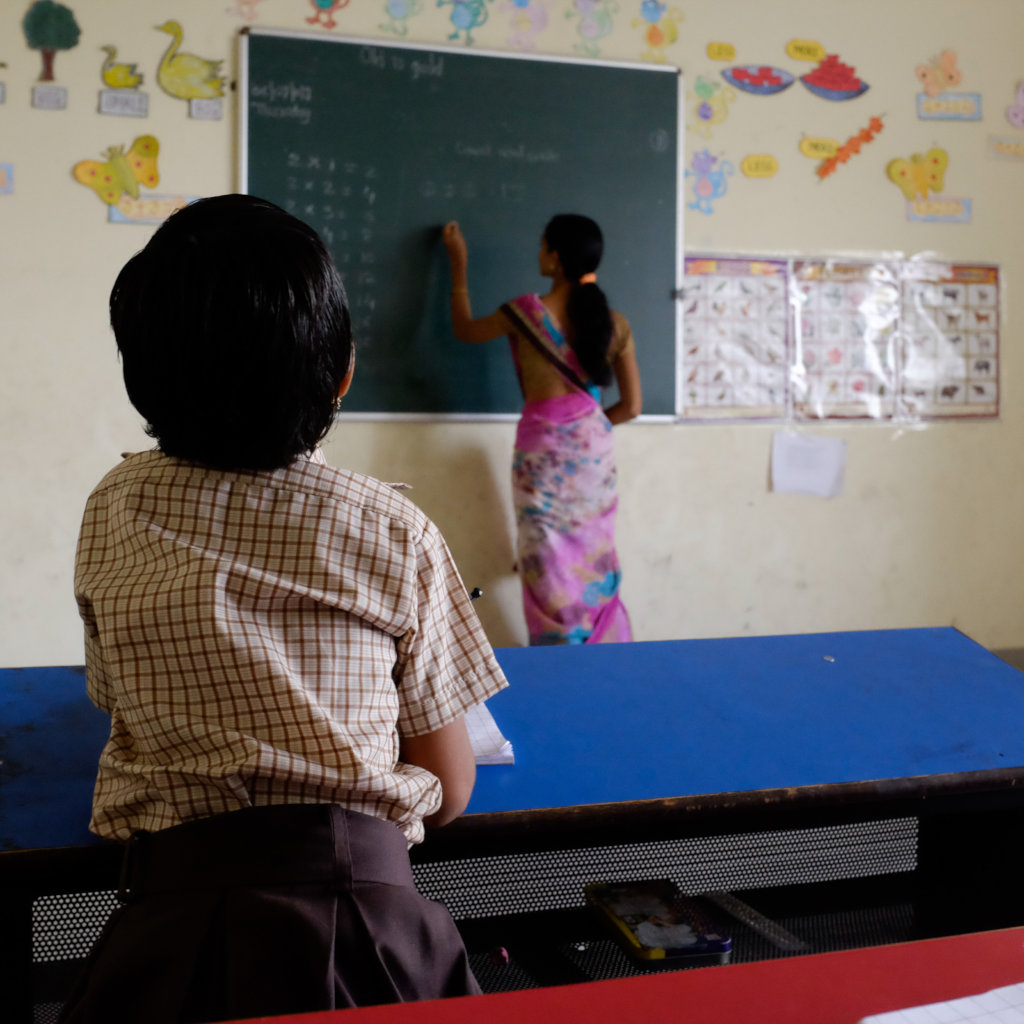 Thank you so much for everything you have done to support our children, including many of whom are living with HIV,
As the chill of winter dissipates and the temperatures start their annual hike towards the high 40's in degrees Celsius, our students' determination is also on the rise as exam season is underway. While it may be getting hot outside our first ever batch of 10th standard students from our Snehalaya English school are doing a good job of playing it cool and taking their exams in their stride.
While we may remember our own exams with a shudder, these young people truly appreciate the value of education and obtaining the good qualifications that will sustain them through their futures. They are busy soaking up every opportunity to revise and review their learning, from personal study and after school classes to online Skype classes with volunteers in other Indian cities and the USA.
In a positive initiative we are also extremely grateful that the extra obstacles facing children living with HIV have been recognised with an extra hour allocated to them during their current exams. This is making a big difference to our HIV+ children who end up missing school due to medical check-ups and ill health. To help improve their health we have recently appointed a HIV expert doctor to our on-site hospital. Along with improved nutrition in our kitchen, thanks to advice from nutrition experts, we are hopeful our children's school attendance will continue to increase.
We hope you join us in wishing all of our children luck in their exams!
In other news we celebrated a significant milestone a few weeks ago as our first ever HIV+ child was adopted. The two year-old has been living at our Rehab Center since his HIV+ mother, unable to care for him herself, gave him up for adoption. Having bonded with many of or other children and the caregiver responsible for him, we are missing him already but we are really happy to have met his new adoptive parents when they came to collect him a few weeks ago. We have since been sent photos of him as he takes to his new life in the United States.
This may be the first HIV+ adoption we know of in India, but we are confident it will be the first of many. We are grateful to the parents who saw beyond the stigma, the more children are accepted by adoptive parents the more the unfounded fears surrounding HIV will be reduced which will benefit all of the children living in our Rehab Center.
We are grateful to you for standing alongside us as we create better futures for our children by tailoring our support to their health requirements. Thank you for your support.
Links: