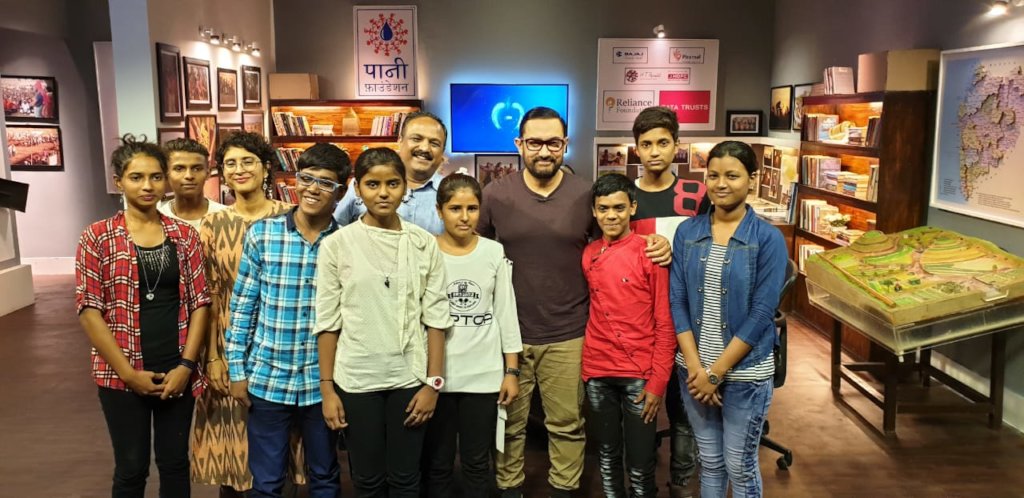 Yesterday was the first day of the school year here in India and thanks to your support our children were among those celebrating 'School Chale Hum' (We're off to school) celebrations across the country. We were really pleased to welcome more children from our local communities to our Snehalaya English Medium School where we are breaking down the stigmas facing our children by integrating them with mainstream students. It's a particularly important year for our school as our first year of 10 Std students will face their final school exams and we are hoping they will do as well as this year's students who attend local schools.
We are hoping they can match Mayur, our top scorer in this year's 10th Std exams with 71.2%. When you consider how sick he was when he arrived with us just over a year ago this result is all the more impressive. So many of our children need to balance their studies with regular visits to the hospital and your support goes a long way towards funding after school tuition and encouraging them to do their best.
Now he has completed 10 Std he is ready to enrol in college and start focusing on his 12 Std exams which will take him into higher education. Like many other 16-17 year olds he is debating which subject area to focus on – arts, commerce, science, etc - and with a natural talent for languages in considering also doing a diploma in French.
We are hoping he will do as well as Baghyashree who received 82% in her 12th Std this year and will be enrolling in an arts degree in the next few weeks. She is so smart and also loves extracurricular activities, especially sport. All of which will help her in achieving her ambition of becoming a police officer.
While Mayur and Baghyashree are focused on where their futures lie some of our other children need more support and guidance in preparing to face the world, For our younger kids, it's been about making sure they have the basic reading, writing and maths skills which will help them at school while our older children have been focused on their future otions with career guidance, talks from professionals and exosure visits to colleges. An annual activity on our calendar this year we are pleased that we have been able to encourage more of our girls to consider STEM subjects with five scholarships to a mechanical engineering college specifically on offer to our beneficiaries.
In a similar vein we also organised a visit to a film studio for our children interested in a career in film and TV. We were lucky enough to go behind the scenes to see Indian superstar Aamir Khan interview our founder, Girish in a popular TV show tackling drought in India through a movement in which we are partners with Aamir's Paani Foundation. This helped the children to see the options available behnd the camera as well as in front of it. The trip to the TV studio was followed by a quick visit to the Mumbai shoreline, which for many of the kids involved was their first ever sight of the ocean. It really was a trip to remember in a summer full of inspiration and dream building for the future.
With 60 million children missing out on school in India we are truly grateful for your support which not only allows our children to receive their full 12 years of education but also gives them the confidence to dream big and overcome the odds to achieve great results, thank you!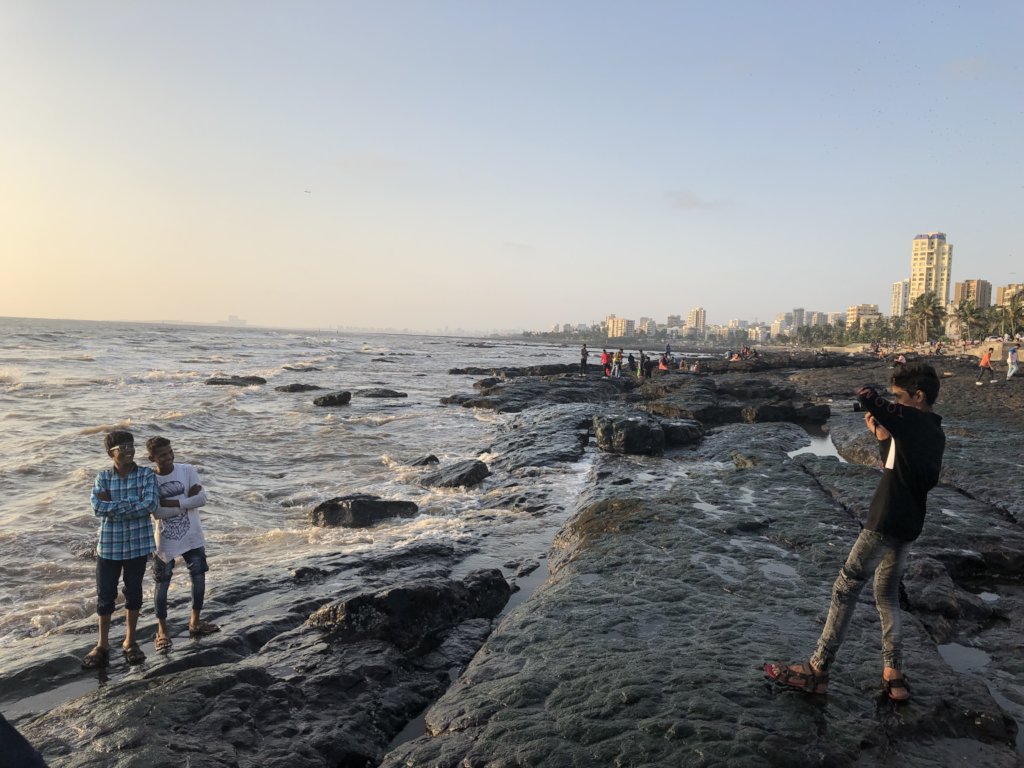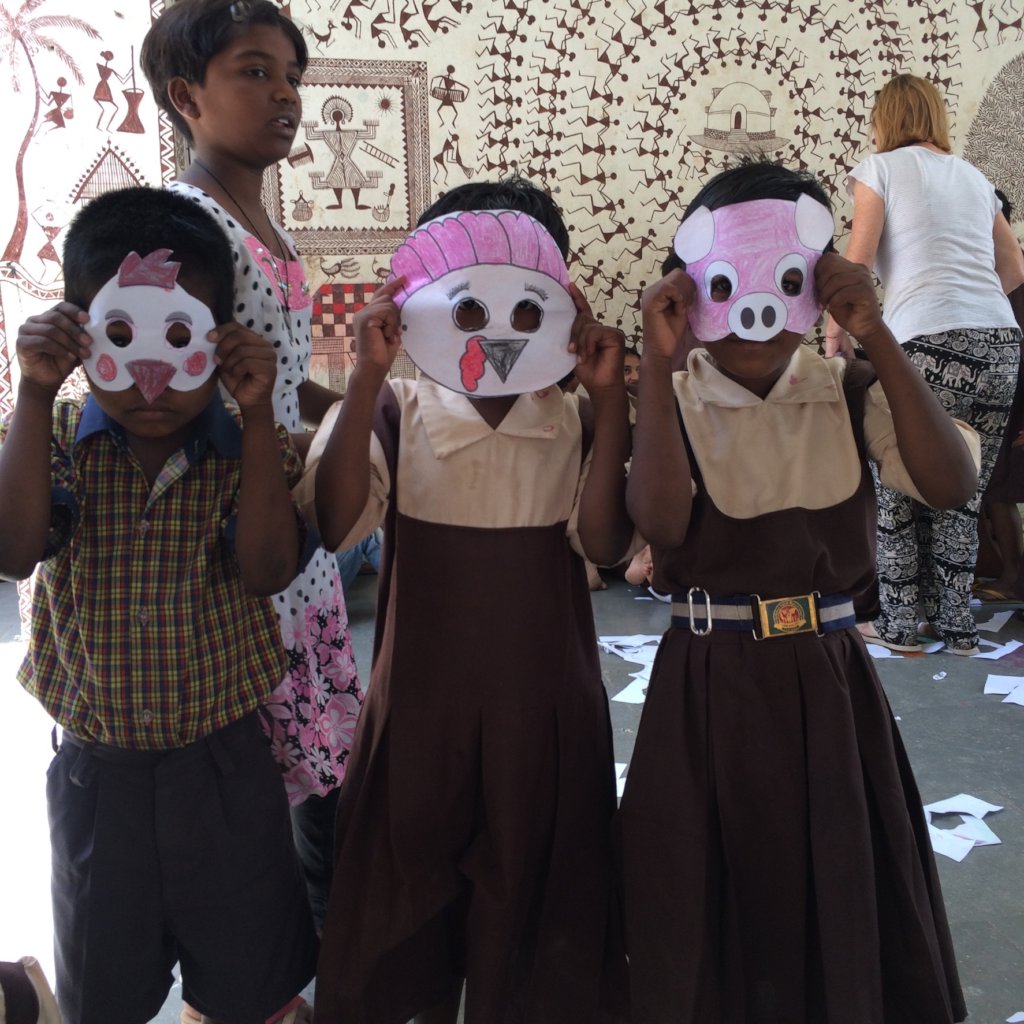 Links: