Project Report

| Aug 15, 2017
Thank you for rescuing a child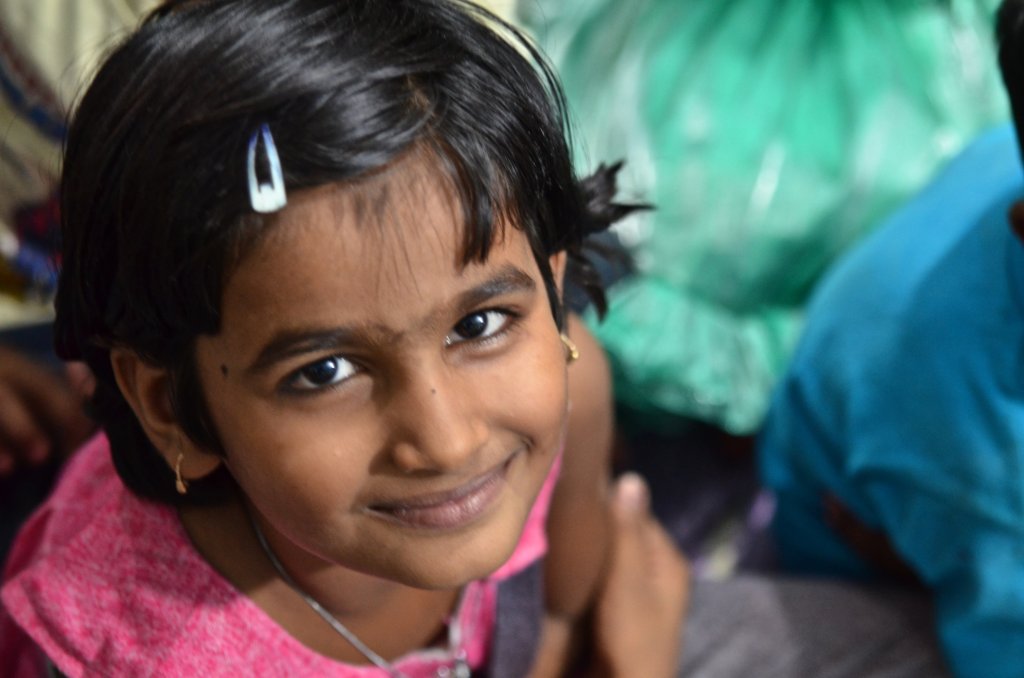 Dear friend,
Thank you for making a difference in the lives of women and children living in India's red-light districts. You are providing a way for these women and children to find hope and healing in a dark and dangerous place. Because of your gift, 165 women and 109 children living in the red-light districts were helped through various services that were offered.
It is truly amazing to see the transformation that occurs when you care and love these women and children who are often abused and neglected.
Your gift is changing the life of a woman named *Priya. She was married before she was 15 years old and came to Mumbai with her son and husband. With the promise of a better life, she worked hard to support her family. But two months later, her husband betrayed her and sold her into the sex trade. Her husband was an alcoholic facing financial crisis, and tragically, Priya and her child were trapped in the red-light light district where she was forced to work.
When our counseling team first met Priya, she was reserved, withdrawn and angry. She wasn't interested in making friends. But over several months of trying to build a relationship, she eventually opened up about her life. She began to participate in all of our community building activities. Priya attended our medical camp and showed up to weekly gatherings. This past year Priya joined our Beautician Training Course and is interested in joining the tailoring program as well.
"Many days of my life have already gone by," says Priya. "But now I want to do good work in the time that's remaining."
Priya is motivated to succeed thanks to your compassionate gift. She is willing to overcome her unfortunate circumstances to provide a better life for her and her children. Thank you for changing her life.
Sincerely,
John Sparks
India Partners
*Name and photos altered to protect Priya and keep her safe