Project Report

| Feb 25, 2016
Usha is working for a day of freedom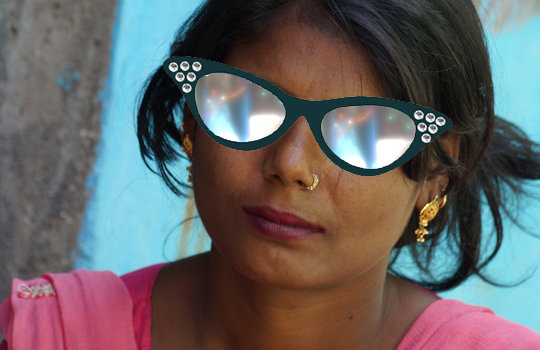 Your gifts provide life-changing opportunities for the women and children that have been trafficked into the sex trade. It is a horrible life and after a period of intense oppression and abuse people mentally normalize their behavior and escape becomes nearly impossible when they see no way out and life must go on. It takes devoted personal attention, by trained dedicated professionals to Rescue trafficked women & children in India.
Your gifts make this possible. Over the past few months 131 women and 162 children living in the Red Light Districts have been helped. Thank you for being a vital part of this work.
Usha* was trafficked into Mumbai years ago from a village in North India. She was subjected to an awful life, if you can call it life, by men who abused her. To cope she drinks nightly to erase the pain and memories, but every morning they are still there.
The IP women counselors come each day to the Red-Light District. They encourage her and train her; she is enrolled in the sewing school and she is learning to read and write. Today she is stuck in the trade but slowly she is gaining confidence that she can thrive outside the Red-Light District.
Usha has a glimmer of hope. A smile, a laugh that sneaks out as she tells of the hope that she is beginning to grasp. It is a long difficult journey.
Breaking free from the bondages that bind her takes time, when she reaches the critical survival level, she can slip away from this place, enter a safe house and never come back.
Your sacrificial gifts make this possible, together we are working to Rescue trafficked women & children in India, helping these women and their children find freedom from the bondage of being trafficked.
With you, and Usha, in the struggle against human-trafficking,
John
India Partners
p.s. To help more children and women in Mumbai's red light districts, you can give a gift today! You will be changing their lives forever by providing them with a safe place to live. Encourage your friends and coworkers to join you. Take a moment and change the life of a woman like Usha. Rescue trafficked women & children in India.
* Usha's image was altered to protect her identity.