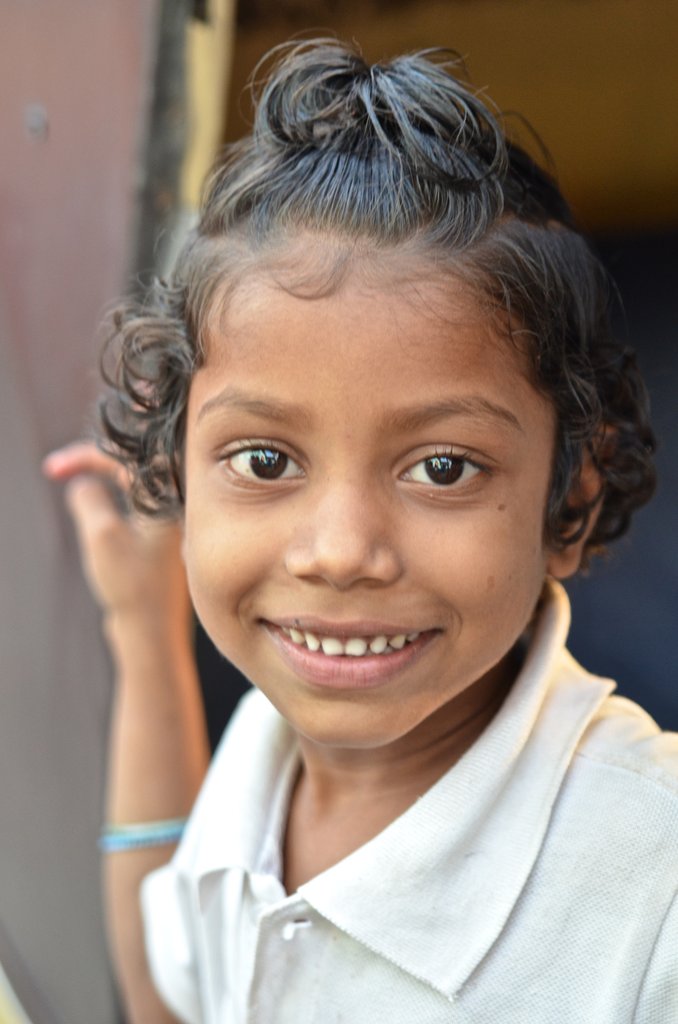 Thank you for your help in providing children and women with a day of safety from India's red-light distrticts. Your gift is making a tremendous difference in the lives of women and children trapped in a life of sexual slavery. Over the past few months, 99 women and 169 children residing in the brothels were helped through various programs.
You are making a lifesaving difference for women in children in India!
*Nadi became a widow when she was only 19 years old. With little money, she started cleaning houses but she was barely making enough. One day her neighbor promised her a high-paying job in the big city. Nadi left with the hope of a better life, but her neighbor deceived her. Nadi's neighbor was actually a pimp! He trafficked her into Mumbai and sold Nadi in the brothels, where she was forced to work.
Nadi was abused daily and couldn't escape. Customers would beat her and the man she lived with would abuse her and steal each night's meager income.
This wasn't the life she wanted. When Nadi became pregnant, she wanted something better for her child, *Jiya.
You provided that better life. Counselors often encouraged Nadi, cared for her, and monitored her health at the weekly medical clinics.
Your gift rescued Nadi from nightly beatings and abuse. Today, she and her child each live in a safe house. She looks forward to having a place of her own where she and Jiya can live.
Your support saves women like Nadi and gives them the encouragement and counseling they need. Nadi worked in the brothels for many years, and she finally made the courageous decision to get out. Because of you, now she lives in a safe house, where she receives full-time shelter, care and support.
In honor of Mother's Day, give a gift that will help women like Nadi find a way out sexual slavery. You can honor the special mom in your life by helping another mother in need.
Thank you again,
John Sparks
India Partners
President
*Names have been changed in this story in order to protect their identities and keep them safe.