Project Report

| Feb 4, 2015
Thank you for helping Ani have a safe place to sleep, live and learn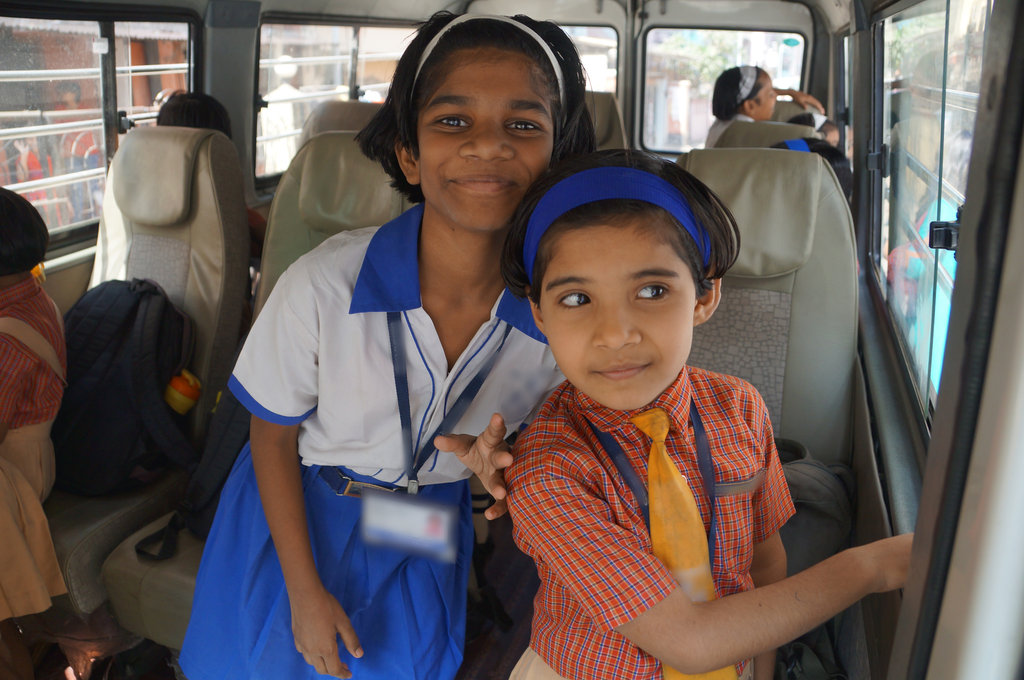 Thank you for your help in providing children and women with a day of safety from India's red-light distrticts. Your gift is making a tremendous difference in the lives of women and children trapped in a life of sexual slavery. Over the past few months, 99 women and 169 children residing in the brothels were helped through various programs.
You gift is helping girls like Ani*. Everyone in the safe home affectionately calls Ani the "fair angel." She's a cute little girl adored by her house parents and sisters, other girls rescued from the brothels. It's hard to imagine that a sweet and kind angel like Ani grew up in such a harsh and abusive environment—the red-light district.
"When was I was at my home, my mother and father were doing bad things, saying bad words to me, and drinking bad things," says 7-year-old Ani.
This was her life but not anymore. Thanks to you, Ani lives in a loving home far away from the red-light districts. She has a safe place to sleep, play and learn. Your gift provides for her basic needs.
"I like living here because I like to study," says the bubbly Ani. She's an excellent student who goes to one of the best schools in the area. In the safe home, she receives extra tutoring lessons, which help her to excel even more in school.
Her life wasn't always like this. She used to live in a place surrounded by a lot bad people who hurt her mother. Ani's mother is a victim of sex trafficking and still works every night in the brothels. It wasn't safe. Ani didn't sleep well, and she barely had room to stand. She said it was like living in a tiny box. She wanted a better home.
Today, Ani is happy to have a big space where she can sleep, learn and play. Your gift rescues children like her and gives them hope for a brighter future. Please consider giving again so more children like Ani will get the help that they need.
Thank you again,
John Sparks
India Partners
President
*Ani's name has been changed in this story in order to protect her identity and keep her safe.