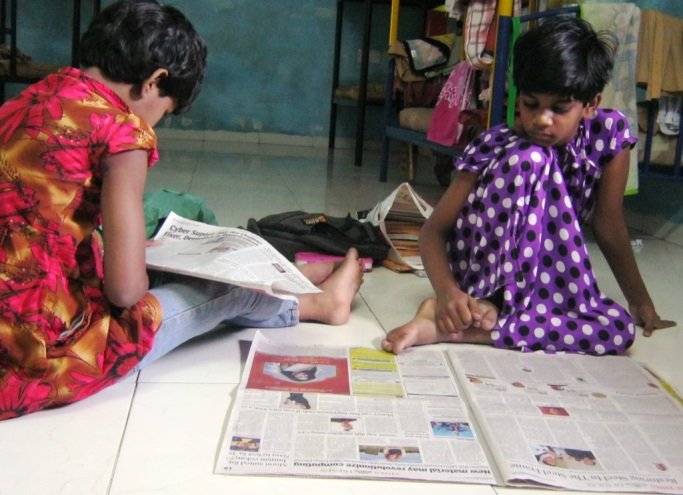 Dear friend,
This past quarter, 68 trafficked women and 81 children residing in Mumbai's red light districts have been helped. Your gift is making a tremendous difference in the lives of women and children trapped in prostitution.
The women and children have benefited from counseling, pre-primary and remedial classes, medical interventions, feeding programs, fun clubs, and weekly gatherings.
Your gift has helped many children and one of the most important things it provides is a safe home far from the red-light districts. Children like Ravina now have promising futures ahead of them because of your gift.
Ravina's mother was a victim of the sex trade in Mumbai. After counseling, Ravina's mother was able to see the advantages of the safe house and agreed to send her daughter, Ravina, to live there.
Ravina is a bright and vibrant child. She is also very sharp and is good in academics. She has a hunger for learning more and enjoys her school. Although she is in first grade, she can read and write much better than the other kids her age. Ravina is living a better and safer place because of you. Thank you so much.
Special matching opportunity! You can multiply your impact for children in the red-light districts today! Starting at 9am EST, GlobalGiving will match your gift when you Rescue a woman or child from the red-light districts. Please consider giving a gift. You will provide an opportunity for a child to leave the dangers of the red-light districts and live in a safer place. Please give right now. Matching funds run out quickly so give as soon as you can.
Sincerely,
John Sparks
President, India Partners