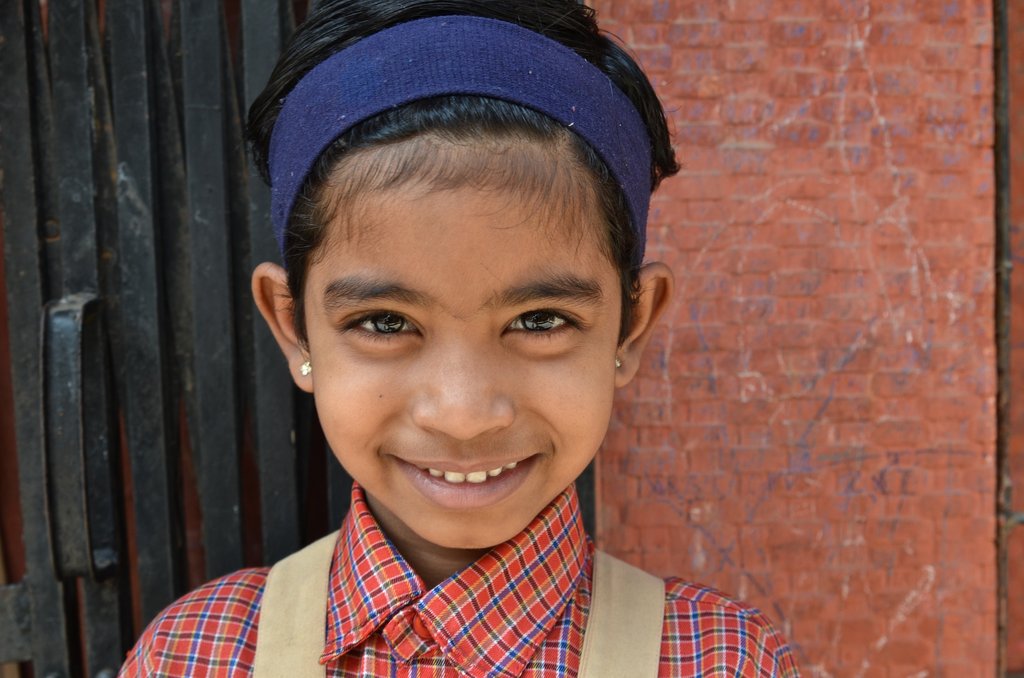 Dear friend,
Education is so important for every child. Since the children of commercial sex workers do not have access to proper education, the schools that we established in the red-light districts are a big blessing for them. In the past quarter, about 90 children were able to receive an education in the pre-schools or local primary schools.
The children receive extra academic assistance for any of their classes. Many have shown great improvements in their grades after getting this extra help.
Your gift has helped many children and one of the most important things it provides is a safe home far from the red-light districts. Children like Rimpa now have promising futures ahead of them because of your gift.
She used to watch pimps beat her mother regularly. Rimpa felt so sad living in Mumbai's red light districts. It was a very dangerous place. The abuse—and exploitation—Rimpa constantly witnessed was terrible. When her mother was trafficked into the sex trade, seven-year old Rimpa became an innocent victim of the vile sex industry in India.
But now Rimpa is living in a better place. "I feel so safe at the safe house," says Rimpa, who receives food, shelter and a quality education every day. She knows how to read, write, and speak in English. She's very grateful she gets to live in a safe place. Thank you for helping children stuck in the sex trade!
Special Giving Tuesday opportunity! You can DOUBLE your impact for poor children in India today! Starting at 12pm EST, Microsoft will match your gift when you Help an orphan in India receive an education. Please consider giving a gift to another Global Giving project that will lift children out of poverty. You will provide an opportunity for a child to go to school and succeed. You will have DOUBLE the impact when you give right now. Matching funds run out quickly so give as soon as you can.
Sincerely,
John Sparks
President, India Partners