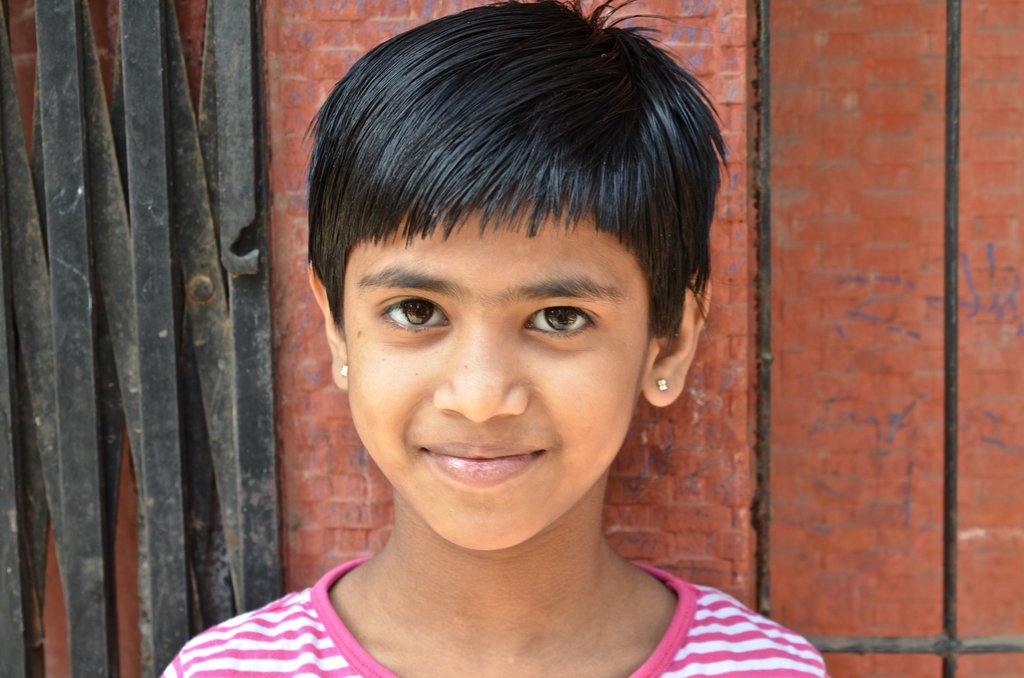 This past quarter, 68 trafficked women and 79 children residing in Mumbai's red light districts have been helped. Your gift is making a tremendous difference in the lives of women and children trapped in prostitution.
The women and children have benefited from counseling, pre-primary and remedial classes, medical interventions, feeding programs, fun clubs, and weekly gatherings.
Khushi is one of the girls who is so grateful for your gift. Khushi was constantly surrounded by violence and abuse in the red-light districts. Her mom is a sex worker and she realized Khushi needed a safer place to live.
Fortunately, Khushi is now safe and is living in a better place. Your gift is providing food, clothing, counseling, and an education. Khushi enjoys activities like arts and crafts, sports and particularly looks forward to singing and dancing!
Thank you again for your gift. Because of your support, Khushi and other children like her have a safe home where she can live, learn and grow.
To help more children and women in Mumbai's red light districts, you can give another gift today! You will be changing their lives forever by providing them with a safe place to live.