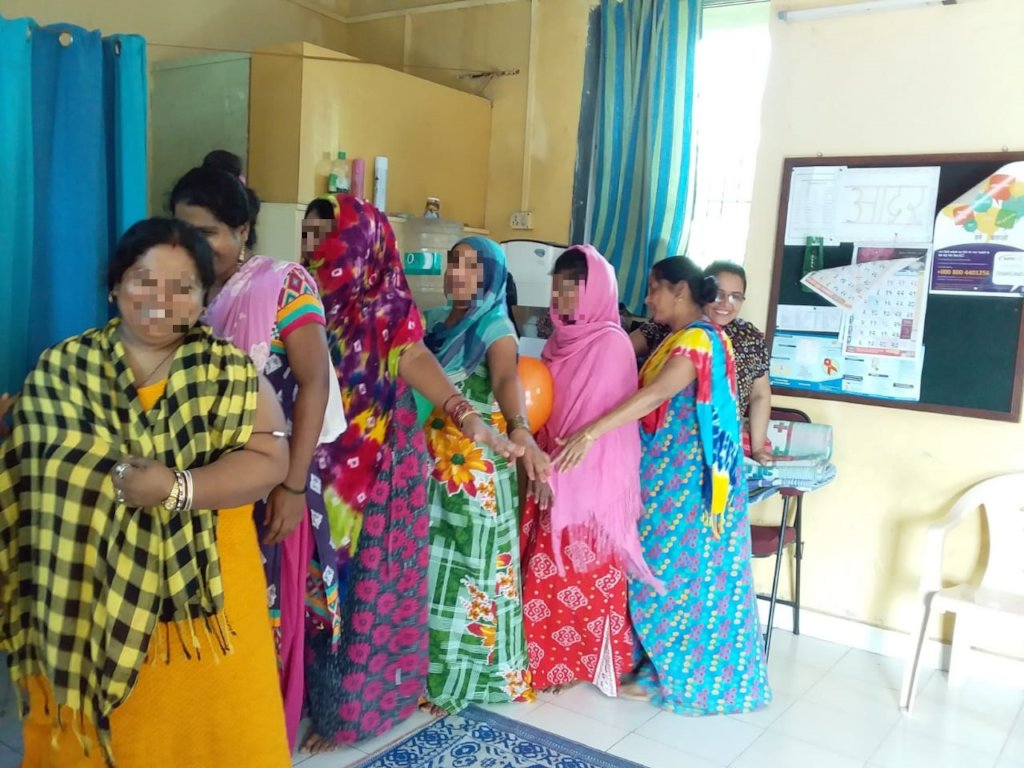 Your support has rescued a woman from tragedy!
When Khushi* was only 20 years old, her husband abandoned her, forcing her to fend for herself. A friend convinced her to move to the city, promising a lucrative job and easier life. Little did Khushi know, she was being sold into the sex trade.
As the years went by, Khushi's struggles increased. When our staff met her, she was a very angry woman, fighting with others in the area and would even get chased out of brothels.
But because of your generosity, Khushi joined a program that helps women from the red-light area have access to various vocational training programs, community building activities that imparts value and access to healthcare. The women receive counselling and assistance with an alternative livelihood that enables them to live their lives in freedom from the slavery they are trapped in.
After lots of hard work, Khushi started responding to the counselling and made the choices to better her life. Now, she has exited the trade! She has a better relationship with her child and all those around her. She has a wonderful job as a salesman for a health and wellness company.
Transformation stories like Khushi's would not be possible without your generosity. Your support allows the necessary programs to exist in order for women to empower themselves out of slavery. Thank you!
*Name and photo changed for safety