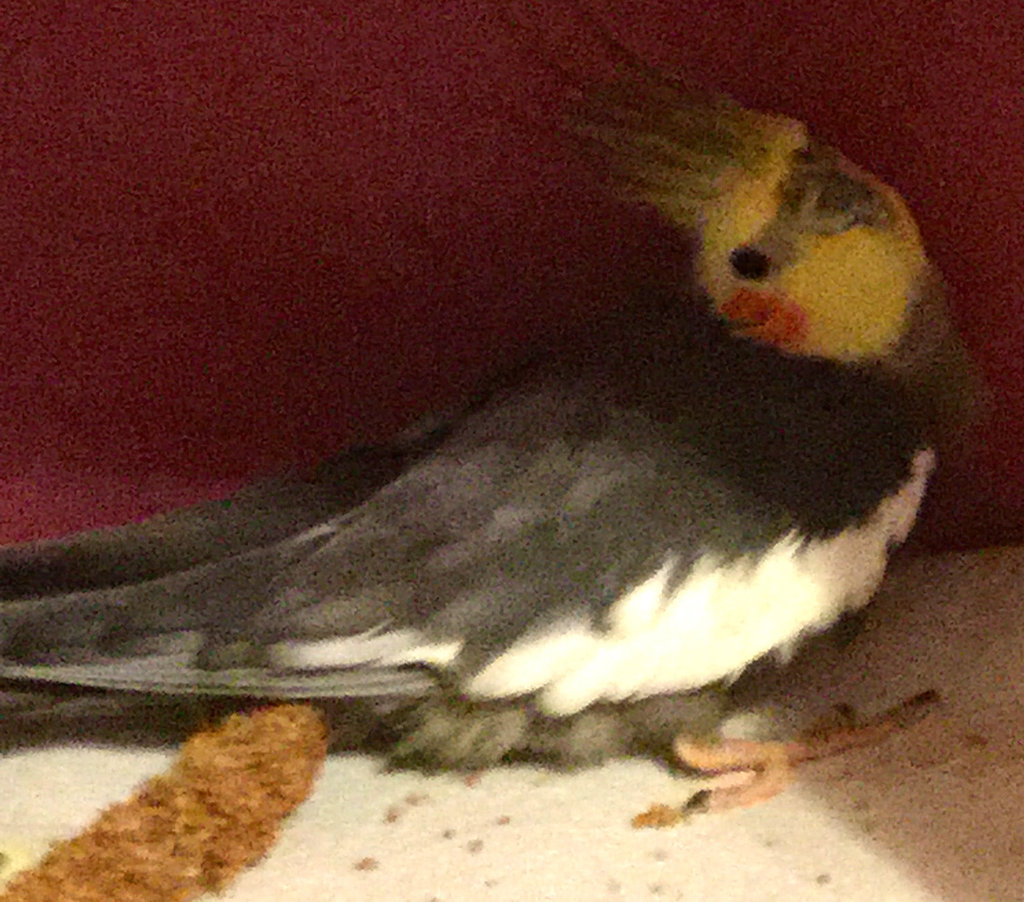 We want to tell you about a threesome - not the three little BEARS, but a trio of cockatiels that your collective dollars are helping to achieve a better quality of life.
Dylan was abandoned at a foreclosed house - and then abandoned again at a pet shop before being surrendered to Mickaboo. He has a neurological problem that affects his balance. He falls off perches and is unable to control his head movements. He is hospitalized while veterinarians determine the cause and treatment of this problem. His extreme fear of humans complicates diagnosing him.
Claire has "something" in her intestines making her ill and necessitating a lengthy stay at the veterinary clinic for diagnosis and treatment. Surgery may be needed to remove the object. Her veterinary bills already exceed $2000(!).
Kylie is a female cockatiel over 20 years old. She has a suspected lesion in her intestines restricting food passage, causing her to rapidly lose weight though she eats regularly. She also has severe arthritis in her knees and ankles. A recent stay in the hospital and diagnostic tests have brought her veterinary bills to over $1500.
***
These are just a few of the birds in the flock of 400+ for which Mickaboo and its volunteers provide daily care, love, and medical attention. Our newsletter has more stories about our birds and volunteers - see the latest edition here.
We can do it all because of YOU. THANK YOU for the help you have given us in the past, and for your future support.
PS - Why will March 18 be important? Save the date, and stay tuned for an announcement!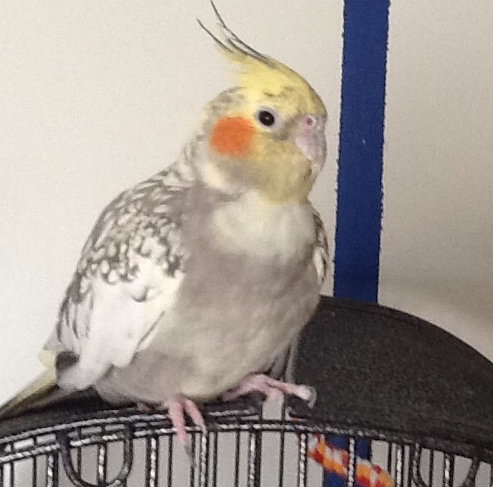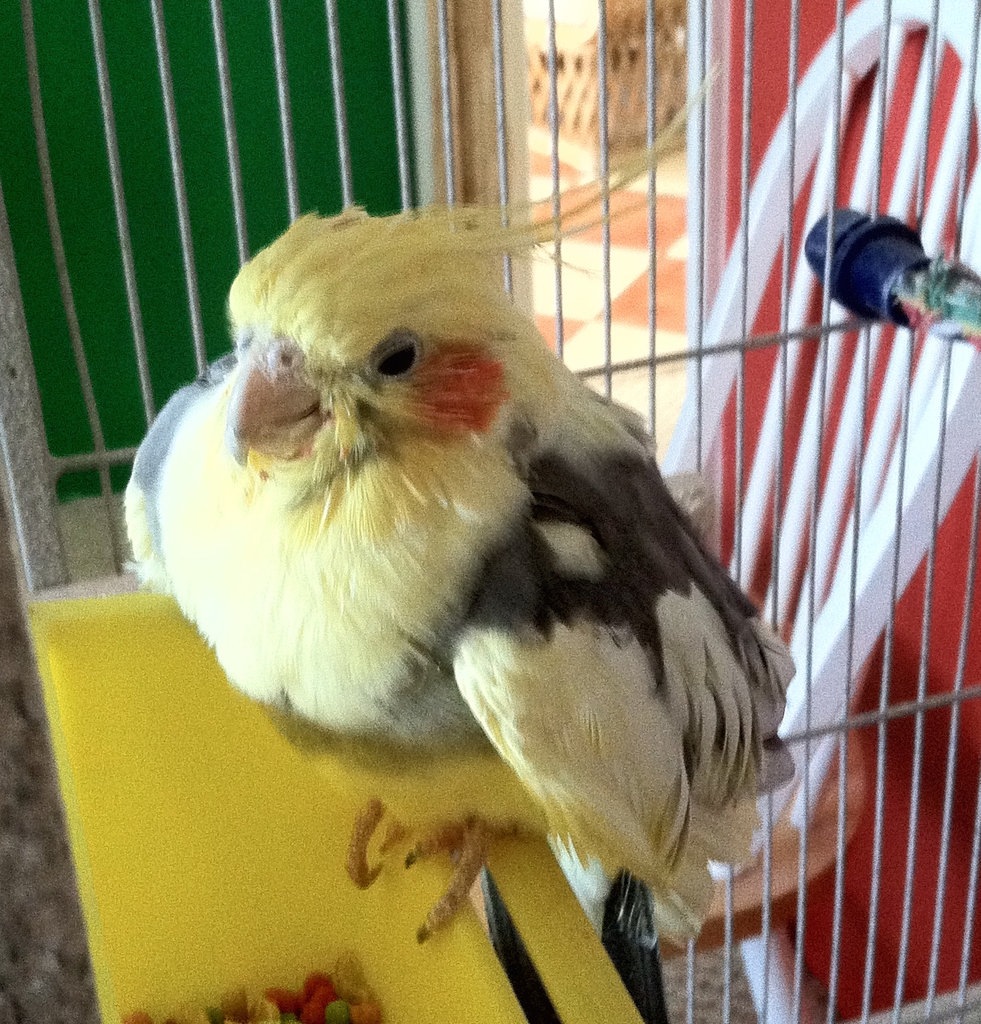 Links: