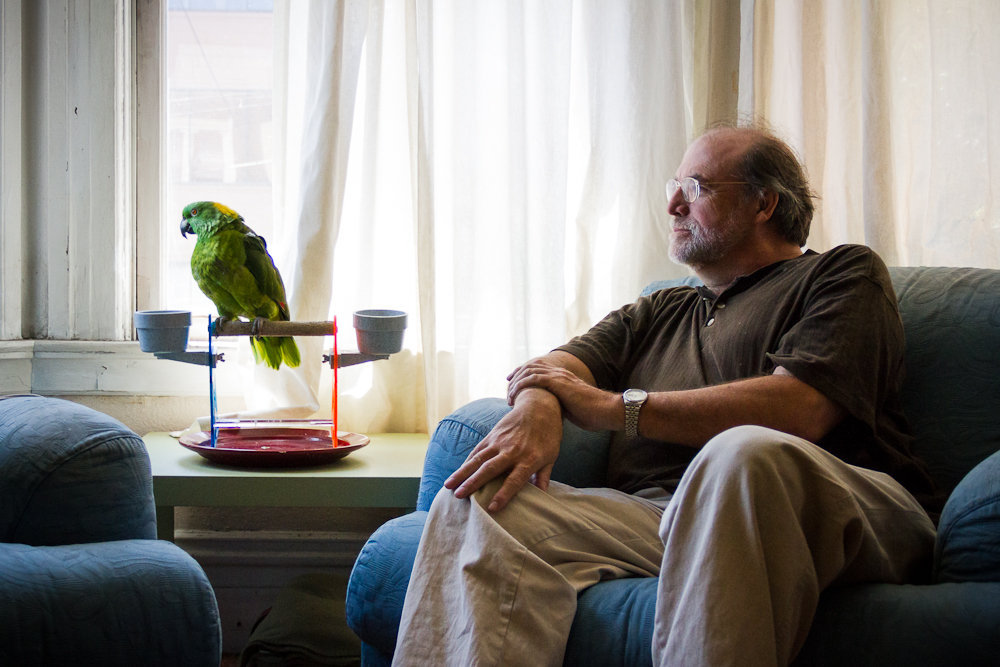 Many thanks to those of you who recently donated to Mickaboo through GlobalGiving! Because of your and others' generosity, AND the matching gift funds, Mickaboo collected enough for about a month's worth of veterinary bills!
That said, the vet bills keep coming (and coming and coming...), so we are asking you to help Mickaboo win $1000 in GlobalGiving's Photo Contest. It's easy, costs nothing, and takes just a few seconds:
VOTE for Mickaboo at this link (one vote per person for the entire contest)
CONFIRM your vote via the email you'll receive – otherwise your vote won't count!
SHARE this voting request via email / Facebook / Twitter / your other social networks, and ask your friends to vote and to share too! Email pr@mickaboo.org if you would like suggested wording.
If we win (we were second last year!), Mickaboo will get $1000 and much-needed publicity about the existence of bird rescue and Mickaboo. (Did you know Mickaboo has over 400 birds in foster care?)
This year's photo features Cappi, a 45-ish year old, Yellow-Naped Amazon who is one of our more special foster birds. He has airsaculitis, a rare chronic condition where air enters and becomes trapped in the air sacs. He became a Mickaboo foster bird when his former owner became overwhelmed with Cappi's vet bills; Cappi needed "deflating" every few weeks to release the air trapped within him. Recently, Cappi underwent surgery to have a stent installed, creating a release valve for the trapped air. Cappi now visits the vet much less often, to have the stent cleaned out.
Cappi is a talented vocalist who delights crowds wherever he goes with his hi's and hello's and other phrases. At 45, he has many years ahead of him. We're sure there is a wonderful home waiting for him somewhere - perhaps yours?
Cappi and the many other birds in Mickaboo's foster flock will appreciate your taking a few seconds to vote to help Mickaboo win $1000 - and for your past generosity.
Links: