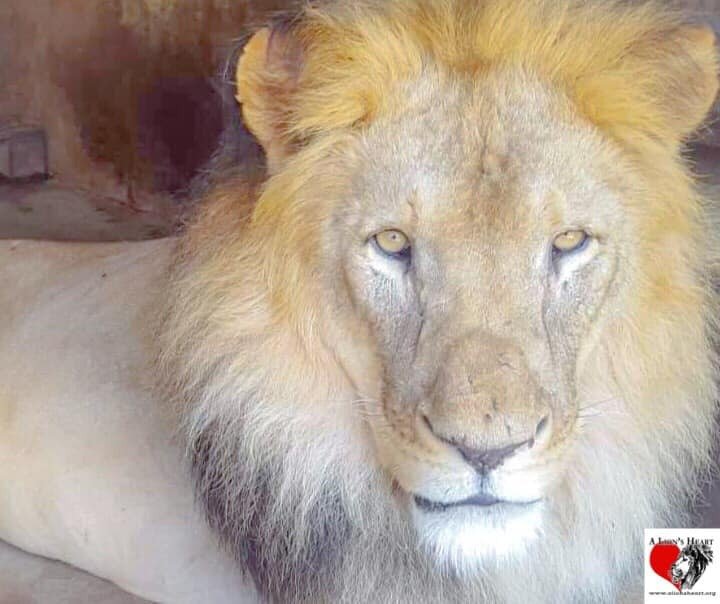 In April 2021 we have made two emergency vitamins payments! We have offered more, but the zoo had a more pressing need for the clean water basins, our micro project. We have focused on this project, which is almost completed, but have not lost sight of the vital food,water,vitamins, and medication needs!
May 2021 we are working with the zoo before their holiday to have payments and enough supplies on hand, as during the holiday period no work nor shops are open.
We have been fortunate in these difficult times that our supporters have donated and we can provide them with essential vitamins at this time. People ask why vitamins and not more food? In a war zone, the food is scarce so we must ensure we can provide life saving food but also vitamins and minerals. The animals receive 50% of daily food intake but A Lion's Heart ensure 100% vitamins,minerals, and vital clean water. We want to provide more food, but reality is that we can not always so we ensure their health is maintain with vitamins,minerals, and healthy clean water, and when additional food is available this is the priority.
5 years of caring and providing we are proud that we have not lost a single animals to hunger, sickness, or lack of care.
We thank not only the supporters, the zoo, but veterinarian, we have been able to keep them alive during the war time. We have created a monthly newsletter and have had a soft reboot of our adoption program, and had one lioness Zuhor adopted by another organization Lion'S Roar
We will provide more details in our next newsletter.
Thank you to our supporters.
A Lion's Heart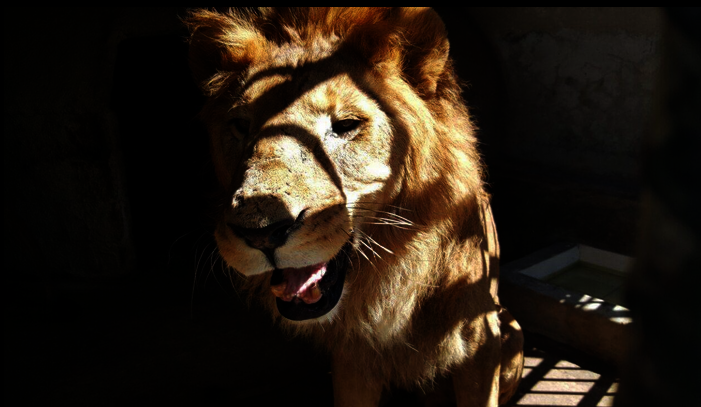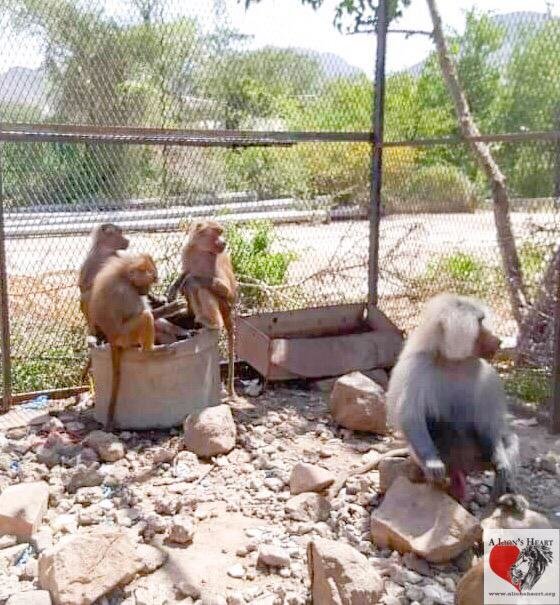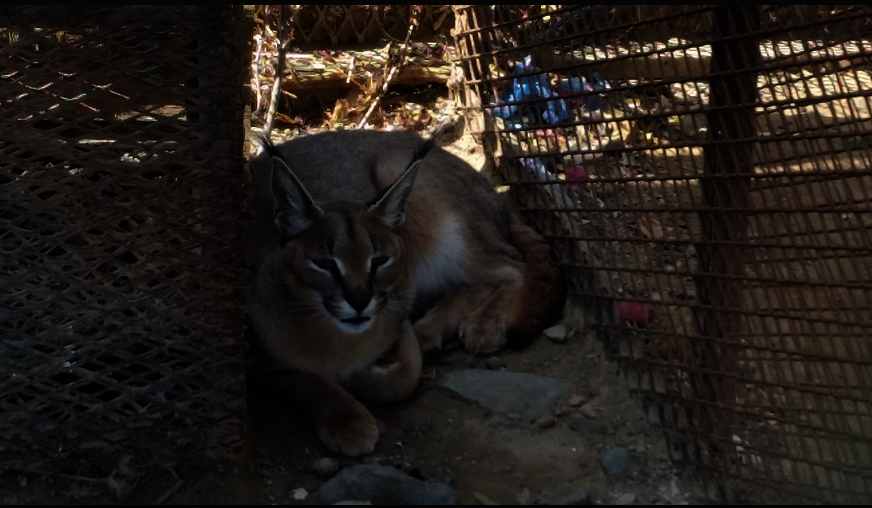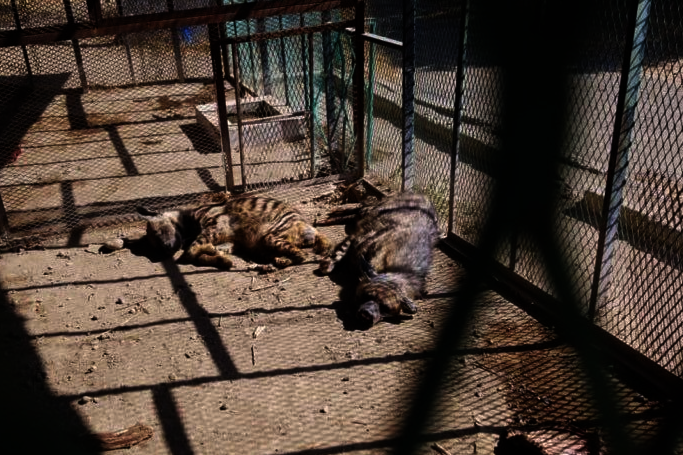 Links:
Attachments: