Hello Fellow Lion Hearts,
First, I would like to thank everyone that has donated to this rescue mission. It is the life blood and life line to the Taiz animals and to the people who risk all to care for them. You are literally the key to our progress and success. However, we still need another push to complete our first goal of $5,000 USD for the new natural enclosures for the Taiz lions and Arabian leopards. So we need everyone on board and roaring for Taiz! Together our dream will be realized. We have survived the hard part in being granted government permission. With the war and the changing of governance, it proved difficult because we no longer had our known and proven relationship. It has been a process to gain a relationship with the new governance but well worth the effort. Everyone in the government and zoo is on board and desperately wants to get rid of the current cement cages and see the lions and Arabian leopards happier and in more natural conditions. Yes!, they will finally have grass underfoot, trees, and real sunshine on their backs and not just the sun's rays that peer through from the small spaces between the bars. I know that the archaic conditions have eaten away at each and every one of us but now we have the power to change it together. We have already moved mountains.https://www.alionsheart.org/our-work-in-action-in-taiz-zoo
Now I know our original plan was to send everyone to sanctuaries in South Africa and beyond. Our UK Coordinator and Contact, Katherine Pedinelli, spent countless hours and months securing wonderful sanctuaries for all 298 zoo residents. We, along with Chantal Jonkergouw and SOS Zoo and Bear Rescue, put on the biggest pressure campaign possible with worldwide media. Unfortunately, thanks to the war, CITES, and both of Yemen's warring governments, it was never and not possible in the end. Heartbreaking as it was, we have continued our devotion and efforts for these animals. It was a moral crime to us to abandon the imprisioned animals and let them die were they stood because of human decisions. So, we decided to stay and to fight for these embattled survivors.
Now, I know many did not have any idea of what laid ahead and truthfully, neither did I or how long. As Yemen has suffered from the brutality of war, and after four years, we all have become so attached and our hearts have suffered with them. No day has been easy but we have lasted and have kept almost 300 alive. Which almost none thought was possible. I still have my I am very concerned because this will break you letter from my friend at the IUCN. I understood his concern but I refuse to see animals in desperate need as lost cause. So, I am honored that so many beautiful souls felt the same and have continued on this extraordinary journey with me. We made the impossible, possible together. We are so very close to not only keeping them alive but giving them much more than just an existence but a real life and the respect and compassion they all deserve. I am attaching enclosure requirements from Big Cat:to give everyone an idea of where we are heading for the lions and Arabian leopards in Taiz. https://bigcatrescue.org/exotic-cat-standards/
We have made many changes but more progress coming for the animals. If you do not follow us on Facebook or subscribe to our newsletter on our website, please do, for more frequent updates. We will be filming and photographing all new zoo progress as soon as we start the enclosures. If you prefer less frequent updates, we will still have our GlobalGiving progress reports, such as this one and you will still see our ongoing and new progress. I have so much faith that we, together, will make our next report title, "Dreams Do Come True for the Taiz Animals".
Thank you all again for your time, generosity, and hearts for these precious animals. You remain their hope and light.
Amy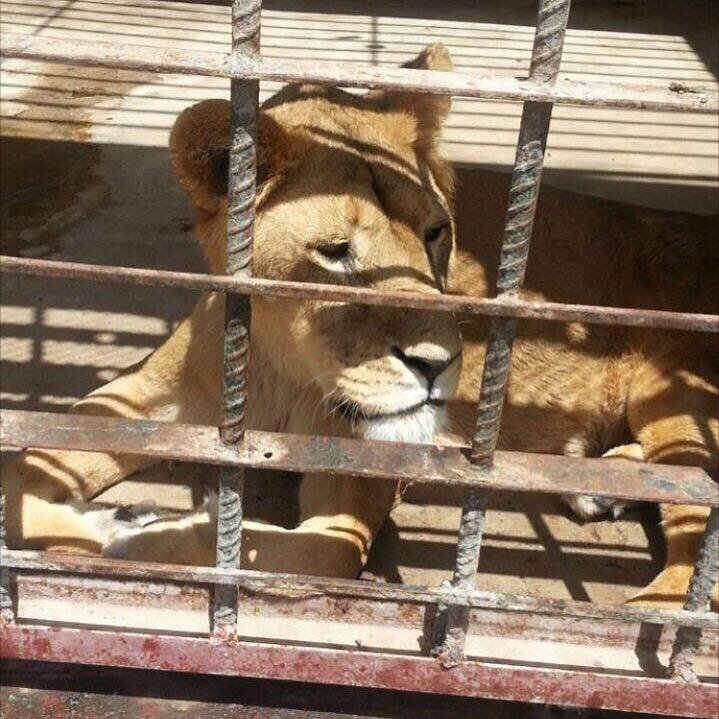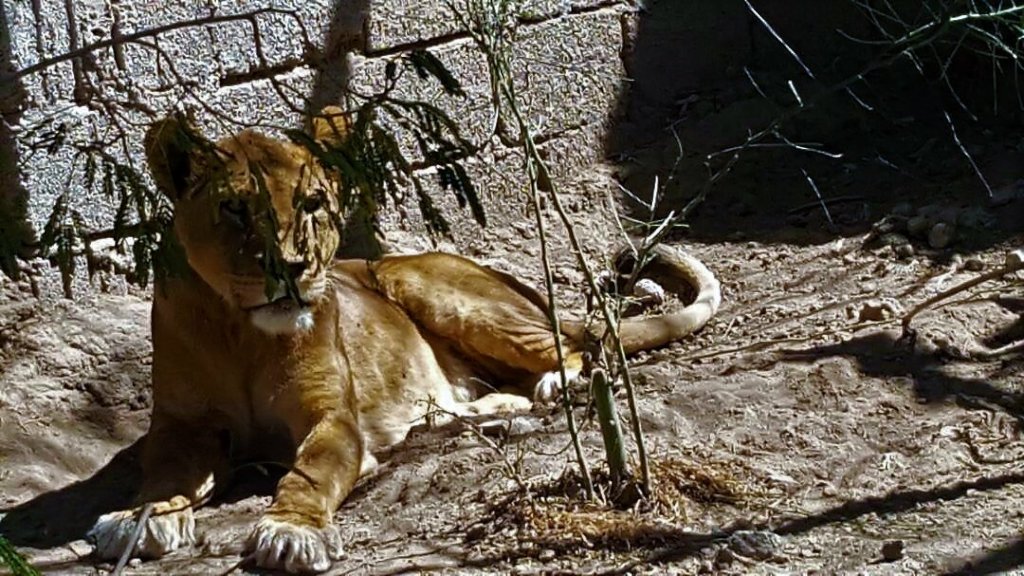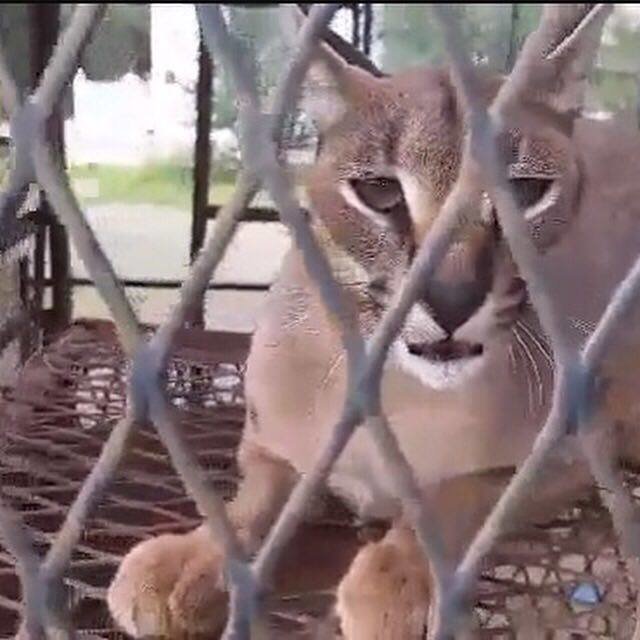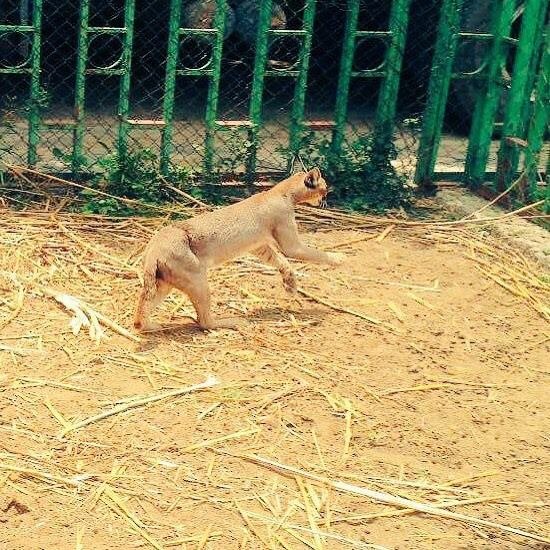 Links: