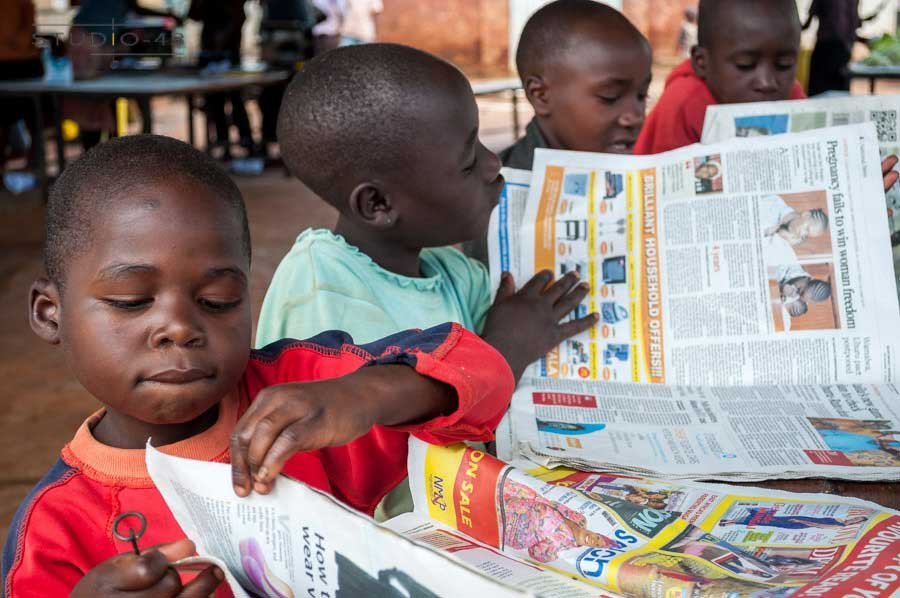 Dear Supporters,
My name is Su and I recently started in the role of fundraiser at Child Rescue Kenya (CRK). I have taken on responsibility for our Global Giving Projects. We currently have three listed on the GG website and this month our report will cover all three together.
I would like to take this opportunity to thank you all for your support over the past few years. I have been in post for almost two months now and have seen first-hand the great work that is being done in Kitale by our social work team. I am looking forward to keeping you up to date with our work in the coming months. As some of you are new to the CRK family I thought that this report would be a useful opportunity to explain how CRK works.
It has been a busy few months. At the Street Smart drop-in centre we have worked with 122 new children since the beginning of January and continued our work with another 144. The rise in numbers has been partly the result of the drought in East Africa. More children from neighbouring counties hit by the drought have been arriving in Kitale to find better living conditions. Many of them end up on the streets. We have been working to help these children to leave the streets as soon as possible and return home to their families.
We have moved 68 new children, since the beginning of the year, from the streets to our Rescue centre at Birunda. Here they spend a period of time (up to a year) in residential care, attending non-formal education and learning important life skills, while they prepare to return home. At the same time social workers trace and visit the families to assess the situation and work with them to ensure that home is the best place for the children to return to. Sometimes children return to the street days, weeks or months after we support their transition home. There are many reasons for this: sometimes there is no money to pay schools fees when the children are able to go on to secondary school; sometimes the situation at home changes because of drought, illness or family arguments. It is important that CRK provides a safe space that enable these children to return to the organisation so we can help them through these issues. This year we have taken 20 children from the streets to Birunda that have been through the process before. In total 145 children have been cared for at Birunda this year, of which 34 have been reintegrated with their families.
When we are unable to take children home within a year, because home is difficult to trace if the child is very young or the situation is not safe for the child to return to, we try to trace extended family members, foster carers or alternative care situations. Our centre at Liyavo is a longer term residential centre where the children attend a local primary school and resume their formal education, while the social workers continue to work with their families or search for a suitable alternative. Liyavo is currently accommodating 11 children.
We are expecting these numbers to increase this week as about 70 children have been rounded up from the streets by the police. In Kenya, local officials respond to what they call the 'problem of street children' by asking police and other authorities to round them up. Often these children end up in remand centres. These round ups can be an annual event, and definitely occur in the lead up to elections, such as now, when politicians wish to show that they are actively doing something. This year CRK were approached and asked to take in the children. Although this is not the best method of taking children from the street, as the children must make the decision to leave themselves - usually after developing trusting relationships with social workers who can assist the transition - a CRK centre is a better solution when compared to a prison or juvenile remand centre. We can offer a tailored reintegration journey that could potentially reunite the children with their families. It does mean that the costs of running our centres will be higher than usual in the next few weeks and months. We will keep you updated about these children next month.
Until then, I wish you all the best.
Thank you again for all your support.