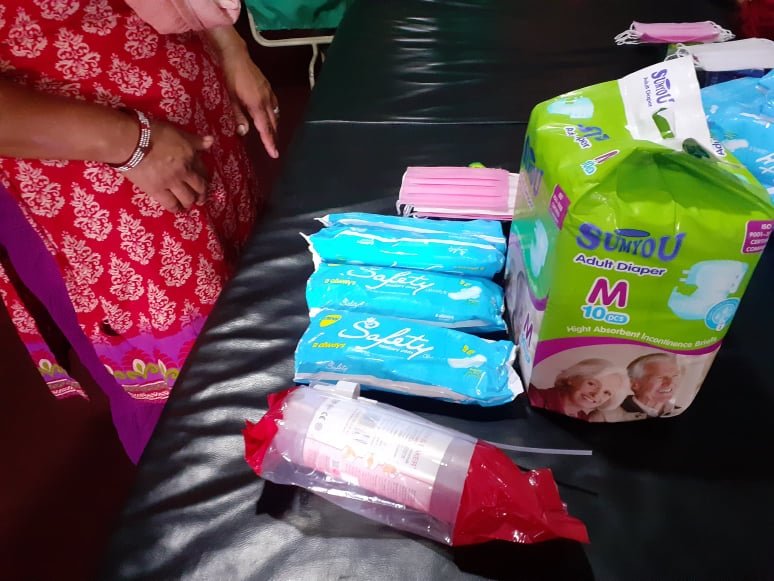 I would like to extend a great thank you to all the donors for your continuous support to us even in the time of the pandemic. To date, you gave us $30,517.00 from 158 donors from around the world. This gave us great power to work with these types of needy Children from society. I hope for your continuous support in the future also. Great thank you once again.
Patan CBR is struggling in this COVID pandemic to sustain ourselves and our organization. When we think about the conditions of families who can barely afford the lifestyles and basic needs required for daily livings, breaks our heart to realize how hard it must have been for them to manage this pandemic situation. It struck harder on the parents and families of Children with Disabilities. Though they were able to manage their needs for initial, a few months later it became harder for them to face the challenges due to unemployment, less paid jobs, and more necessary for good nutrition for the family. It is a sorrowful situation when we put ourselves in those parents' shoes that were unable to manage such a basic necessity of life for their children and family, those stresses and mental pain is hard to realize for us. It is their story and the only thing we could do is to help them, being humans at least we can heal the small wounds of theirs although we cannot fulfill their all required aspects of life. Still, we are not able to start our school due to the pandemic
This time, we conducted the program to distribute materials for personal hygiene. Altogether, 19 families of CwDs were benefited by this program. Materials like sanitary pads, sanitizers, diapers soap, and face masks to protect the COVID transmission were distributed to the families. Also, we distributed food relief to the 16 families. Food materials like rice, pulses, salt and edible oil were distributed. Food relief to 25 families was also provided to the families for the second time. This food relief consists of rice, pulses, salt, edible oils, gram, peas, wheat flour, face masks and sanitizers. For the third time, we continued our food relief distribution, 35 families were benefited this time. Lastly, we helped 5 more families in distributing food relief and materials like bread, doughnut, juice, face masks, soap, pulses, and gram. This greatly helped those families of CwDs whose parents lost their job. We greatly thank the GlobalGiving donors due to whom we are able to run our program and we could link with some local donors for this support program.
One parent of Children with Intellectual Disability expressed "it is a great help for us as we do not have enough income even if we are running a vegetable shop. I hope Patan CBR School will start soon so that my daughter can go to the school regularly"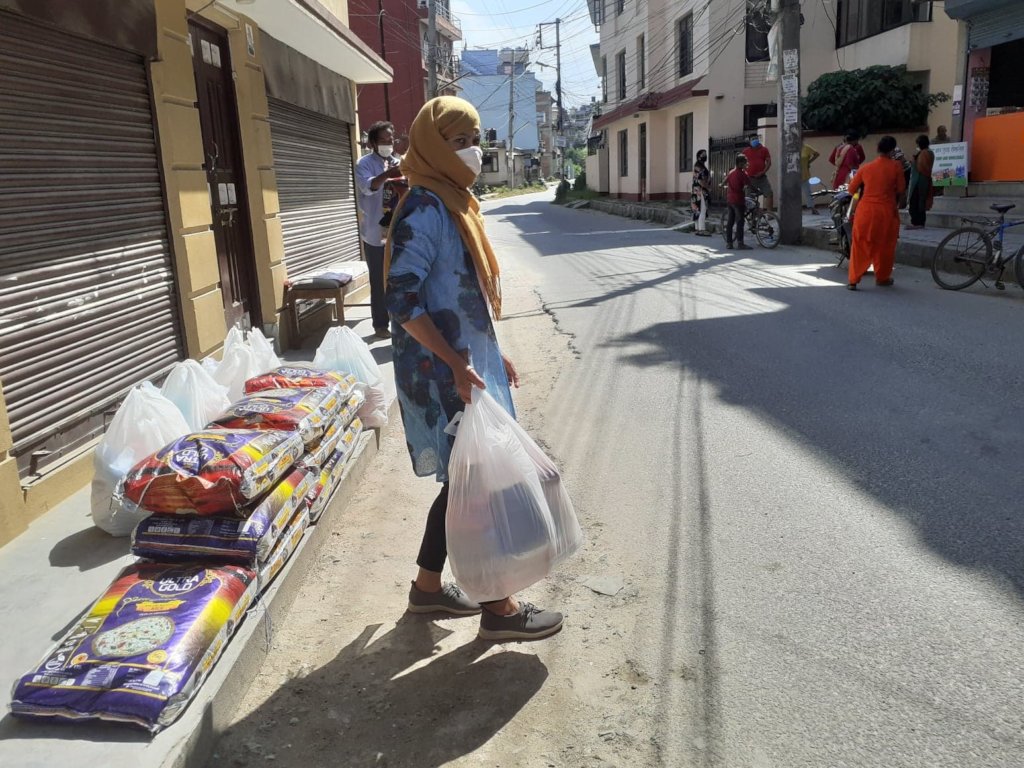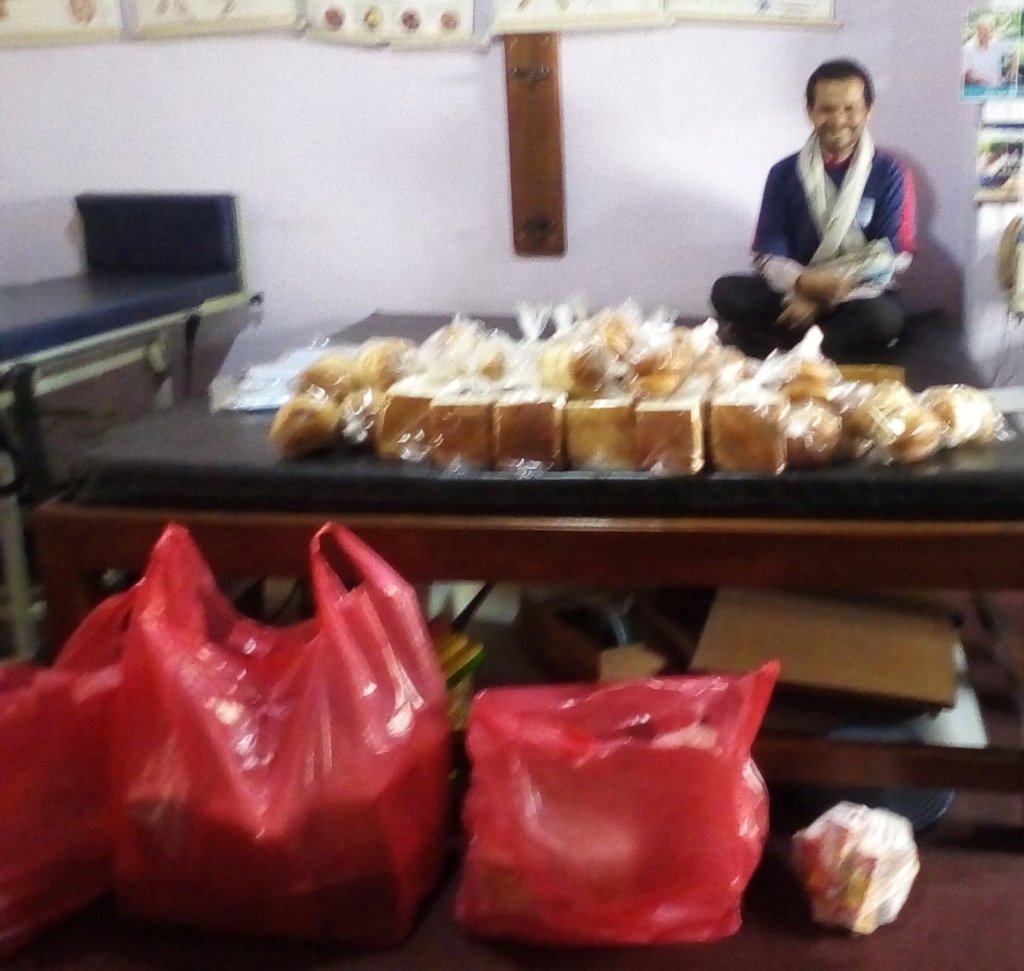 Links: