Dear Supporters,
As the medical and rehabilitation needs persist in the wake of the Typhoon Haiyan (Yolanda), WRF is working with local and international partners to garner support for quality rehabilitation services for those affected by the storm in the Tacloban region.
While our efforts thus far have made a significant impact—our partner, the Philippine Academy of Rehabilitation Medicine (PARM), recently confirmed that more than 7,000 people have received rehabilitation services since WRF's donation of essential supplies and equipment to three major hospitals: Remedios Trinidad Romualdez Hospital, Divine Word Hospital and Eastern Visayas Medical Center—these hospitals still need rehabilitation equipment, as well as a Prosthetics and Orthotics workshop in order to serve the needs of persons with disabilities in the more isolated towns of Leyte, Samar, Ormoc and Northern Mindanao.
In February, PARM CARES produced a short video (see the link below) to document the needs of those affected by the disaster, and the collaborative efforts of those working tirelessly to provide essential rehabilitation services. WRF is proud of our partnership with PARM, and we are humbled to be a part of an international team collaborating to ensure that persons with disabilities are not forgotten.
As we move forward, PARM advises that the best way to provide assistance would be to obtain Physical and Occupational Therapy equipment and materials that would enable the hospitals to re-establish rehabilitation medicine units, in particular a Prosthetics and Orthotics workshop. PARM's needs assessment includes an inventory of specific rehabilitation equipment and supplies needed in order to scale up services.
We are close to achieving our goal, but we need your help. WRF is seeking support to provide the remaining items so that we can send these essential supplies in 2016.
Please join us as we endeavor to provide essential equipment and supplies to serve persons with disabilities and improve the lives of those impacted by the Typhoon Haiyan in Tacloban. Thank you for your continued support!
Best wishes,
The WRF Team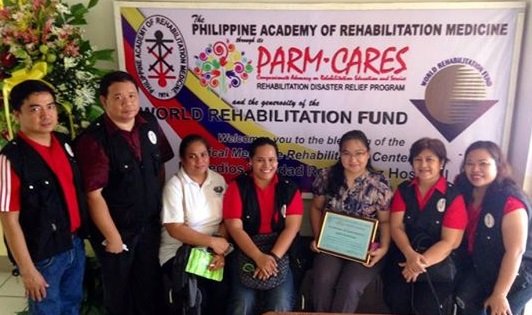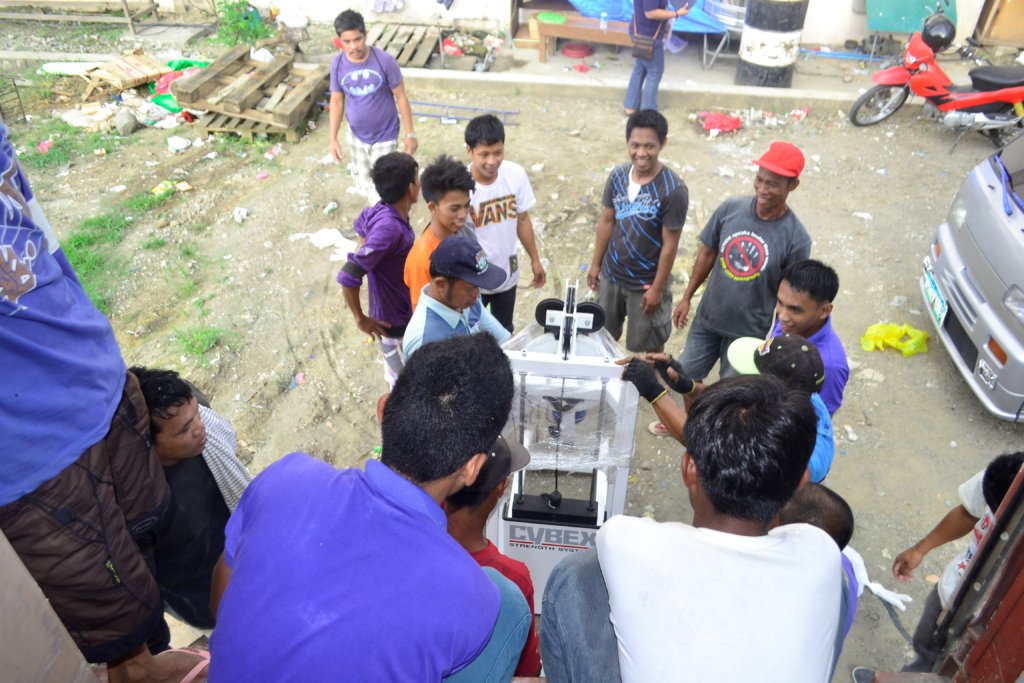 Links: