"It was the best of times. It was the worst of times." It was the worst of times. During this period, the world experienced the new crown epidemic (COVID-19). The cities were closed and borders closed, and the economy was also greatly affected. As of 5/23/2020, more than 5.3 million people have been infected globally and more than 340,000 have died. Such an era can be called the worst era? However, the more difficult the environment, the more witness to the noble side of mankind. Many countries in the world have cast aside their past differences, faced the epidemic situation together, and worked together to find solutions. NPO also does not give up its responsibility, continue to provide services. The Audiobook Society holds this attitude. Even if the donation is reduced, we cannot interrupt our services and we cannot give up our purpose. I hope that the epidemic will gradually slow down and let everyone gradually return to normal life. Share with you the hard work of TDTB this season
1. The 48th issue of Quarterly-Sound Journey) (April 15)
TDTB Quarterly-Sound Journey is a garden that provides a voice for the visually impaired. Every season, TDTB invites visually impaired people and volunteer partners to express their opinions on the activities handled by TDTB and any issues related to visual impairment. It is a great exchange garden. To serve visually impaired friends, TDTB produces a voiced version of the delivery and also welcomes the use of visually impaired friends.
2. Radio interview with National Open University (April 8)
To let more visually impaired students and special education teachers know TDTB's service resources, the National Open University specially invited TDTB to the Education Radio Station for an exclusive interview. The host said after the visit that the TDTB service is not unique but also very helpful to the visually impaired students. She hopes that TDTB will be able to accept the interview in the future, which gives us great encouragement.
3. Podcast program for visually impaired people
TDTB's new online radio program takes a book "Blindness: What it is, What it does and How to live with it" as the main axis, and adopts the way of a book club to invite guests such as psychological counselors, social workers, and computer lecturers to discuss together various losses of visually impaired people. This program will be broadcast on Podcast and Youtube channels at 5 pm every Thursday. Welcome to join us and to share your opinions.
4. Cultural travel (May 16)
When the hot summer arrives on the Island, TDTB specially arranged the visually impaired to go to the Neihu() mountain trail, walk along the cool stream, and the waterfall, to enjoy the rare and refreshing travel in the hot summer days. Each cultural trip, in addition to understanding the living environment of Taipei City, also provides volunteers with the opportunity to further interact with the visually impaired. Through the contact of nature and the introduction of surrounding landscape plants, the visually impaired have a wonderful experience.
5. CRM enabled
NPO is a group of people who are enthusiastic about public welfare. The purpose is to combine the power of the public and provide services to people in need. To improve the quality of service, TDTB specially introduced a member management system (CRM) to manage the data of members, service cases, donors and volunteers most efficiently, and also added an online donation system to allow donors to easily use the online function of credit card achieves the situation of mutual benefit and win-win between the donor and the association.
6. Extraordinary Board Meeting (April 17)
TDTB has trained many visually impaired people to become computer lecturers for many years, bet a lot of effort on the training of information aids for visually impaired people, and also cultivated many cases of a successful return to work. To commend the achievements of these teachers, TDTB specially convened an extraordinary meeting of supervisors and rigorous recruitment, and finally selected a computer teacher to participate in the selection of the Government Golden Eagle Award.
7. Volunteer training (April 25, May 23)
Even if the epidemic continues to heat up, TDTB continues to provide services without interruption and regularly launches volunteer training courses every month. To avoid group infections, Online teaching is used in particular, so that volunteers can learn the majors related to visually impaired services, laying the foundation for future volunteer services.
8. Vocational training 2.0
Returning to the workplace for the visually impaired has been one of the priorities of TDTB's efforts, and has recently made some breakthroughs. After the selection of personnel, a meeting was held to evaluate, and the final selected students began to take classes in March. This vocational training 2.0 course adopts individualized design and implements training according to the needs of individual cases. It also matches related industries and conducts a simulation
interview to increase students' psychological and practical preparation before employment. There is already a successful case, which particularly lets us feel exciting.
9. Rehabilitation sharing meeting (May 23)
In this sharing session, a social worker of the Keelung City ()Government, was invited as the keynote speaker. He was a patient with albinism since he was born. Due to his special appearance, he was discriminated, bullied, stumbled all the way, and because of visual inconvenience. Lack of self-confidence, can not find the meaning of life. Today, he is a helping worker engaged in social work, serving more people with his major and enthusiasm. TDTB specially invited him to share his story with his visually impaired friends, and encourage him to go his own way.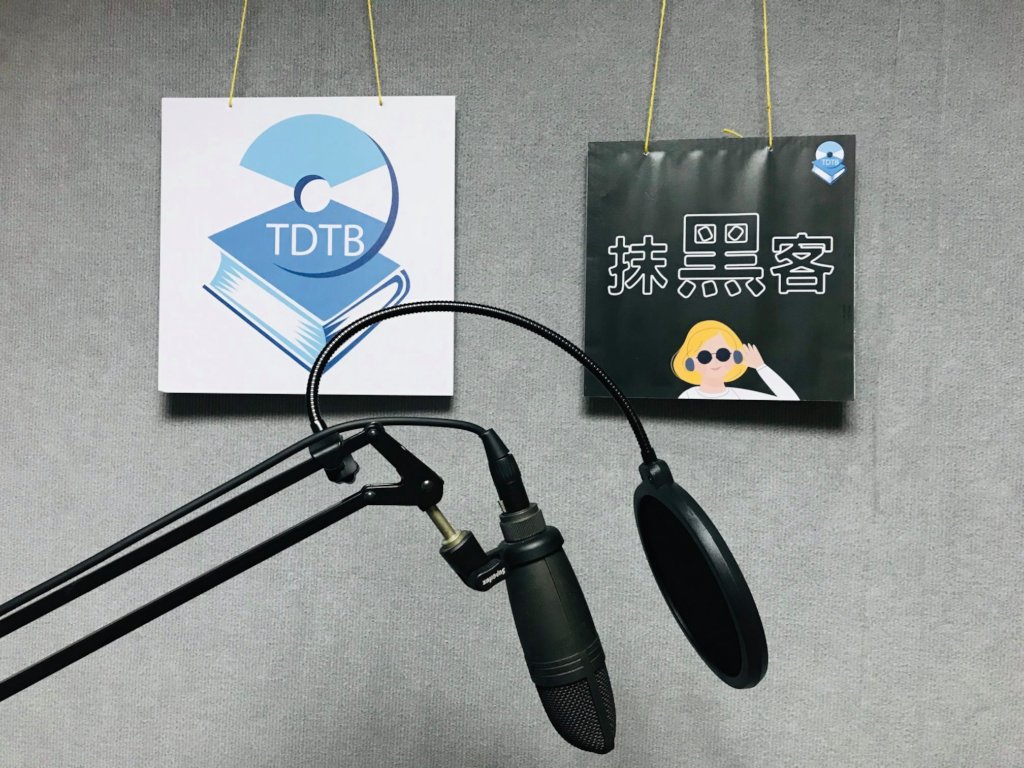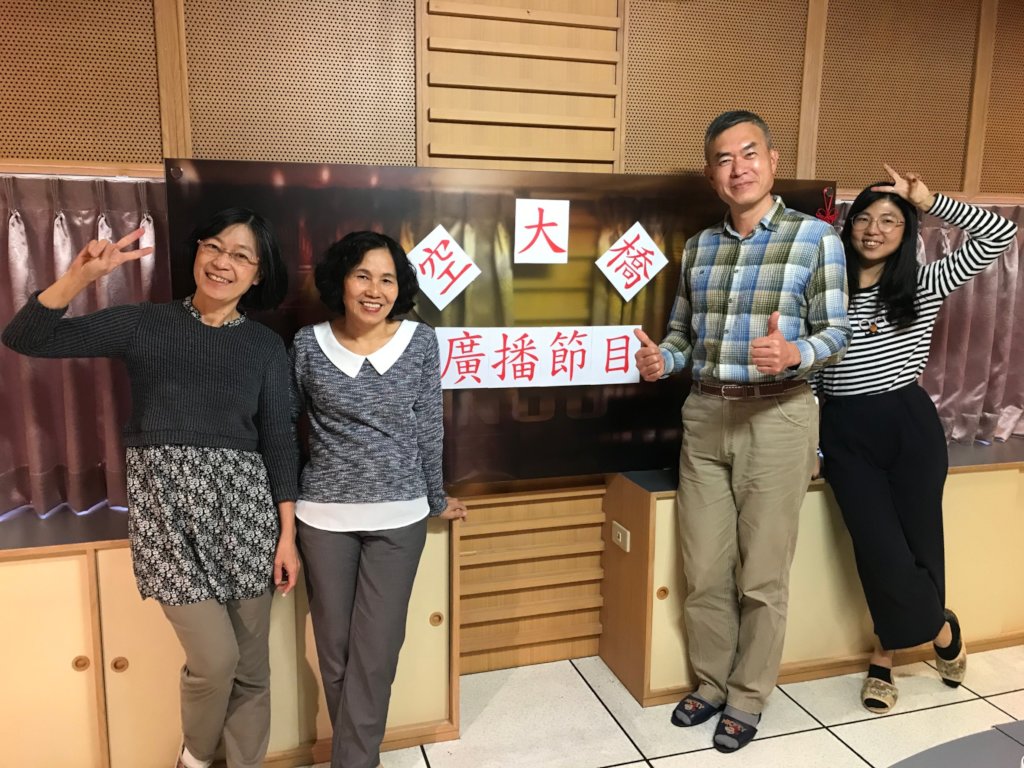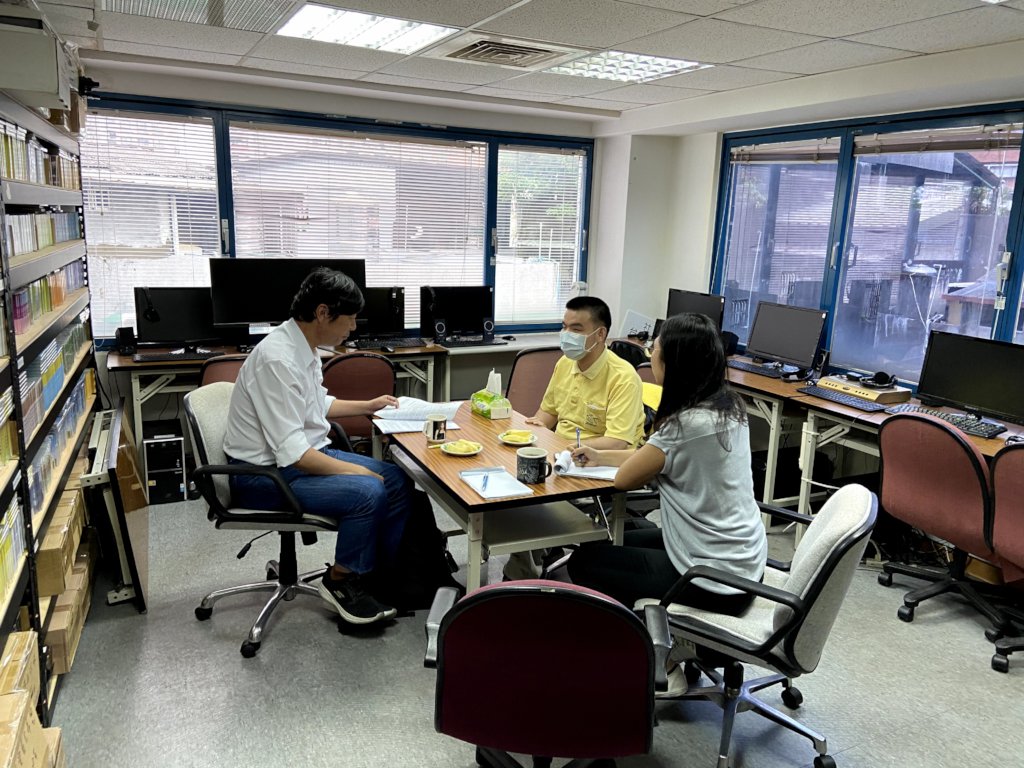 Links: