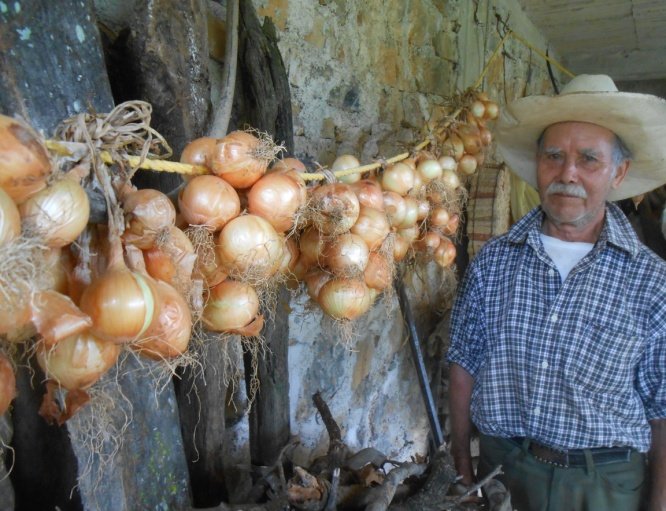 We continue to provide gardeners and agricultural producers with technical assistance. Between November 2017 and January 2018, we carried out 60 technical assistance visits that helped 300 gardeners, agricultural producers, and livestock farmers. The 130 backyard gardens that we support continue to operate in the five municipalities of the Sierra Gorda and their produce is used for self-consumption, sale, and exchange within the region. By selling their produce, local people obtain an income.
We began the construction of six greenhouses for tomato production in Tonatico, Pinal de Amoles, and we expect that they will be ready for organic production in the coming months. They will generate jobs and improve the income of local families, who will be able to sell surplus produce on the regional level. Furthermore, we continue to work with the owners of 110 agricultural plots that apply various regenerative tools and together impact 220 hectares in the Sierra Gorda.
The remineralization technique used on agricultural plots and gardens implies application of mineral inputs, biofertilizer, and organic matter, which restore soil health and potentially increase its productive capacity.
We have increased the number of hectares that apply Holistic Management. In the state of Chihuahua, we added three new ranches to our network 26 pilot ranches, which practice planned grazing, Keyline design, infrastructure planning, water harvesting and biological monitoring on 90,000 hectares. In the states of Sonora, Querétaro, Guanajuato, and San Luis Potosí, we continue to provide technical assistance to the already established ranches.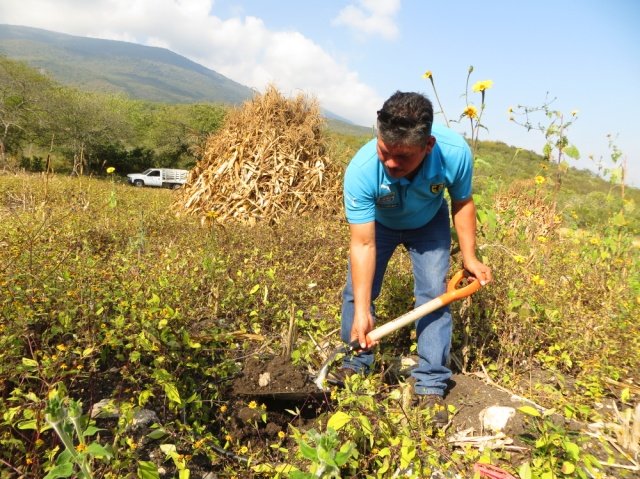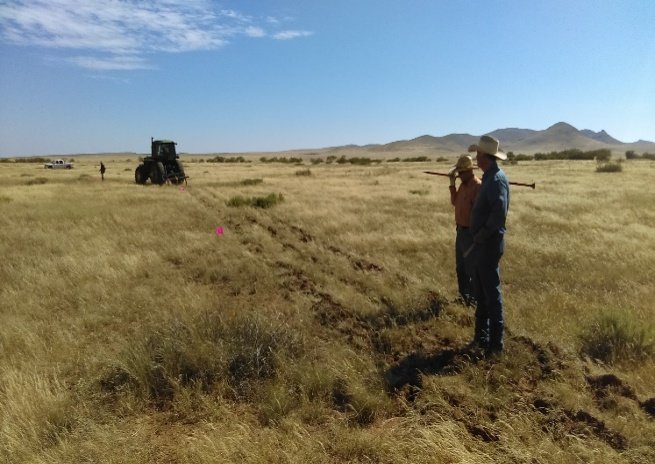 Links: