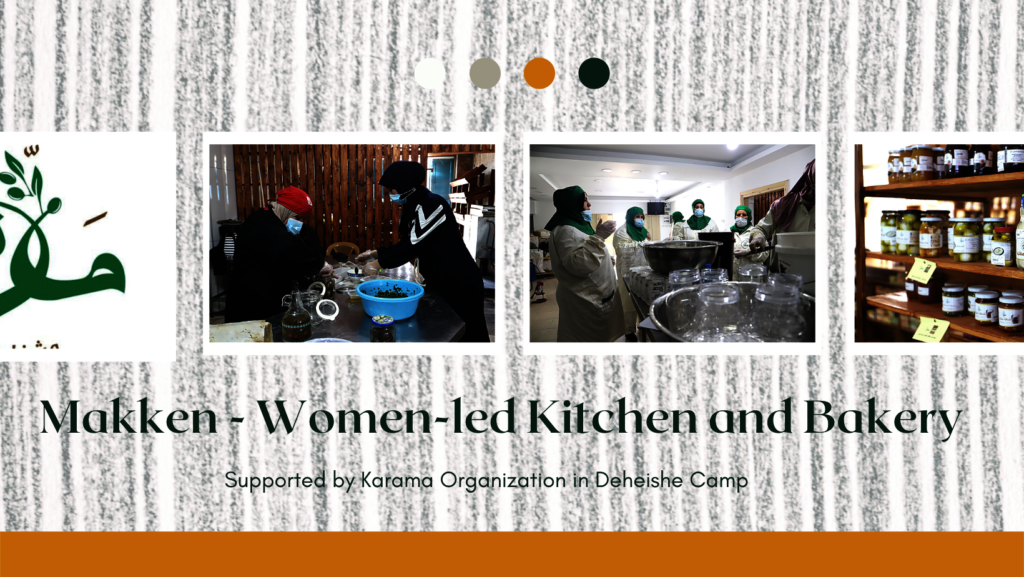 Salaam aleikum dear friends from all over the world,
How are you doing? Hope you and your loved ones are happy and healthy.
It has been such an honor to connect with you through GlobalGiving. A few short years back, we would have never thought we could write this message to you, but here we are. Connected with more people than we ever thought. And supporting our communities in ways we never dreamed of.
If you know the Karama family, you know we have always been thinking a lot about money. Seriously though, we always have a hate/love relationship; using it as a tool to support our communities and at the same time disliking the money-based society. We care about the why's and how's of money too. We care about the values of the organizations that support of and see each individual that takes the effort to support our work. But we also care about money as a way to instill a sense of responsibility, generosity and dignity in the people that we work alongside. Do not remain reliant on the "hand-out" mentality, but be active to contribute your own fair share.
Karama has always been interested in finding ways to support our work without relying on constant donations. From the very start of our organization we looked for ways to sell handcrafts, Palestinian products or be of service to others in order to create income streams for Karama and do more good in Palestine. This vision was accelerated in the last two years when we learned and thought together with some amazingly dedicated women from Deheishe camp to grow our vision of a local bakery and production center.
Today, we are so excited that this community bakery and kitchen is operating in Deheishe camp and producing each day delicious meals, pastries and sweets. We are grateful for all the early supporters, vistors and donors who loved this idea and contributed to it in many different ways. It is very fullfilling for the women to connect each day with local customers who love their food.
Today we feel it is the right time to close this GlobalGiving donation page, and rely on our own income streams to keep this social business going. Donations are better placed in other projects and initiatives (all our other project pages remain open!!). So far we love social entrepreneurship as a tool for community development. It is amazingly hard work, requires lots of learning and team work, but is also paying of, empowering women and communities and making them able to support themselves.
Karama Organization continues all our other work in Palestine, supporting women and children in many ways. And you are very welcome to continue to contribute to our work. The bakery and kitchen in Deheishe however, will continue without the donations from GG. We will of course keep you updated on any developents through our social media and regular reports.
Hit reply if you have any questions!
If you are a monthly donor to this project you are welcome to select another project page for your donation!
See our facebook pages linked below for more updates!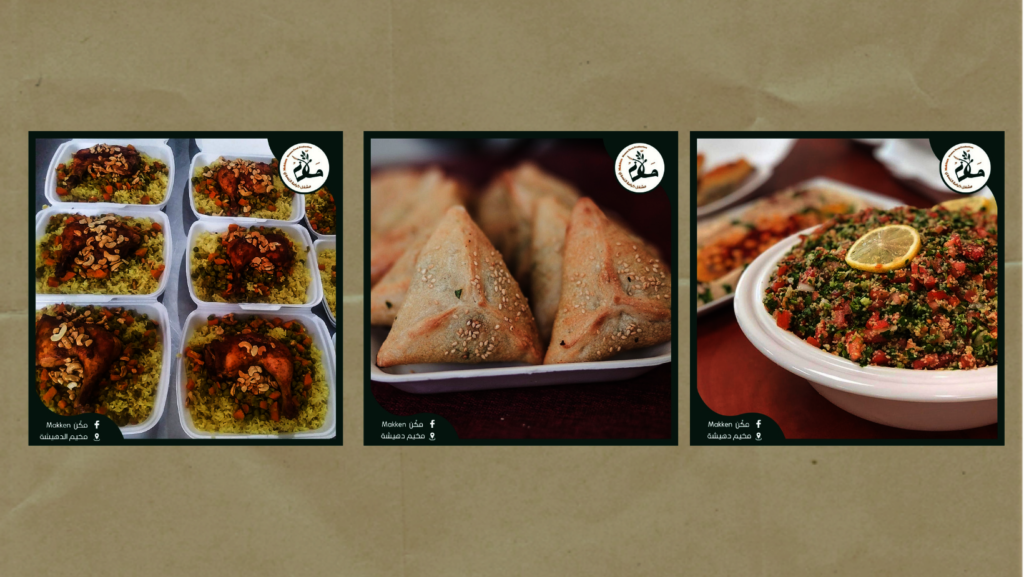 Links: