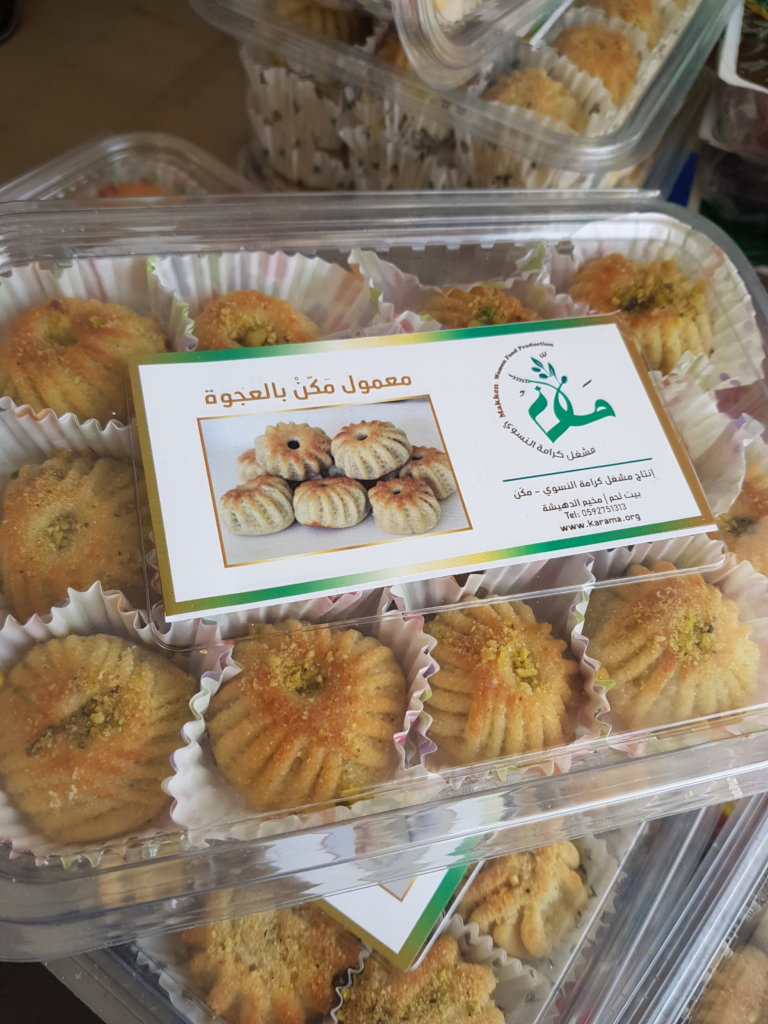 Greetings from occupied Palestine.
This message was supposed to be different. In our drafts, a wonderful Eid message was scheduled to go out on the 13th of May to mark the Eid lFitr holiday and show the progress of the women in the local bakery. But then the repression of Palestinians in Jerusalem increased, then forced displacements in Sheikh Jarrah came to a boiling point, then the violent attacks on worshippers in the Al Aqsa mosque. The bombardments started, and hundreds of innocent lives were lost... pain and damage inflicted on whole families, neighbourhoods and cities.
So our scheduled email was deleted. Words of "Eid Mubarak" or Happy Eid were out of place. But what else to say, how to put into words the amount of loss, desperation, anger or determination we experienced? How to express our gratitude for the solidarity in a few lines? How to formulate to you our hopes for an end to violence, occupation and apartheid, and dreams of a generation who can grow up, learn from past mistakes and live in freedom??
After the ceasefire is holding in Gaza and the bombing has stopped, we reach out to you again. We thank you for seeing us and connecting with Karama and Palestinians in so many different ways. We want you to know that now more than ever we need you to talk about Palestine. To listen to and look at Palestinians. To share and discuss what you've seen. We have seen articles stating "outsiders should just stay out of this "conflict" and keep their opinion to themselves, it isn't helpful". But that totally overlooks the enabling factor government, businesses and consumers globally have to these different forms of apartheid, occupation and oppression. Everybody has a role to play to work towards social justice everywhere and we are so grateful for all the people doing their bit.
Karama is honored and happy to tell you Karama's bakery is running well; the Eid biscuits were another hit this year. Many orders were produced in the last weeks of different breads and dishes. Did you know we now have the tools to cook full meals such as waraq dawali, the delicious stuffed vine leaves. Yes even Palestinian families get lazy sometimes and order their traditional dishes as take out! :) Our marketing strategy has improved with your help! New flyers have been created as well as boxes and bags with our logo.
We will continue to update you on our activities to address the needs in our project communities, with the greenhouses, local entrepreneurial activities and emergency distributions. Connect to us on our website and Facebook if you haven't already and let's stay in touch.
Thank you again for being part of this initiative and inshallah you will visit us as soon as the situation allows!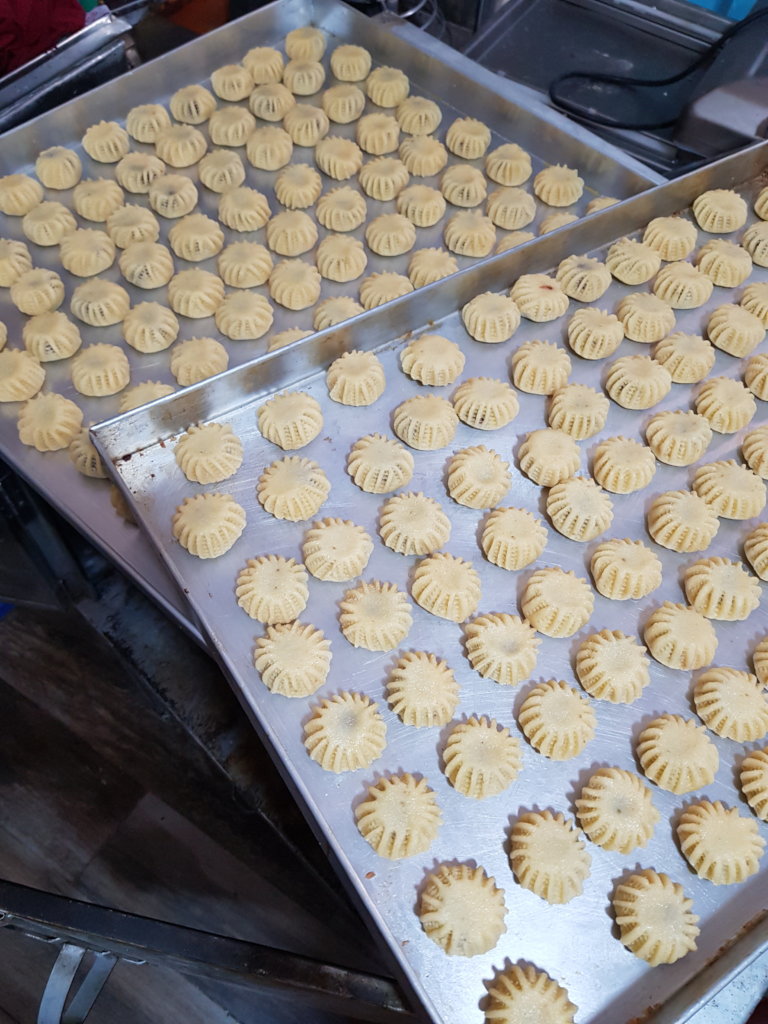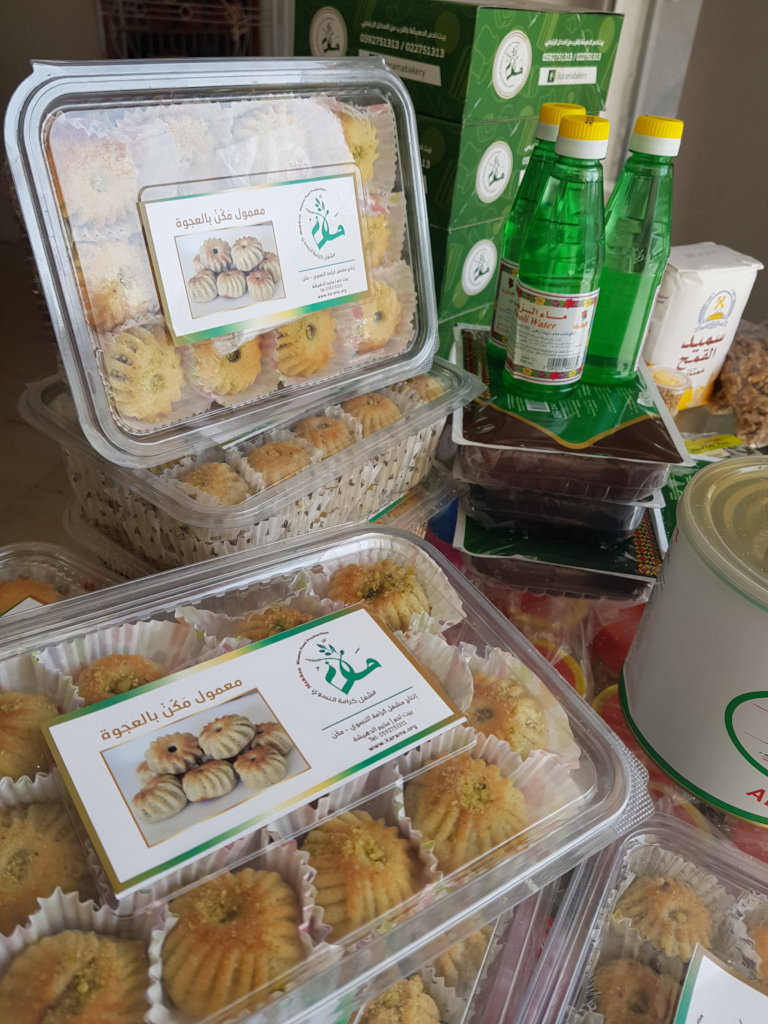 Links: