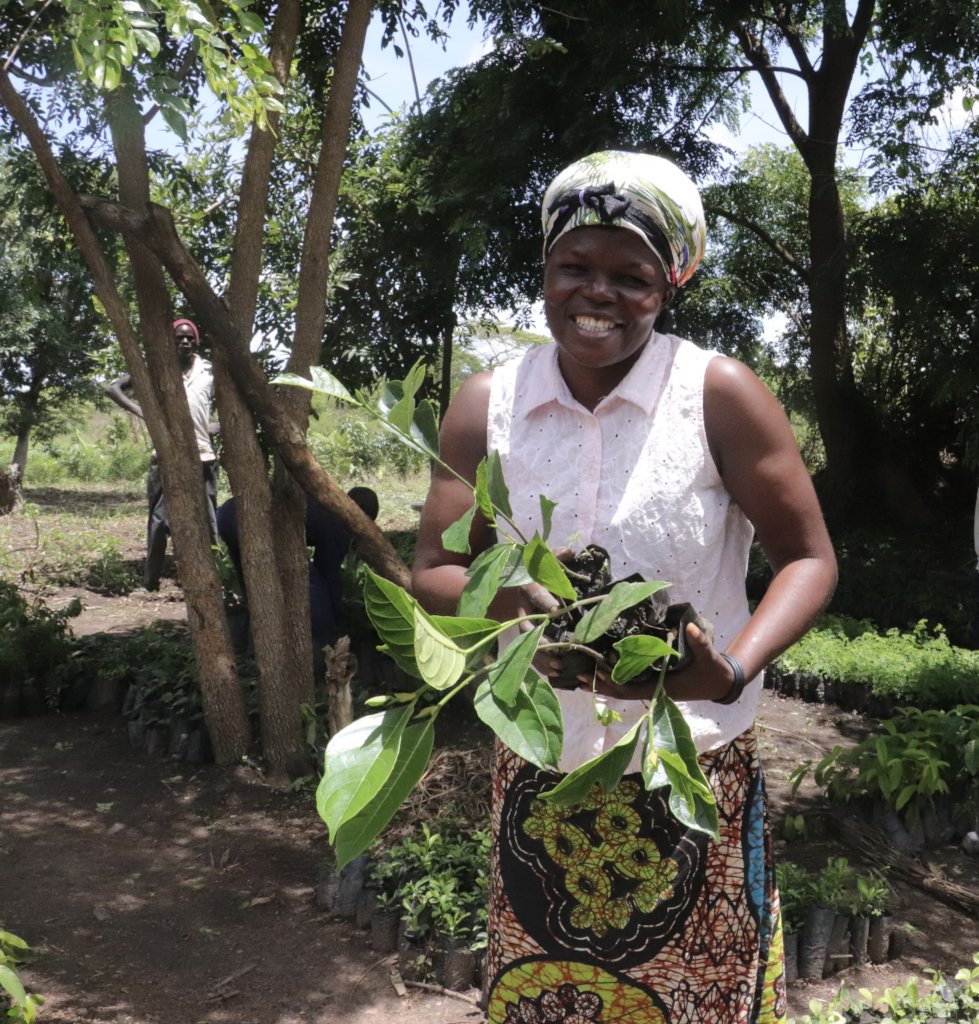 Greetings from Northern Uganda, where the seasons are changing from harvest-time to dry season. During the coming months, the people of Northern Uganda will be taking a break from their farmlands, as harvest time is coming to a close.
But this doesn't mean it's time to be idle. Our team in Northern Uganda are still following up with farmers to make sure the trees we've planted are growing well. Meetings with communities are going on, to discuss how farmers have seen their farmlands more abundant by the trees we've planted with them, what we could do differently, and what our plan for the following year is.
Our team is hard at work prepping a work plan for the coming year. We've been discussing a lot of new ideas that we're excited about. We've been planting trees with about 1,000 farmers for the past four years; trees that mimic the forests that used to be, trees that restore the soil and make farmlands more productive, trees that provide natural medicine for communities, and trees that provide fruit and other useful nutrients to keep people healthy. Trees, we've learned, are integral to not just a healthy landscape, but a healthy community.
Now, we're looking forward to ensure that the trees we've planted survive well into the future. Our colleague has been working to develop an app for a smart phone that will allow farmers to upload photos of their trees, and from there, provide direct metrics in real time to monitor the trees' growth. This 'tree tool' will allow us to have total transparency in allowing us to see our impact. We know that getting trees into the ground is one thing, but ensuring they grow into mature, healthy trees is another.
Keep on the lookout next year for photos of the trees we've planted with farmers. Together, with your help, we can ensure that we keep these trees alive, keep soils happy and healthy for the communities that depend on them, and do our part to combat climate change on large scale.
From Northern Uganda to you,
The Native Seeds Project team