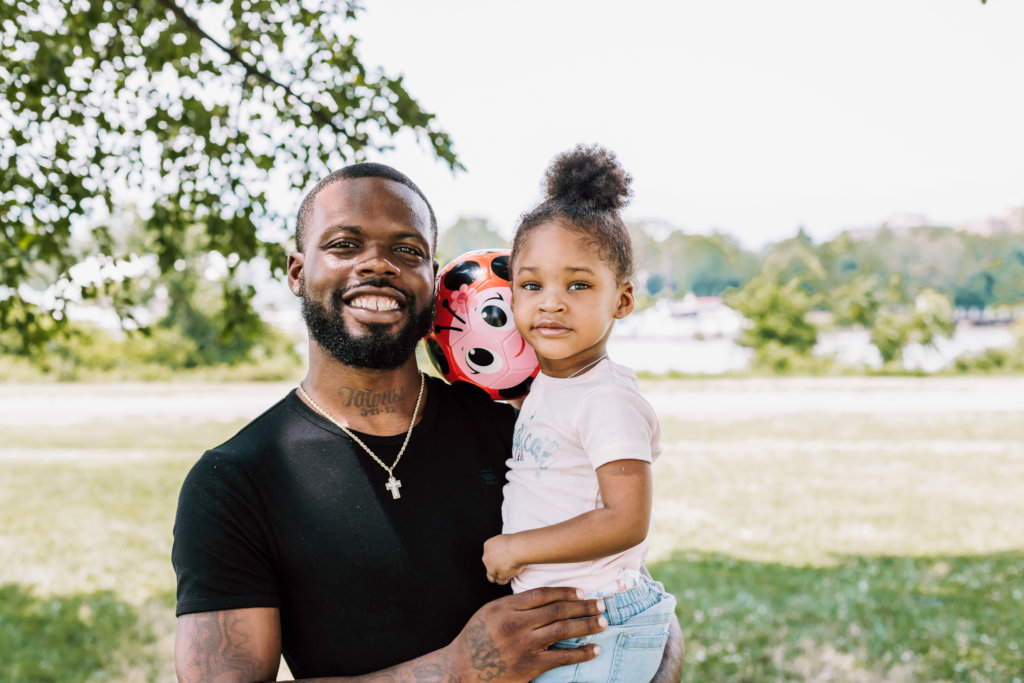 Happy summer from the Free Minds Family! Thanks to you, our reentry program has not only been a constant source of support, solace, and reassurance during the COVID-19 pandemic, but has been a space for innovation with creative programming and events that will continue to be part of Free Minds going forward, making our community that much stronger. Our reentry book club and writing workshop (called "The Build Up" because prison tears you down and this safe space builds up confidence and new possibilities) has continued nonstop on a virtual platform. Over 65 formerly incarcerated members gather weekly to read together, discuss books, write, reflect, and, most of all, build fellowship and bonds of friendship.
Reentry member Zach spoke about what it meant to him to share his poetry with fellow Free Minds members and our amazing community volunteers: "Never in my life have I ever felt like a person or people would be so interested in my writing. If it weren't for FREE MINDS, I may have never known."
We're only as strong as our staff and our members, and our strength shows in everything we are able to accomplish together. Read on to see more about what Free Minds has been up to in the past few months!
Books and Belonging
At our weekly "Build Up" book club sessions, members have read and discussed excerpts from My Time Will Come: A Memoir of Crime, Punishment, Hope, and Redemption by Ian Manuel, Better, Not Bitter: Living on Purpose in the Pursuit of Racial Justice by Yusef Salaam of the Exonerated Five, Eye of the Hurricane: My Path from Darkness to Freedom by Dr. Rubin "Hurricane" Carter, and Makes Me Wanna Holler by Nathan McCall. In addition to the books, members asked to read and discuss personal essays from incarcerated and formerly incarcerated contributors to our magazine, The Free Minds Connect. These essays have sparked robust and therapeutic dialogue.
Members have also given the gift of books and belonging to others. In partnership with fellow nonprofit Life Pieces to Masterpieces, a team of Free Minds members have been leading a very successful book club eagerly attended by 22 middle school students. This program is designed and led by Free Minds member Shannon, our Advocacy and Leadership Development Specialist.
Bringing Stories to Life
This summer our members channeled their inner Denzel Washington and became thespians! In collaboration with The Theatre Lab, Free Minds has been able to offer a select group of reentry members participation in the Life Stories program. The Theatre Lab's Life Stories® program teaches people from vulnerable populations to create original dramatic works using their own life experiences. Since launching the program in 2000, the Theatre Lab has brought life-transforming opportunities for creative self-expression to more than 2,500 youth and adults from age 3 to 100+.
Free Minds members enrolled in a 12-week remote class with Theatre Lab facilitators, giving formerly incarcerated men an outlet to tell their own stories. Throughout the course, members have partnered up and roleplayed through different situations, as well as learned different storytelling techniques as the course developed. Members have created and filmed scenes and monologues touching on issues such as co-parenting, mentoring, education, and communicating with loved ones through the barriers of prison. The program will culminate in a final video presentation open to other members and staff. Shannon, our Leadership and Advocacy Development Specialist (and Free Minds member), said about the workshop: "The Theatre Lab class has been a creative experience that challenges you to think and dream. I believe this opportunity provided me the chance to discover and create different characters. This pandemic has changed how things are normally done but this remote class has still shown me that dedication to a craft with great teaching can lead to the ultimate happy ending."
Success in School or on the Job
During the past quarter, 23 Free Minds members participated in our online job readiness and personal skill building workshops, learning essential social and work skills and building their resumes—in preparation for applying for and maintaining stable careers. Our reentry team led online sessions for recently released members on topics such as time management, workplace etiquette, resume prep, job interviews (particularly with a criminal record), digital literacy, goal setting, and building social capital.
Special shout outs this month to Davonta who graduated from high school, Delonte who started his own driving company, Jameon who began working at the DC Reentry Action Network, and Deangelo who earned a promotion as a manager at a large moving company.
Summer (Reunited!) in the Park
On a sunny Saturday in July, the Free Minds Family gathered at Anacostia Park for one of our first in-person events since the beginning of the pandemic: a "Summer in the Park" barbecue! Members and their families stopped by for great company, good food, a chance to have pictures taken by professional photographers, and of course, a stack of books! We look forward to finding more ways to safely and effectively resume in-person activities along with our successful virtual programming.
We couldn't do it without our exceptional interns. This summer we were joined by: Kayvon, our high school intern with us through our partnership with DC's Children and Family Services employment program for youth in foster care, Sofia, our Prison Book Club intern, Caitlin, our advocacy intern, and Prishnee, our Reentry Book Club intern. A recent graduate of the University of Georgia double majoring in Criminal Justice and Psychology, Prishnee has stated about her experience this summer: "It has been so fulfilling supporting the reentry team in all the amazing work that they do with returning citizens. Criminal justice reform is something that I have been dedicated to for the past two years now, and knowing that I am able to contribute to positive change through Free Minds means so much to me. The community and support that Free Minds gives to its members is life changing. I feel so grateful to be able to hear our members' stories and witness their journeys." We feel so proud knowing that our alumni of incredible interns are carrying the experiences they've had at Free Minds out into the world and making an impact in a powerful way.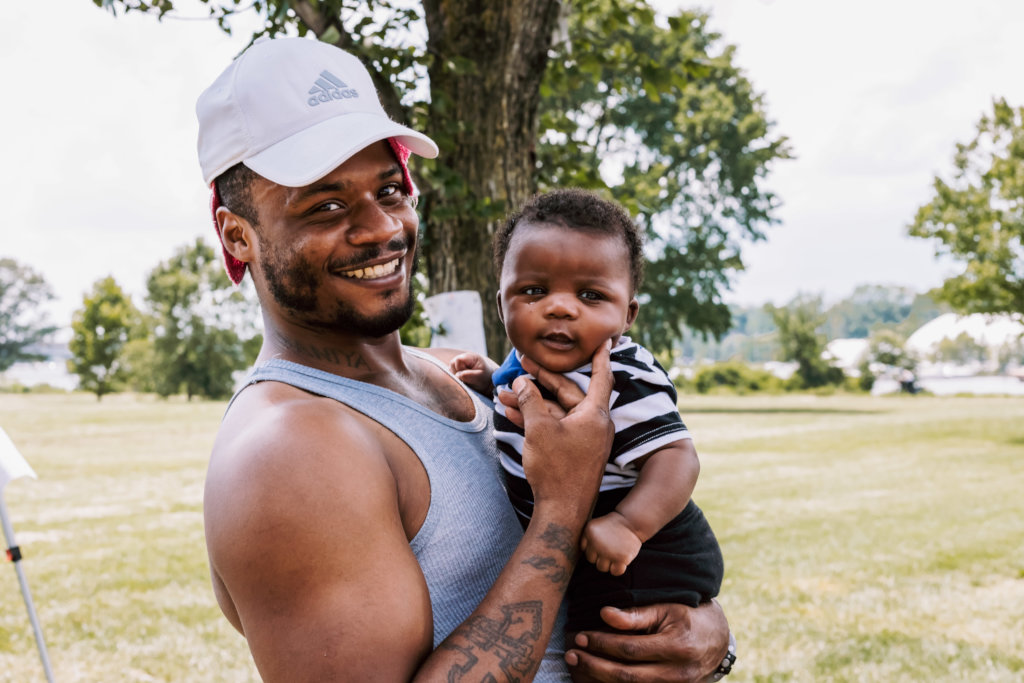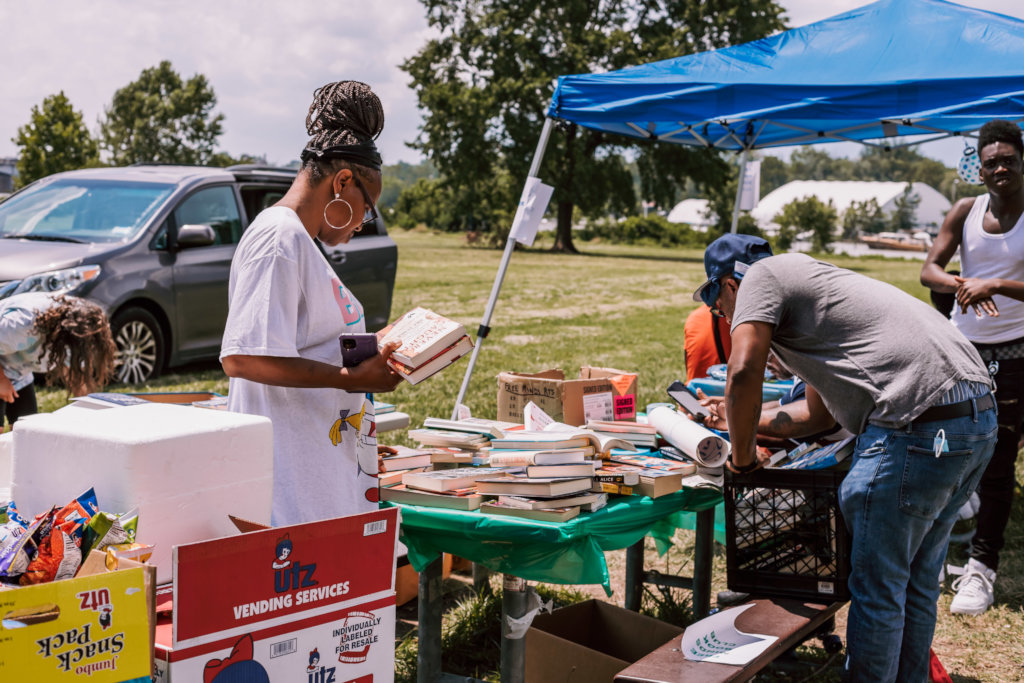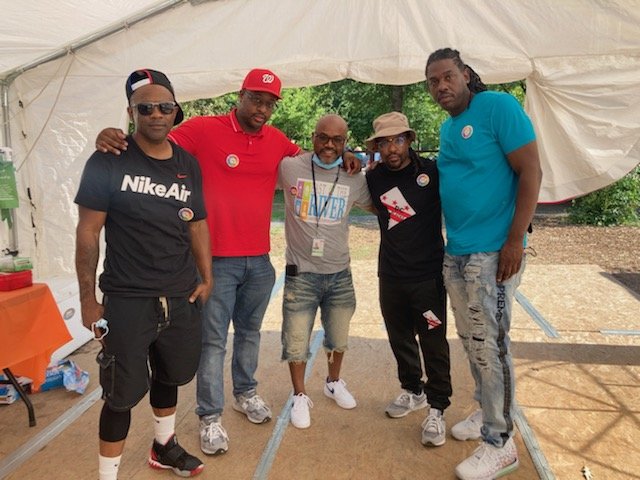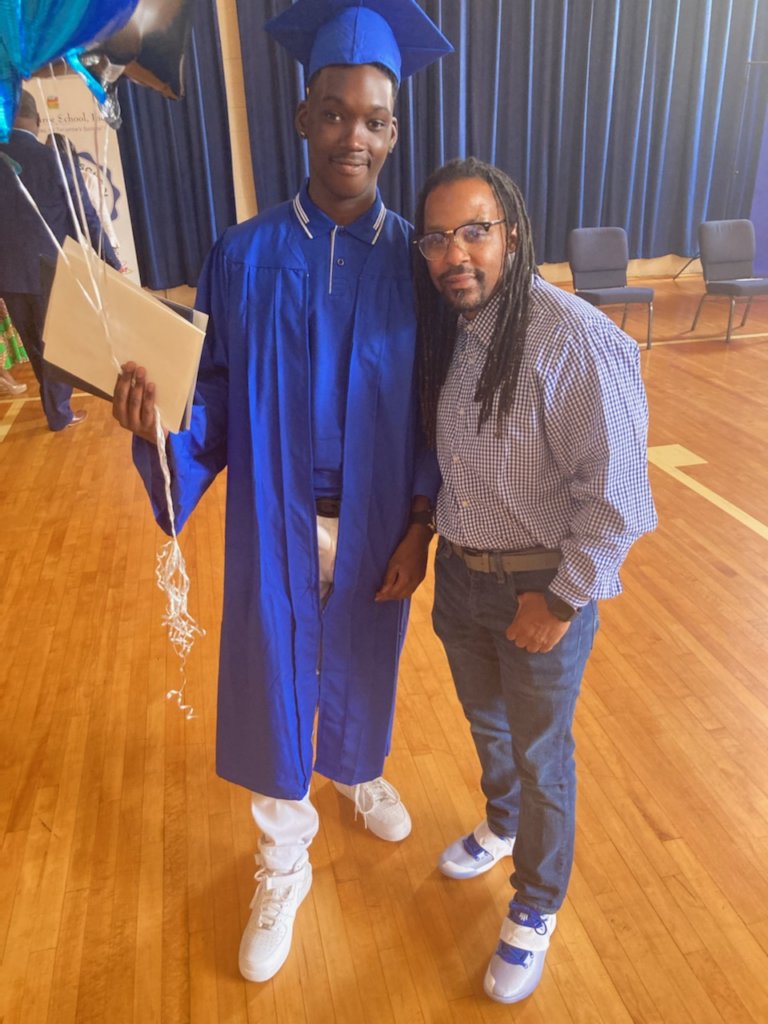 Links: