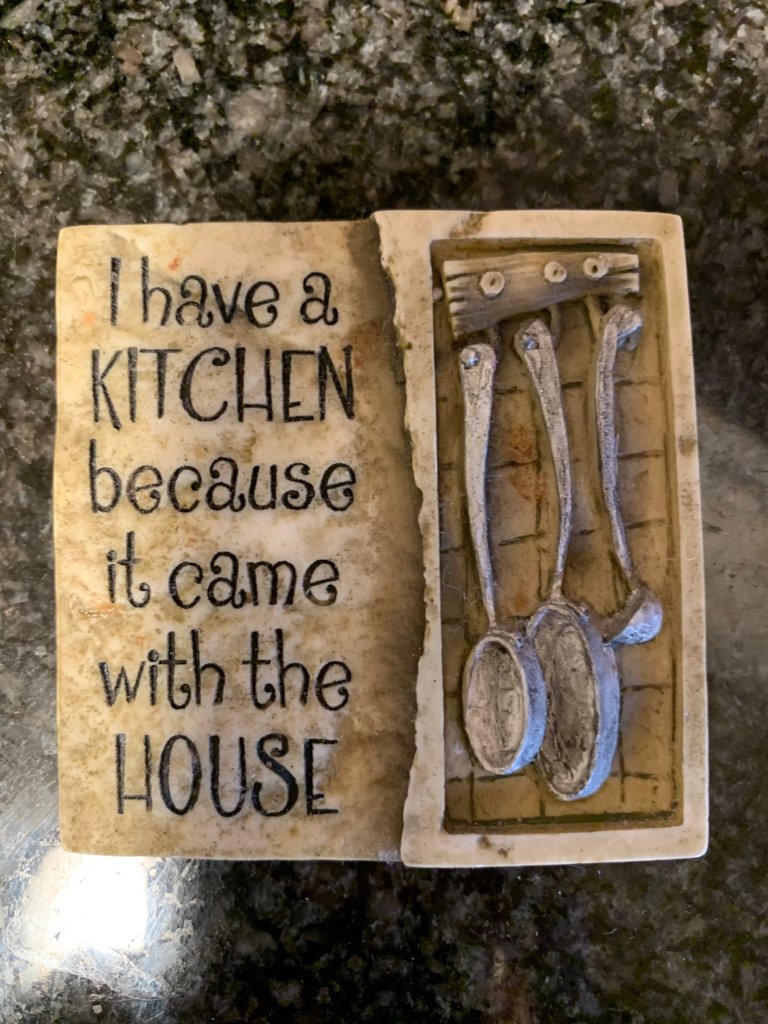 Dear supporter of women storytellers and advocates,
We at p.h. balanced films have not one but two incredibly exciting updates about our plans for 2019! We've been busy behind-the-scenes with a lot of conversation and coordination, a dash of international travel, and a generous helping of proposal writing.
We want to keep you in the loop on a regular basis, but as this quarterly deadline arrived, one of our ideas is still in its fine cut phase while the other is a solid rough cut. Just like you can't rush Sauternes custard (or so I'm told - see image attached), we don't want to rush in sharing until we have all of the important details worked out.
So stay tuned... next quarter, we'll have not one but two updates to share!
Thank you for your support. Without your help, neither of these projects underway would be possible.
Thanks, too, for your patience - both with the wait for the news and with me for shamelessly mixing cooking and filming metaphors.
With gratitude,
Piper
(If you are receiving this message twice, it's because you a superstar who provided initial funding for Reel Women Real Change. We appreciate you - and the fact that no one needs twice as much inbox traffic. We're working to combine the projects for future updates.)