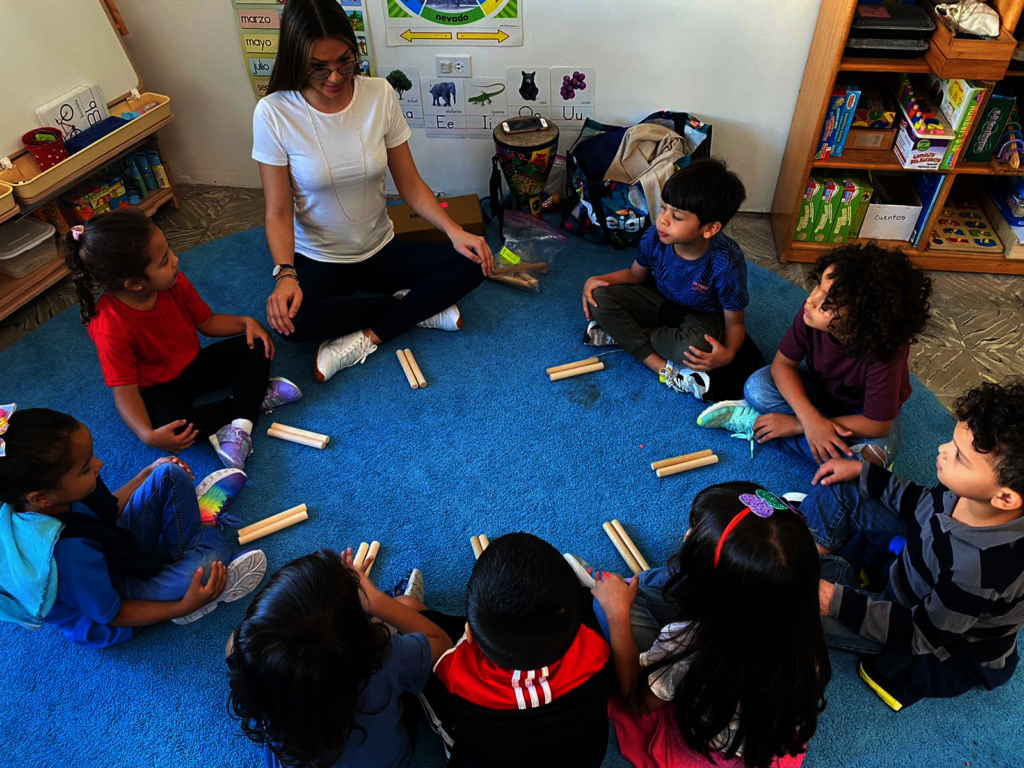 The children are our greatest treasure.
The passing of Hurricanes Irma and Maria taught us about the importance of preparation, and that our resilient spirit must be accompanied by adequate safety and prevention plans. That is why day by day, in the process of rebuilding the school, we integrate all the necessary measures so that our children and our youth are in spaces prepared for possible atmospheric or natural events. One can never be sufficiently prepared for a disaster and its consequences, but still, safer places can be built.
As we advanced in the reconstruction of our educational center in Caguas, to have an increasingly beautiful and functional school, as well as the school that our community deserves, a series of earthquakes occurred and caused damage throughout the South region of the Island. It was then that we invested in replacing the glasses of Nuestra Escuela in Caguas, to ensure that in the event of an earthquake, no boy or girl is injured by the breaking of it. This was possible thanks to many small donations that trusted on Nuestra Escuela again. We continue to rely on our ability to undertake the day-to-day challenges to rebuilding our school, and allow ourselves to be a safe space for hundreds of lives of children and young people to rebuild themselves in a space of love, beauty and healing. .
The school continues to grow and advance in the reconstruction of the last area still without remodeling in the building. It was necessary to conduct environmental studies, to ensure that the old building was not affected by asbestos. Thanks to the support of GlobalGiving we were able to hire a specialized company to carry out this study. We now have the certification to continue advancing in the last steps of our great dream!
Nuestra Escuelita
With our spirit full of strength, love and desire to be the Puerto Rico we dream of, we acquired materials to create an outdoor recreational space in the public square of Caguas. This outdoor space is for boys and girls to grow by educating themselves in a service model that addresses their interests and that is designed based on their needs, but above all, that respects their own rhythm. We are clear that Our Mission of Love is to continue creating spaces where joy, play and challenges are a significant part of learning in Nuestra Escuela.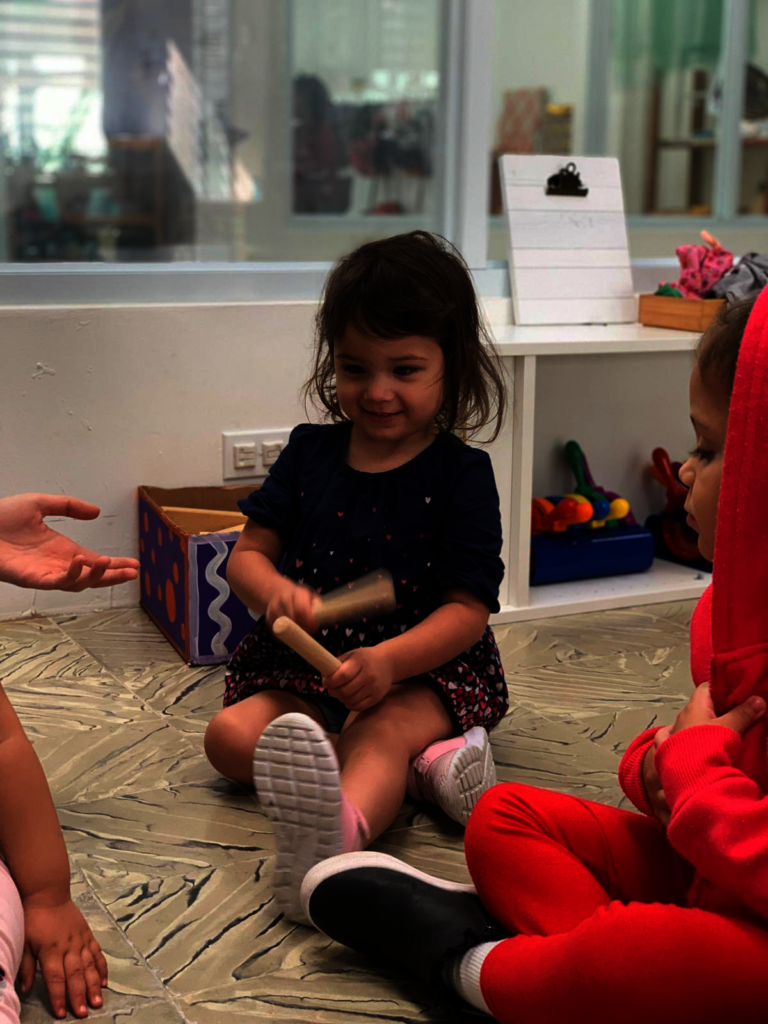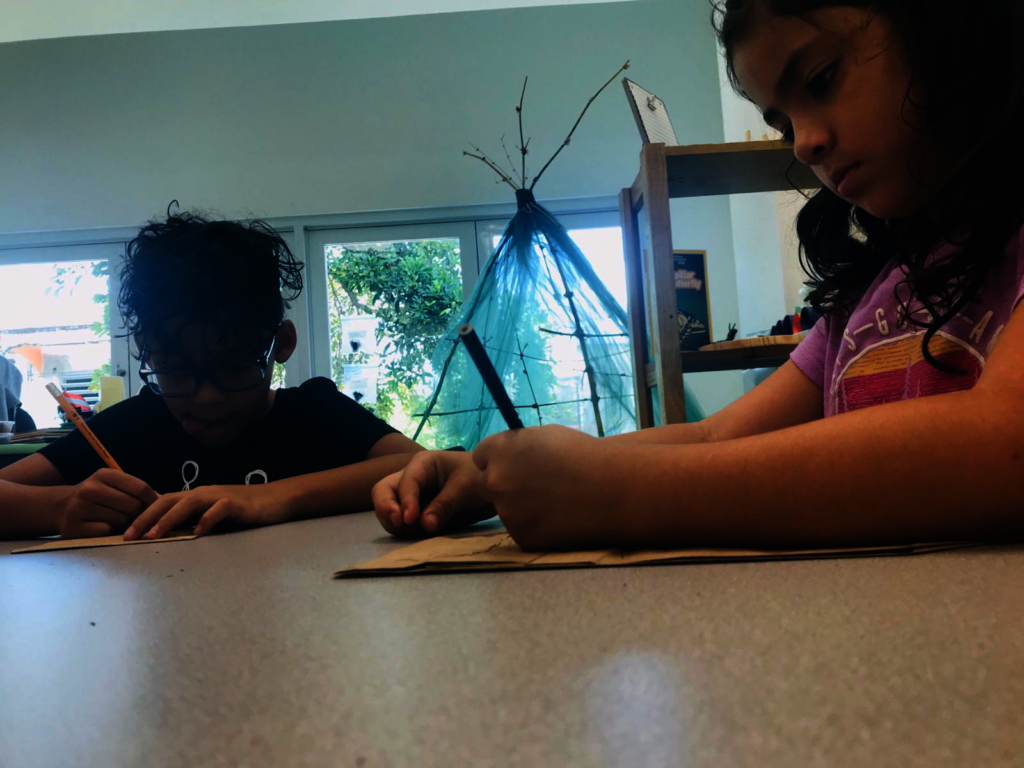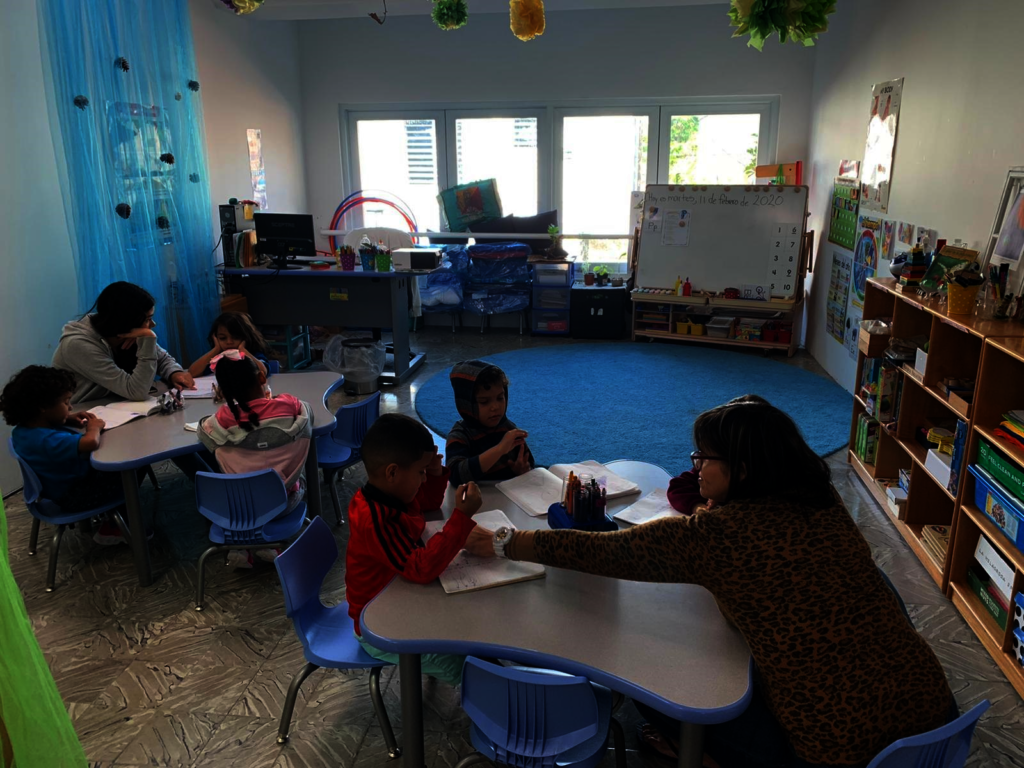 Attachments: