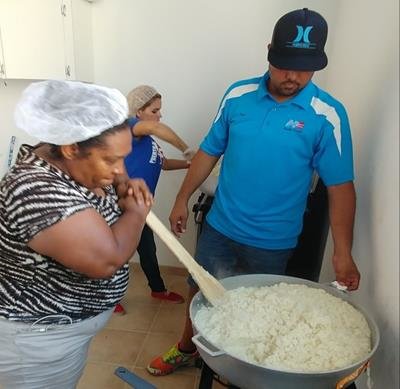 After Hurricane Maria on September 2017, the population of Puerto Rico was affected in many ways. One of them was the supply of water and food in the country. Another was having no power or water at home and schools. The vast majority of children and young people in Nuestra Escuela come from severely affected communities. That is why we decided that a community kitchen had to be made in order to meet these needs.
Your help has been of vital importance for the young people whom our institution serves. Not being able to cook in their own homes due to not having power or water or even for not having the economic resources to buy food or other basic needs, has given the strength and motivation to our team to keep on helping each member of our community the best way possible.
Nuestra Escuela has been providing one hot meal a day to students and their families as well as to neighbors from the sorrounding communities. We are aware that more than 50% of our students' parents or guardians have lost their jobs after the natural disaster and as an act of empathy and solidarity we have decided that we will offer all of our support during these difficult moments. That is why we have also started to work with post-traumatic stress in members of our community through playful activities like circus or psychodrama which are very helpful for mental health and trauma related experiences.
The school's building is being transformed little by little. Our dream is to finish it during the next 6 months and be able to keep on offering academic and biopsychosocial services to the more than 120 young people from vulnerable communities that we serve on the island. The lack of electricity does not prevent us from pursuing our dream!
We are committed to childhood, education and the rights of children and youth in Puerto Rico and around the world. If you support us, we are sure that we will be able to continue our Mission of Love. Thank you! Gracias!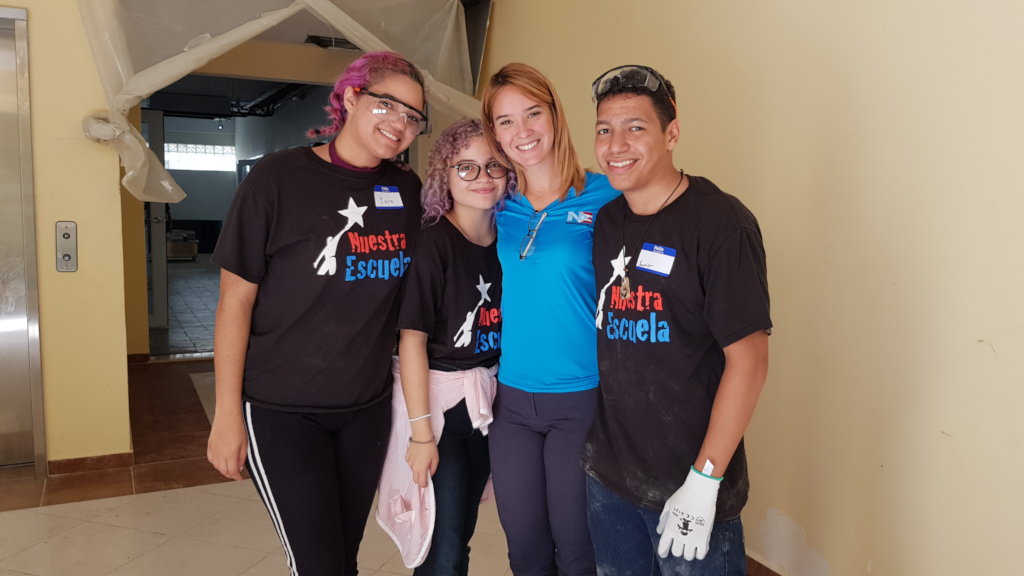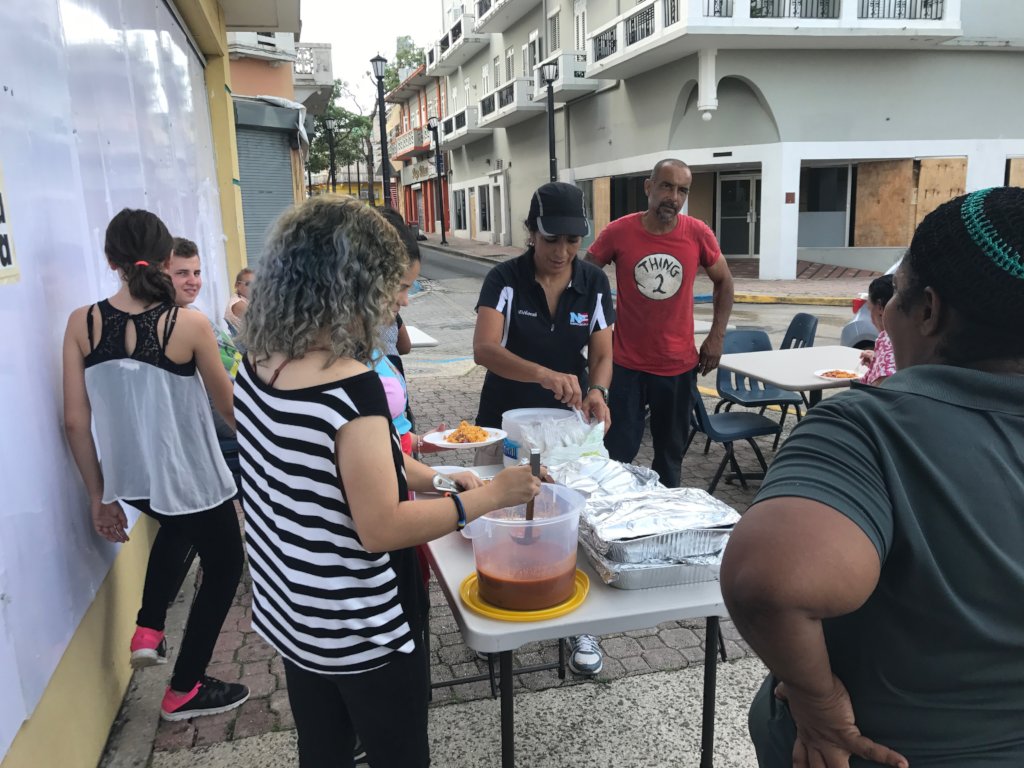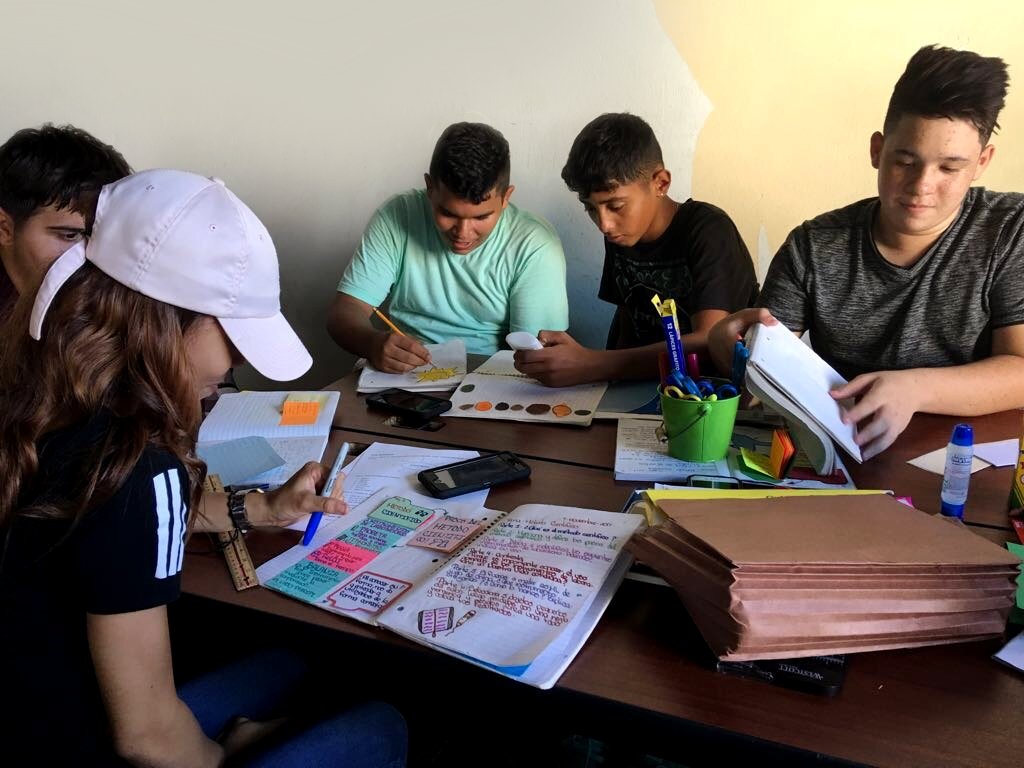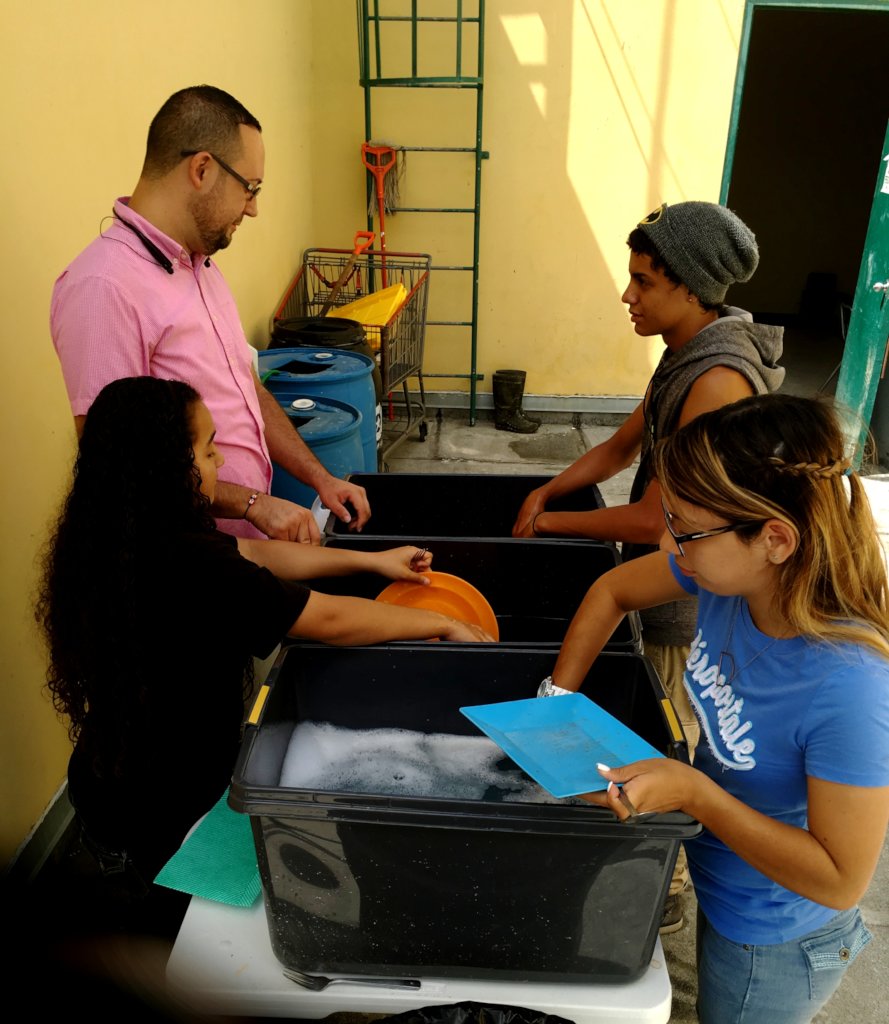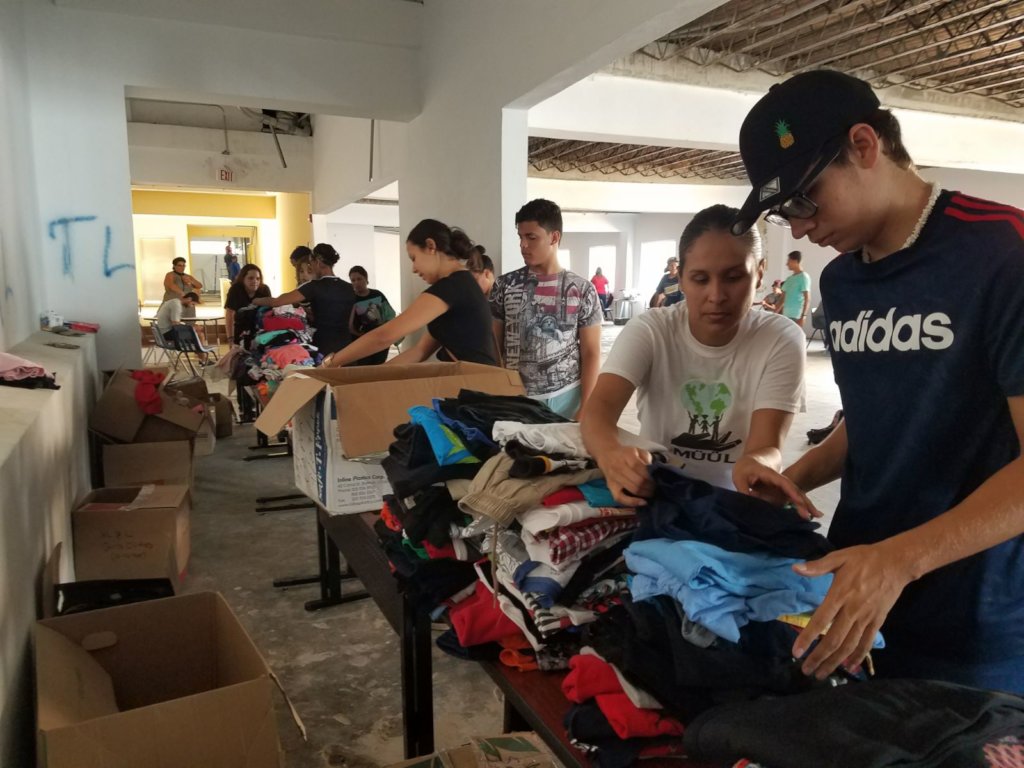 Links: