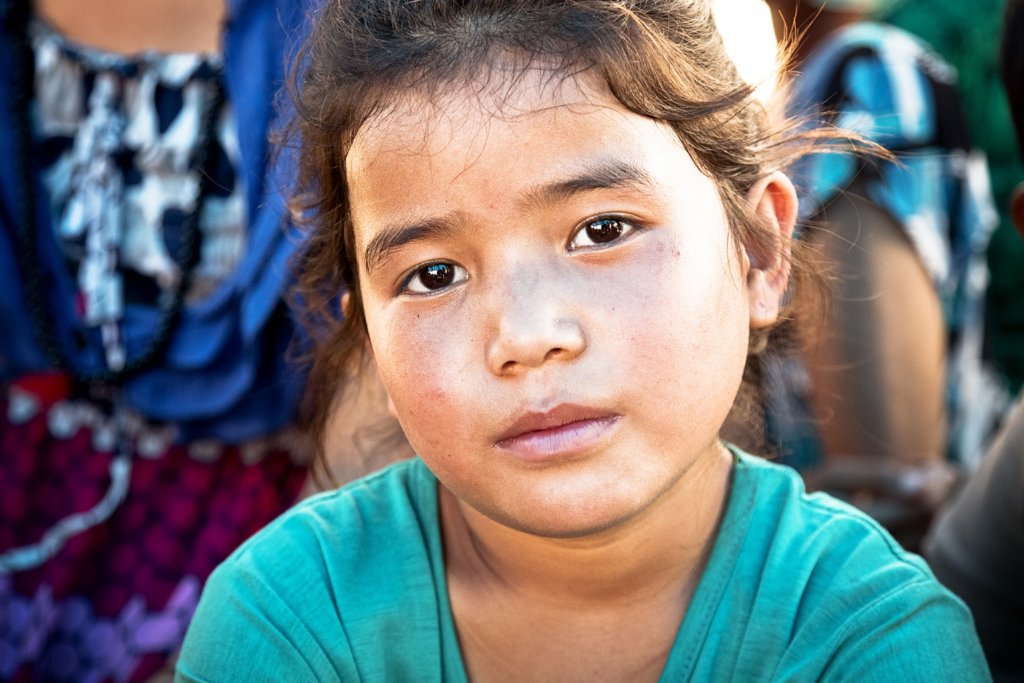 PERSEVERANCE DESPITE DIFFICULT TERRAIN & EXTREME WEATHER CONDITIONS
Recently, harsh weather conditions and Shree Bhumimata School's remote location atop the peak of a mountain have rendered construction a little slower than expected.
Nonetheless, all the rubble from the school's original buildings has been cleared away, and our local engineers are hard at work at the school site.
THE CONNECTION BETWEEN EDUCATION & CHILD MARRIAGE
In Nepal, the legal age for marriage is 20. Yet despite this law, nearly 40% of Nepali girls are married before the age of 18. The numbers are especially high for lower castes, which are subject to extreme marginalization.
This is the reality in the village where Shree Bhumimata School is located.
With the majority of its population consisting of highly marginalized Indigenous groups, young girls are at an increased risk of being married off early. On top of that, child marriage has been known to increase in the aftermath of disasters, posing further risk to girls all over Nepal after the 2015 earthquake.
And it is a risk Aura Freedom is determined to fight.
In our many consultations with school officials at Shree Bhumimata, we learned that, since the earthquake, "Girls as young as 11 years old are leaving school to be married. Others become pregnant and are forced to discontinue their studies." School Principal
And for many girls – once they have dropped out, it becomes very difficult to ever return.
However, by providing girls with quality education, we can keep them in school longer and in control of their own futures. This means creating a safe and accessible learning environment – both physically and academically.
In rebuilding Shree Bhumimata School to be anti-seismic and include gender-specific toilets, as well as providing teachers with capacity building, gender sensitivity training, and anti-discrimination training, the risk of child marriage and early pregnancy is minimized.
And when girls are given ample opportunity to pursue their education and fulfill their greatest potential - everyone wins.