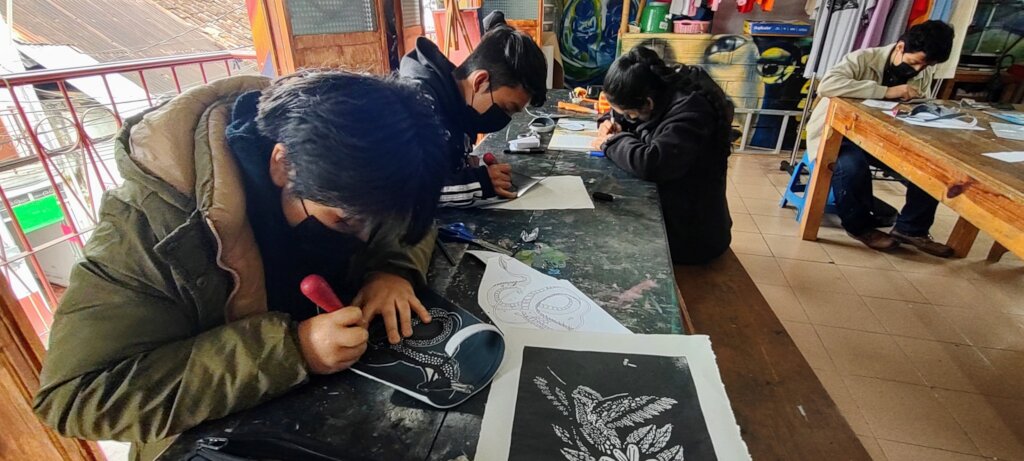 In two years that this project has been open there have been a lot of changes, and we have evolved into a series of projects that have grown big enough to stand them apart. As we told you in one of our earlier reports, we had to close down our housing and eating facilities. From there on, we also had to separate the arts and crafts workshops (visual arts and textile arts) from our high school project, and instead open them up to other high school students, or even to youth that wasn't studying anything. Recall that we also opened up a store in the city of Puebla, and that we have been trying to sell our productions there, and because the sales weren't enough, we also started selling other people's productions in our store and online.
Last year we also opened up a project to work with preschool children, helping public preschools improve the service they give the children, through bambú toys and playing areas, and through a toy library where we can collect more materials and lend them to schools or to different families.
Then on december we pioneered organizing an intercultural festival in a community in Cuetzalan del Progreso called San Miguel Tzinacapan. We invited several musicians that sing in indigenous tongues, and also muralist painters that along with the students in Tiltik, painted various monumental works in public spaces.
Finally, our original project for high school students through the online platform of TEC de Monterrey ("Prepanet") still also stands.
Because what we do has evolved and grown, we will be closing down this project in globalgiving, and opening up different pages and reports for each project. So please visit us soon and learn from our projects! In the meantime, you can either visit:
Tiltik: our visual arts workshop
or
Cuauhtlatoatzin, our online high school for Náhuat Youth
Thank you for all your support!! We couldn't have done it without you!!
---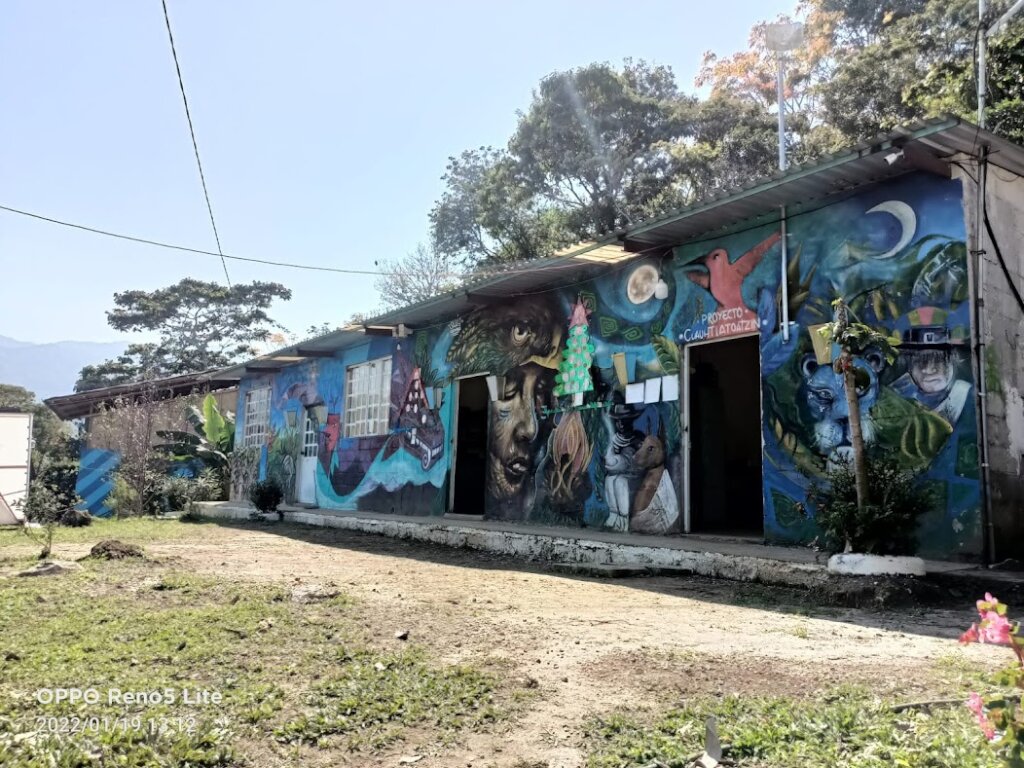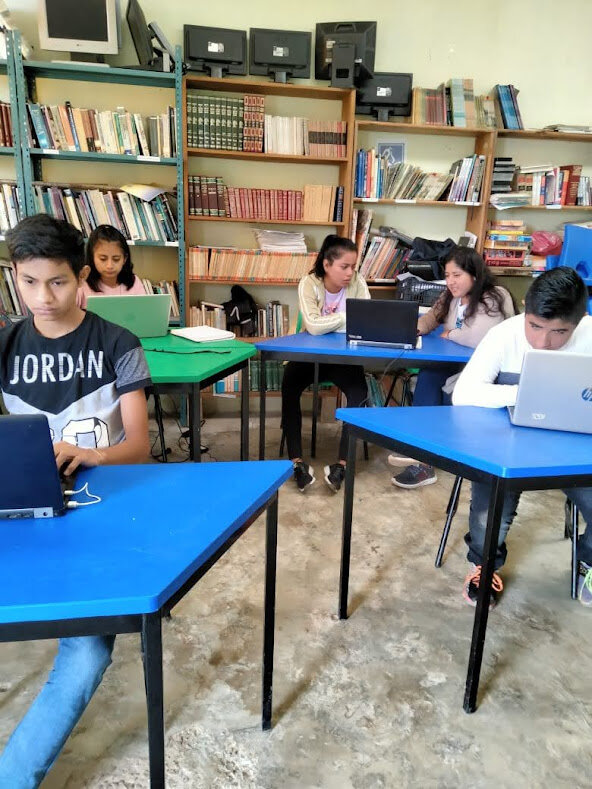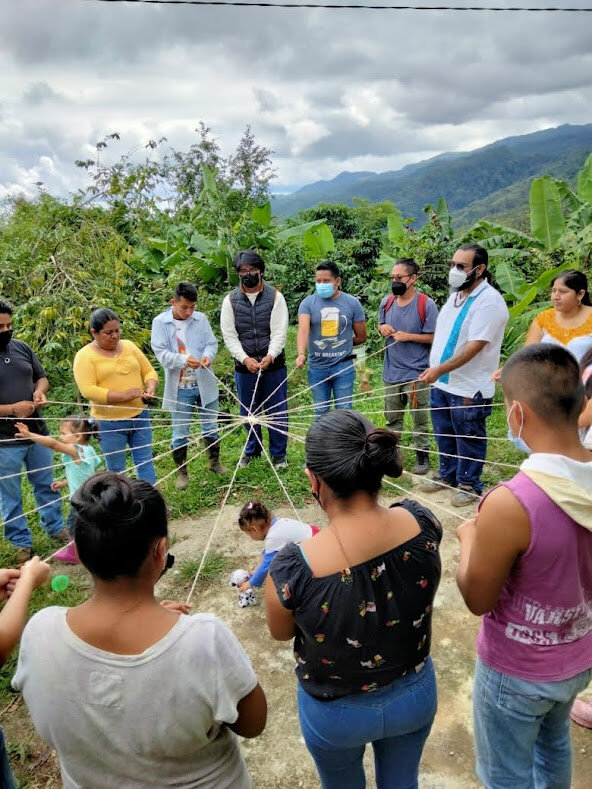 Links: