Dear Friends,
We hope you are keeping safe and healthy.
We have been very busy since the last report, and with the start of our tournament season, we are even busier.
In August 2020 we organized our first-ever live show where five of our brilliant students performed various pieces including original oratory, poetry, and prose. The event was streamed on Facebook and Youtube and was presented by our Executive Director Lina Jarad as well as our board member Chris Totten. The event engaged 500 community members online on the day, with a reach of more than 4k overall on social media afterward. It was a great opportunity for parents and friends of our youth to have a glance at what takes place in a face-to-face tournament and also a creative way to collect donations.
In September we conducted various training seminars necessary for the operations of the foundation, including a training to all new volunteers part of our management team which took place in Sofia, as well as training for coaches who will be working with high school students across Bulgaria. The coaches' training was held in person in Sofia as well as two additional sessions online for coaches from various regions in Bulgaria.
This year in order to enhance our alumni relations as well as taking steps into running tournaments online, we organized a friendly online tournament that was open to Alumni and current competitors. Twenty-five competitors and 10 judges participated in the event which utilized Zoom, Discord, and Speechwire as platforms and it was held on Saturday, Oct 17. We collected feedback in order to learn from the experience and better prepare for future larger live online tournaments.
In order to show appreciation to our student leaders, volunteer judges & coaches, and our Alumni, this year we have designed a new "BEST Speaker Series" initiative and we held our first event on Oct 27 with guest speaker journalist Dimiter Kenarov. The event was held by 18 community members online and it was a very engaging and informative evening for all. As a valued member of our community, we would love to invite YOU to our future speaker series so please sign up for our newsletter.
Finally, an update for the elephant in the room: our regional tournaments. We are very excited to host our regional tournaments this coming November, though online. Our team worked hard to research and test various platforms so our large tournaments are not canceled similar to what happened in the Spring and we are happy to have our first West Regional tournament on Nov 14, online, as well as our East Regional on Nov 21-22. Registration is open and taking place at this exact moment, competitors and judges have started filling out forms and our team is hard at work to make it a smooth transition. You can expect more updates when Fall programming ends.
Thank you for your continuous support as it is now more than ever we need it even more to ensure successful virtual programming for our community.
best regards,
Lina Jarad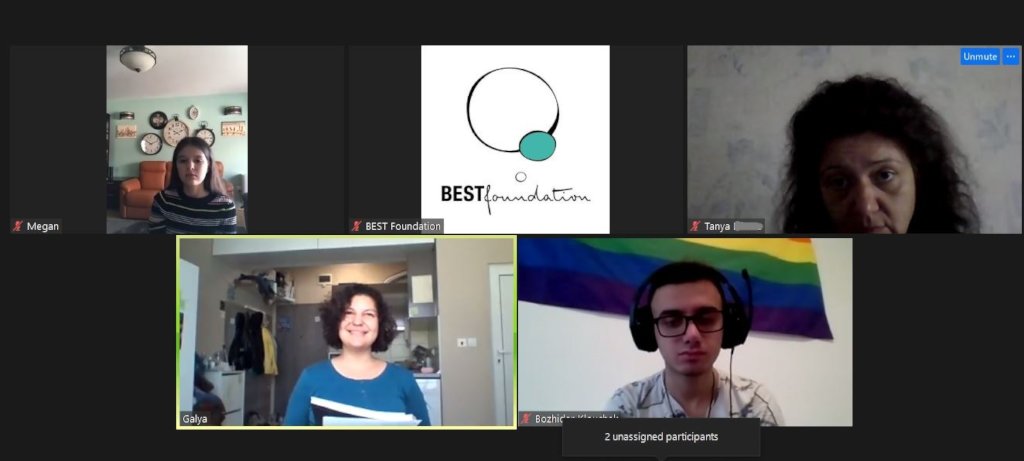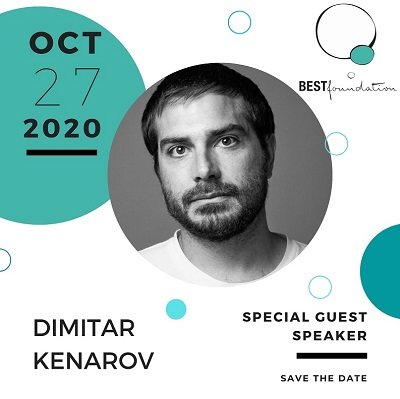 Links: