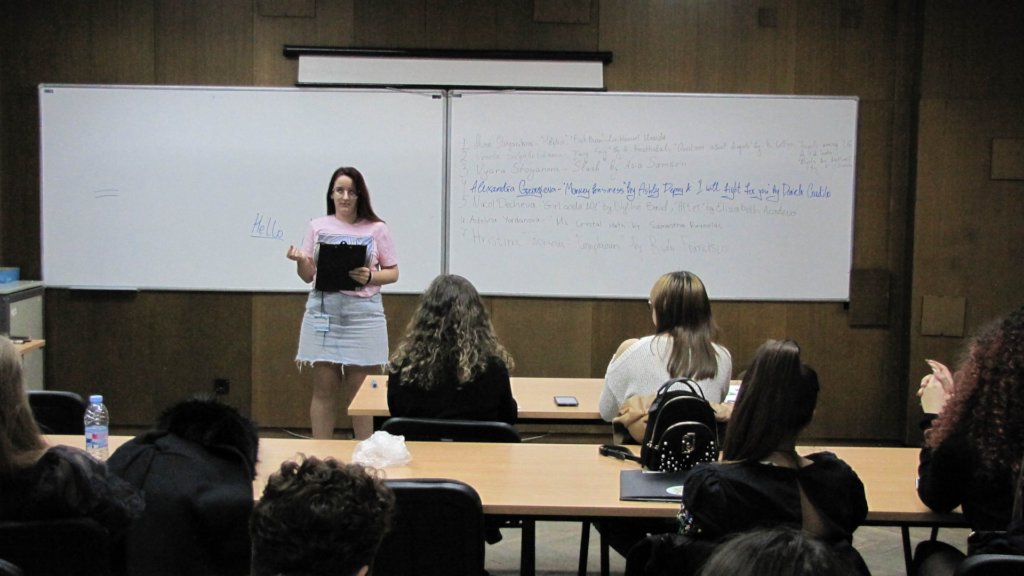 Dear Friends,
In the middle of February 2020, BEST Foundation hosted its first regional tournament for the Spring 2020 semester. Just under 300 students from all over the west half of Bulgaria participated in the tournament. The tournament was held at the American University of Bulgaria in Blagoevgrad. This is the university's ninth time hosting a BEST tournament. We were incredibly honored to have US Ambassador Herro Mustafa speak at the opening ceremony and observe several student performances.
Twenty-two teams attended the event, with students competing in each of BEST's five events: Original Oratory, Duo Interpretation, Prose Interpretation, Poetry Interpretation, and World Schools Debate. The team representing Ekzarh Yosif I FLHS in Lovech won the large team award, while the small team award was received by Akad. Sergey Korolyov MSHS in Blagoevgrad.
BEST Spring East Regional Tournament, scheduled at the Economic University, Varna on March 14-15, 2020
In the middle of March 2020, BEST Foundation was to host its second regional tournament of the Spring 2020 semester. However, due to the emergency situation developing due to the COVID-19 pandemic, we chose to suspend our programming until further notice in compliance with government regulations. Around 320 students from all over the eastern half of Bulgaria would have participated in the tournament. This would have been the school's first time hosting a BEST tournament.
BEST Foundation refunded the registration fees to all teams who requested it, as well as supported students and volunteers through their transport reimbursement process. We plan to hold a tournament at the Economic University in Varna once we resume our regular tournament programming.
BEST National Tournament was also canceled due to the pandemic.
BEST Online Performance Showcase
Despite the cancelation of our Spring East and National tournaments, our students did not cease to impress by participating in our online showcase. The top performances have been posted on our YouTube channel and the certificates have been mailed to the students.
Summer Plans
Our new management team is working hard to develop creative ways to keep our community engaged. We have started an Alumni database and have conducted our first Instagram live interview with Ilin Papazyan an alumnus and judge, and planning on other virtual activities which will be announced on our social media and upcoming newsletter.
We are also participating in GlobalGiving's matching donation event "July Bonus Day" on July 15, where givers' donations will be matched. This is a wonderful opportunity for fiscally responsible gifting.
We are very thankful for the continuous support and look forward to updating you with more amazing news in the next report.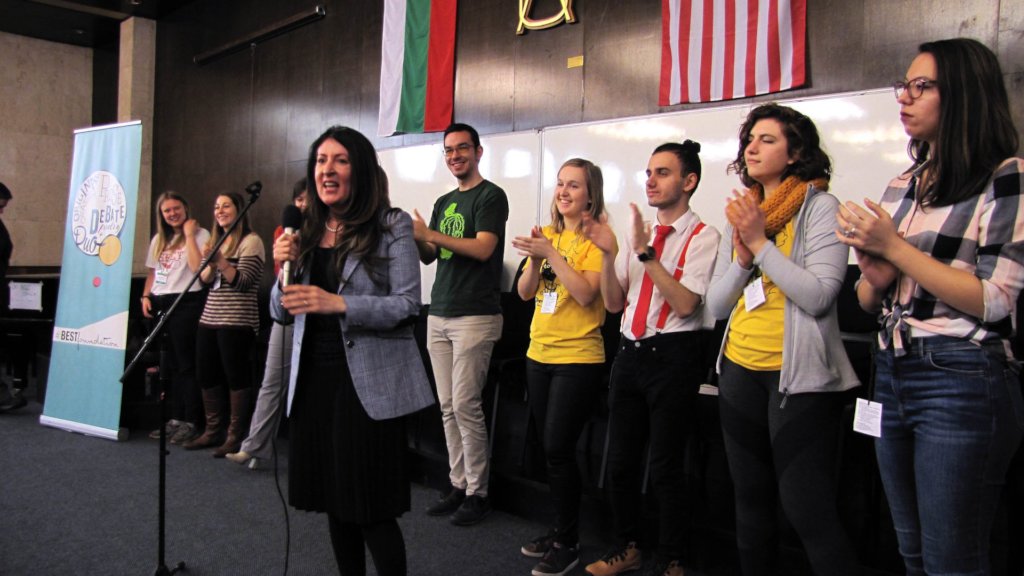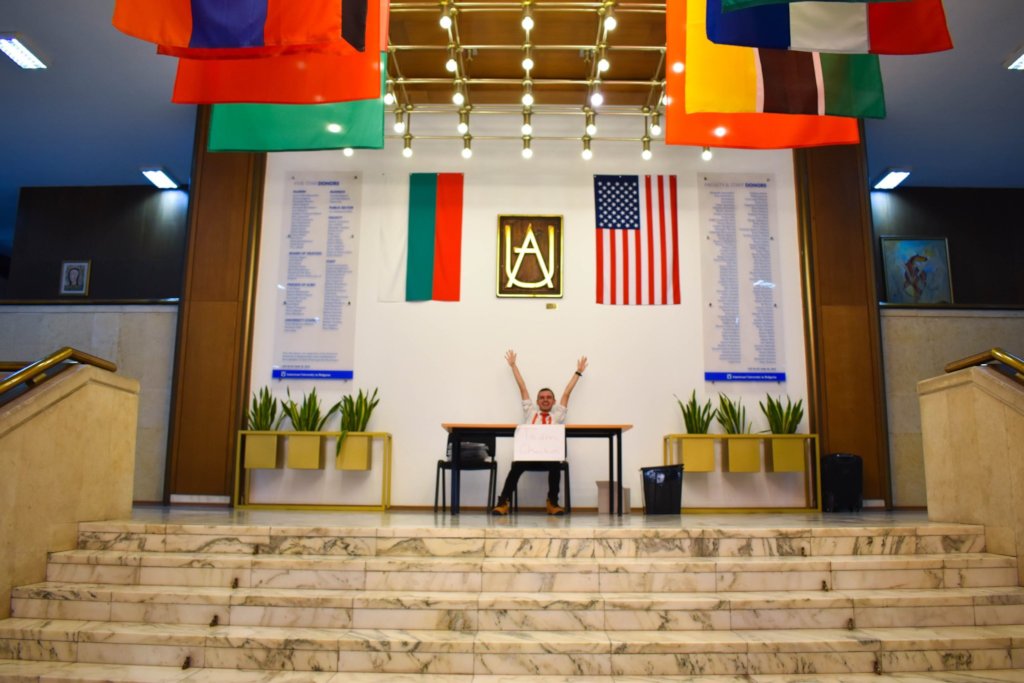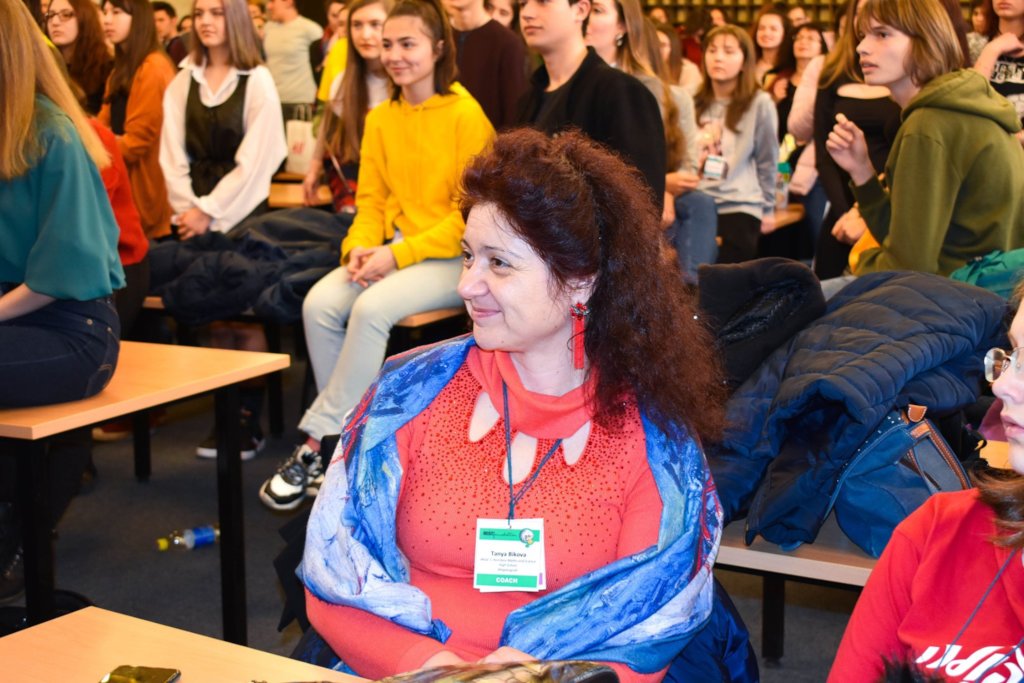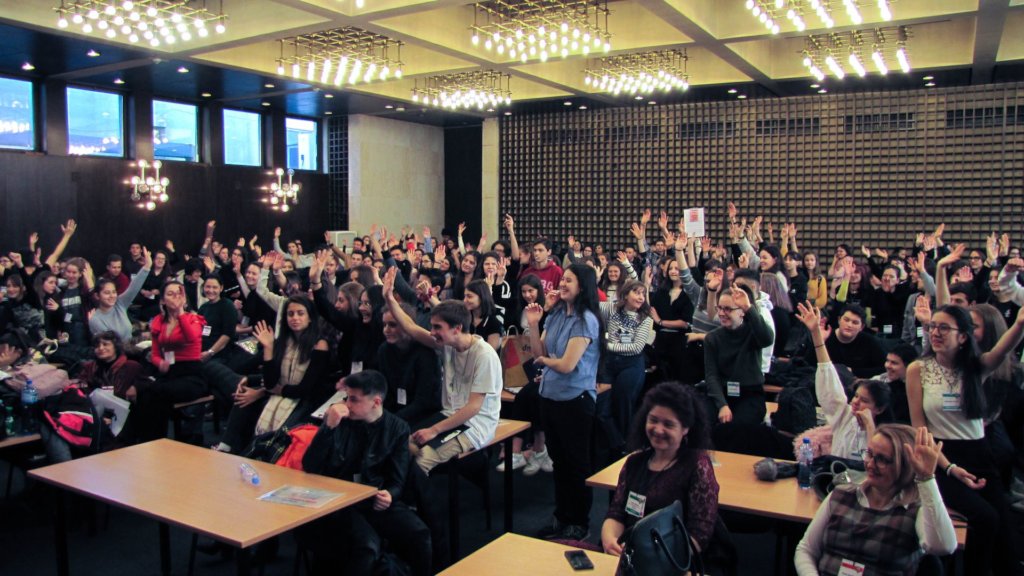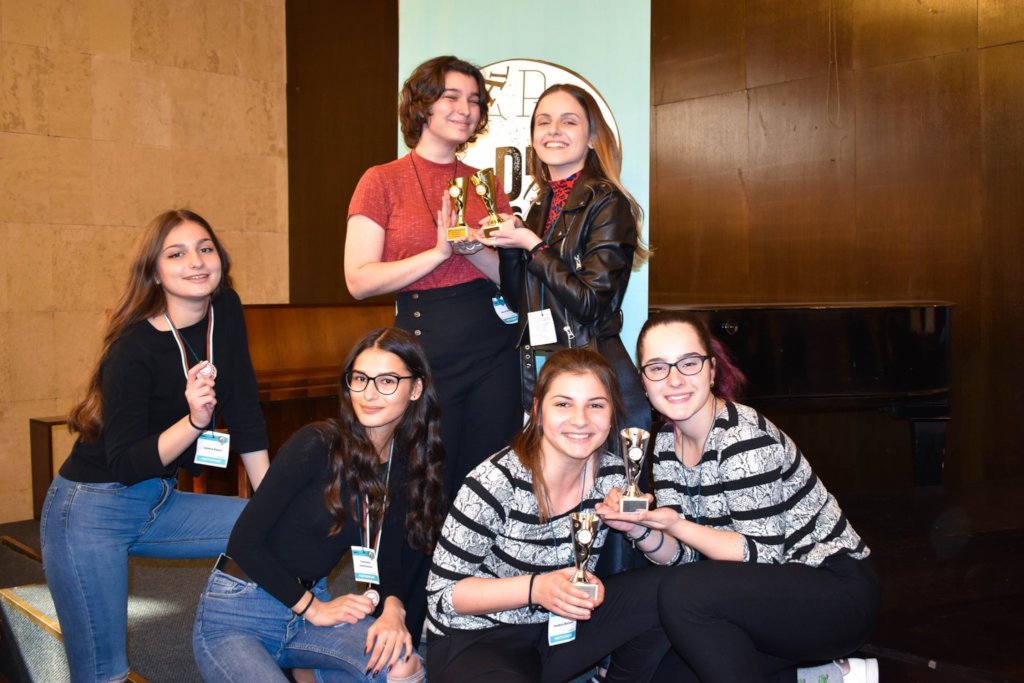 Links: